Flanders' cities and municipalities must communicate better with their citizens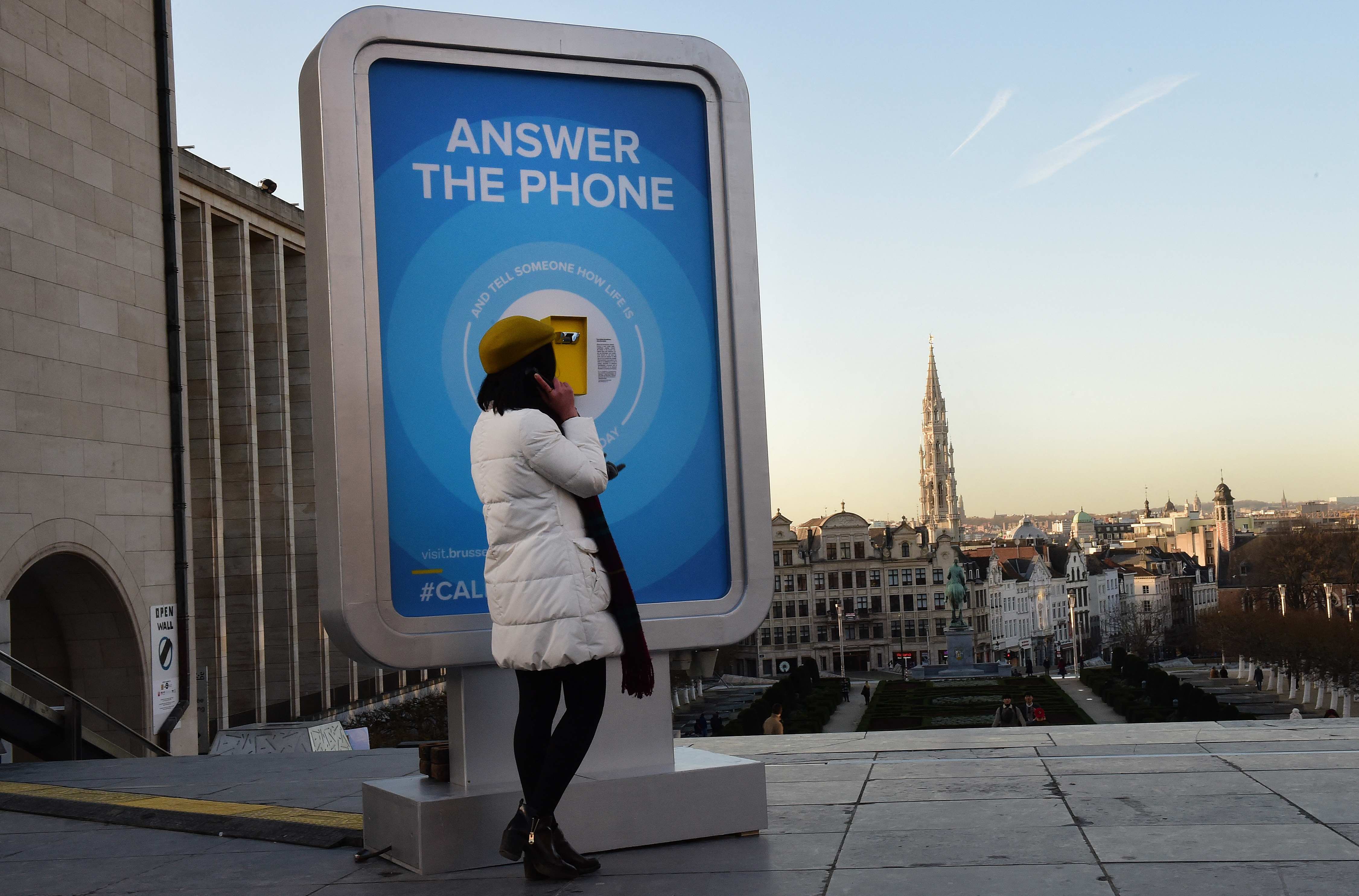 Corona and new regulations have given local authorities additional communication work, which has led to a limited increase in means of communication. ​ This clearly emerged from the sixth edition of the "Large Municipal Communication Survey" of the Thomas More University College. 
217 of the 300 Flemish cities and municipalities participated in the online survey for communication managers. It shows that especially in Flemish municipalities with less than 10,000 inhabitants, communication with citizens fails.
The Decree on local government (2017) and the Decision of the Flemish Government (2018) oblige local governments to increase two-way communication and participation. Moreover, they have to work on the coverage and quality of municipal communication, especially in times of a pandemic. Almost all Flemish municipalities have developed resident participation in one way or another in recent years, with half of the them appointing a coordinator for participation, three times more than in the previous survey in 2017. 
BE-Alert
The researchers of the Thomas More University College noticed some newcomers among the municipal communication instruments. 83 percent subscribed to BE-Alert, the alert system that allows the government to notify citizens in an emergency situation. About 26 percent of the municipalities have developed their own app. 
Hoplr, the private social network for neighbourhoods in Belgium and the Netherlands, made its appearance in 21 percent of cities and municipalities. Compared to the 2017 measurement, municipalities use Instagram, LinkedIn and paid Facebook ads more often. Municipal Twitter accounts and text messages experienced a sharp decline. 
Oral Communication
Interestingly, cities and towns continue to make full use of different types of oral communication facilities: information desks, information lines, meetings, active telephoning or door-to-door calling. About one in four cities and municipalities also make use of intermediaries or community workers. Although printed matter is produced slightly less, the municipal information bulletin in particular remains an important channel for all local authorities. 
What is surprising is that cities and municipalities are developing fewer targeted communications to specific target groups. This decrease is most remarkable in the communication towards vulnerable groups. Yet, the corona period has taught that broad public communication is not enough to inform and sensitise vulnerable groups. 
The gap between small and other municipalities increases with each measurement. What is also noticeable is that a small municipality has on average only 0.84 FTE (full time equivalent) communication officer: a decrease compared to the measurement in 2017 (then 1.02 FTE).
(AHU)
#FlandersNewsService
© BELGA PHOTO