Flanders circular water use to provide 10,000 families with clean drinking water
A new water project 'Tiense Watervelden' will soon be able to supply 10,000 families with drinking water. Flanders sugar producer Tiense Suiker is said to provide residual water from its production process, in which sugar beet is converted into sugar. The start for the project was given on Monday, in the presence of Flemish Minister for the Environment Zuhal Demir.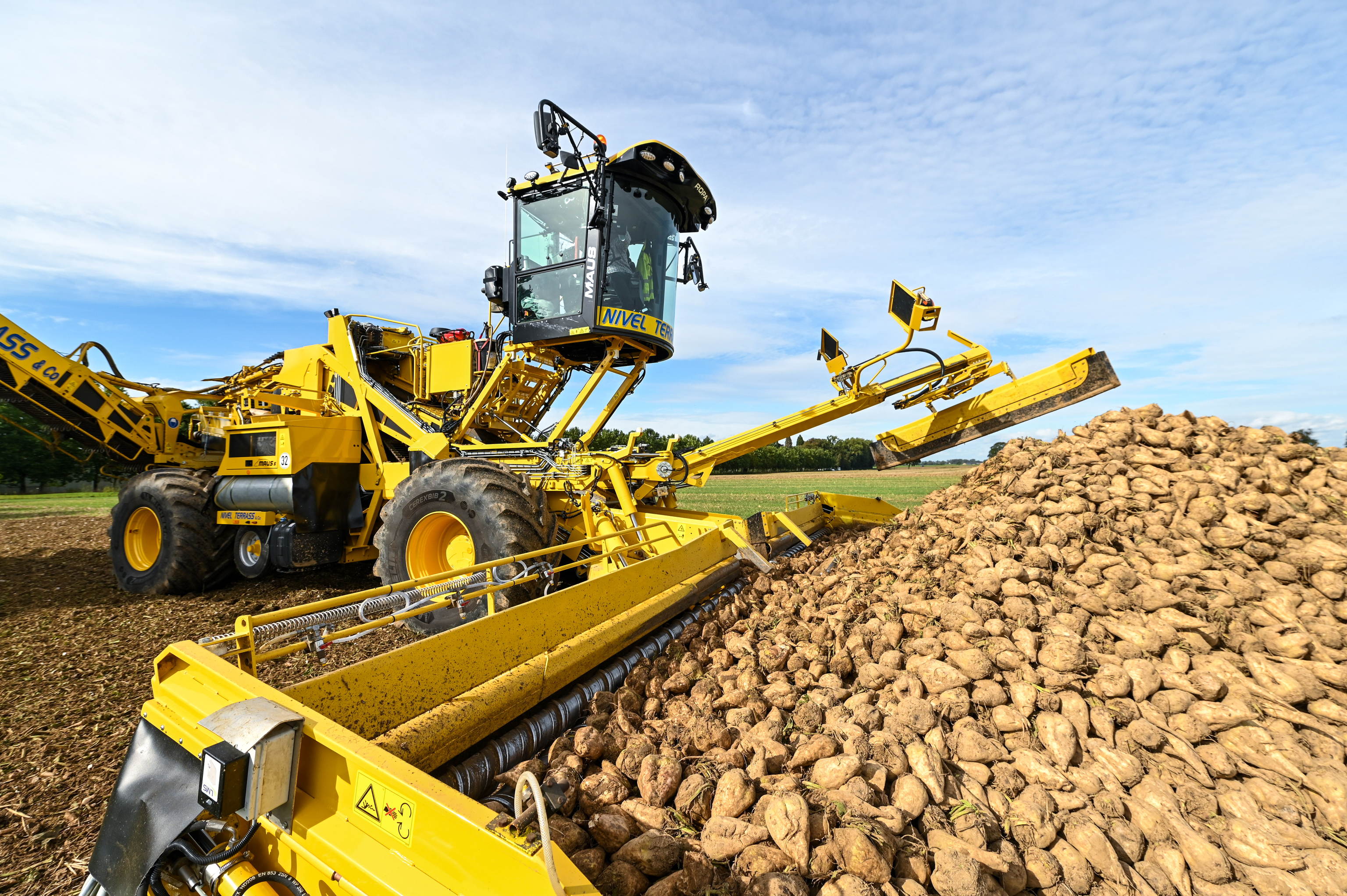 Sugar beets consist of 75 percent water. Tiense Suiker has thus about a billion liters of water in surplus every year in the entire production process. A large part of that water is reused in the factory, but the excess water is purified and discharged into the river.
The 'Tiense Watervelden' project aims to change this. The sugar manufacturer is joining forces with the largest drinking water company in Flanders, De Watergroep, to house the purified residual water in three basins at Goetsenhoven airbase, the sub-municipality of Tienen.
Of the annual billion liters of residual water, 800,000 cubic meters of water could then be used as drinking water per year. Additionally, a solar panel installed on one of the water basins will be able to produce 4.5 megawatt peak. The other two basins will serve as water provider for water sports and other forms of water recreation.
The entire domain, about 65 hectares in size, should thus become an attraction for all kinds of activities, tourism and relaxation options. The activities that are currently taking place on the site, such as those of the flying club, can be maintained as before. 
"This project is of great importance, as circular water use is one of the main goals of the Blue Deal," points out Minister Demir. The Blue Deal launched in the summer of 2020 by the Flemish government to combat water scarcity and drought in Flanders. The exact timing and financing for the project are yet to be determined.
(AS)
© BELGA PHOTO MAXIME ASSELBERGHS