Flanders blocks TikTok access on staff's computers and smartphones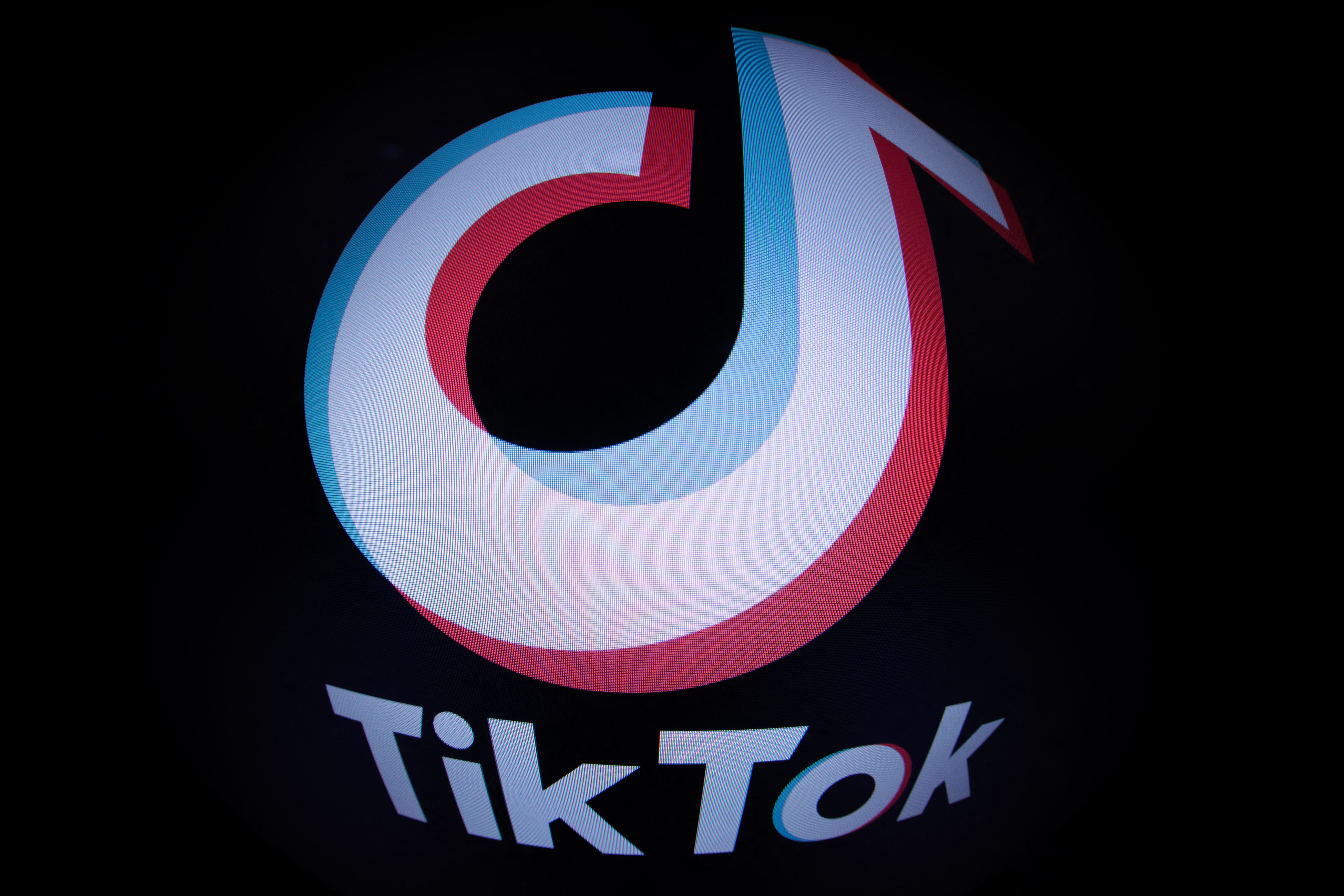 Flemish authorities are blocking access to TikTok on their employees' computers and smartphones following a security review, regional agency Digitaal Vlaanderen announced. Services that manage their own IT are invited to follow the same measure and call on their employees to uninstall the application, writes Digitaal Vlaanderen on their website.
"It is important that all regional authority staff are aware of the risks associated with using the app. Information security is a task and a responsibility for each of them. We, therefore, advise all entities and their staff to respect this prohibition," explained Johan Smekens, one of Digital Vlaanderen managers.
The Flemish Minister of Home Affairs, Bart Somers (Open Vld), had already made it known that he was going to ask local authorities to ban TikTok on the professional phones of members of their administrations.
The TikTok social network was founded by the Chinese company ByteDance, which admitted that some employees had access to American and European users' data.
On Wednesday, the Belgian Minister of Justice, Vincent Van Quickenborne, also proposed to ban TikTok on all smartphones used for professional reasons in the federal administration. A proposal that will probably be confirmed today/Friday. And in Wallonia, Minister President Elio Di Rupo announced on Monday that he would propose to forbid government officials and ministers from installing TikTok on devices that also contain work apps.
Similar bans have been enacted by the European Commission and by EU member states such as Germany and the Netherlands.
(VIV)
#FlandersNewsService | © BELGA PHOTO (JOEL SAGET / AFP)