Flanders banned Wallonia from mobility database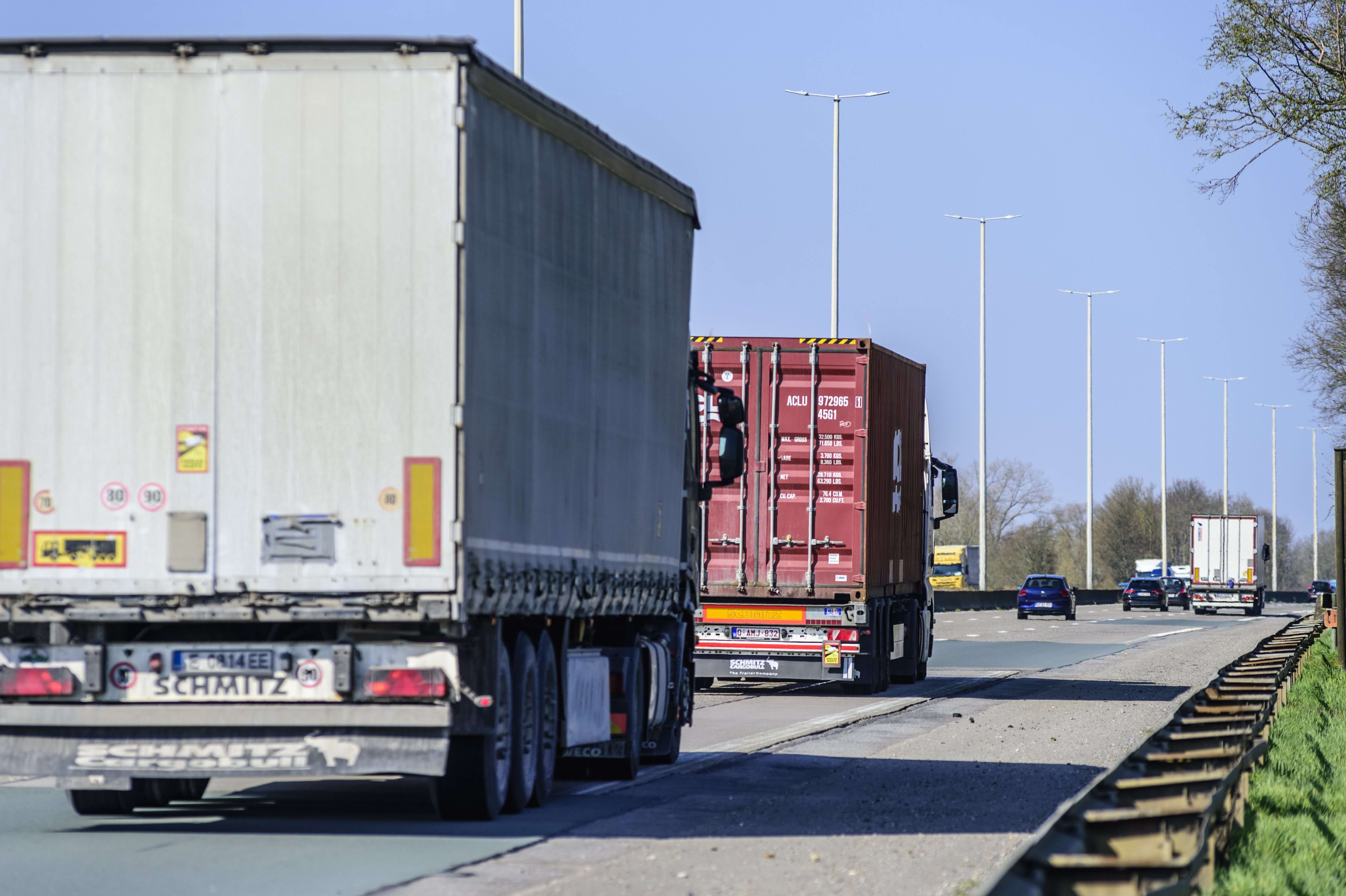 Walloon truck drivers are unable to renew a crucial road transport licence for hazardous subtances. Flanders made the database required to do so inaccessible to Wallonia after the region failed to pay its bills.
'After years of unpaid bills, we wanted to give Wallonia a clear signal,' said Nick Arys, spokesman for the Mobility Department.
Since 1 January, Walloon truck drivers could no longer apply for or renew the ADR attestation, required to transport hazardous substances like chemicals or fireworks. With that attestation, they prove that they are trained to handle those goods safely. If drivers do not renew the attestation every five years, they risk high fines. According to the trade journal Transport Media, hundreds of Walloon truck drivers are at risk of losing their ADR certificate in the near future.
The exclusion of Wallonian truck drivers has a typically Belgian cause. Since 1970, Belgium has been a federal state, divided into regions and communities. For this the country went through several state reforms, each time transferring powers to the regions. In the sixth state reform, implemented in 2011, a lot of mobility powers were regionalised. The central database with all ADR certificates thus came into the hands of the Flemish Region, which also bears all management costs. Wallonia and Brussels are allowed to use the Flemish IT infrastructure but have to pay an annual fee to Flanders in return. But now it turns out that Wallonia has not paid the bill for more than five years. A total debt of 300,000 euros was thus accumulated, De Standaard writes.
'Of course we find this situation unacceptable. But we ourselves have only known since last Thursday that we have this debt outstanding with Flanders,' says spokesman Philippe Henry (Ecolo), Wallonia's mobility minister. 'How this happened, we do not know. We assure that our debt to Flanders will be paid within now and 15 days.'

​#FlandersNewsService | © BELGA PHOTO