Flanders backs EU nature restoration law after fierce opposition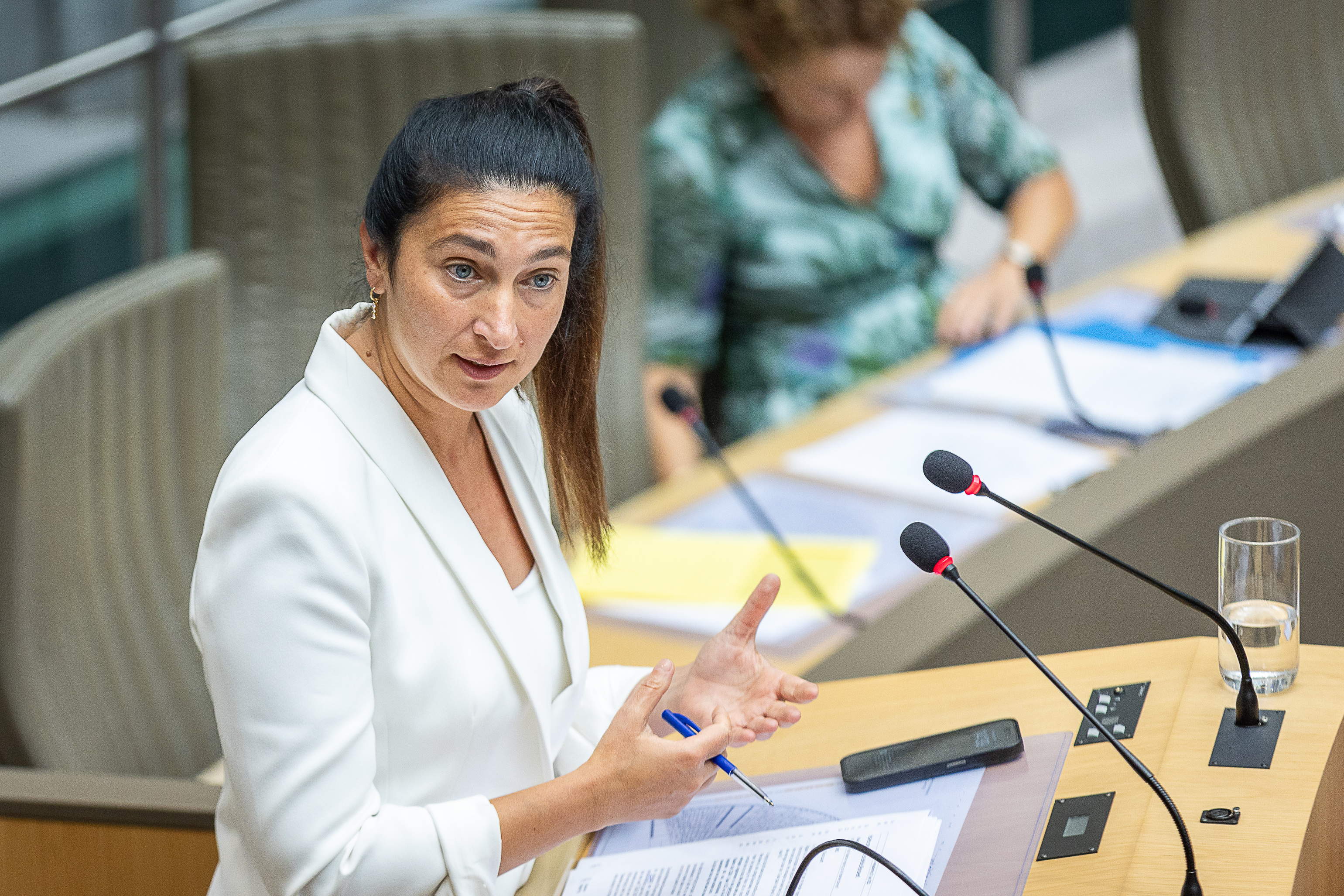 Most Belgian MEPs voted in favour of the contentious nature restoration law in the European Parliament on Wednesday, despite earlier opposition from the Flemish region. "Flanders will not let nature restoration down," said the region's Environment minister.
The law sets a target of restoring at least 20 per cent of the EU's degraded ecosystems by 2030. Conservative groups in the European Parliament have campaigned hard against the proposal in recent months.
Flanders' Environment minister, Zuhal Demir (N-VA), had been a vocal opponent of the legislation but softened her stance after the EU Council approved a watered-down version of the nature restoration law.
"The European Parliament shares our point of view: the Commission's proposal went too far, it needs to be adapted, and it will be adapted," Demir said after Wednesday's vote.
"Negotiations will take place in the trilogue [Parliament, Council and Commission] to enact a good and reasonable nature restoration law. Flanders will not let nature restoration down," she said.
Regional divisions
Environmental issues are a regional competence in Belgium, and positions on the law have long been divided. As the federal, Walloon, Brussels and Flemish environment ministers could not agree in the past, Belgium had to abstain from voting when the law was discussed in the EU Council.
Although several Flemish MEPs continue to oppose the bill, the regional divisions now appear to have been largely overcome. Fourteen out of 21 Belgian MEPs supported the law on Wednesday, including the three MEPs from Demir's N-VA party.
The Flemish nationalist party is a member of the centre-right ECR group in the European Parliament, which remains strongly opposed to the law. 56 out of 60 ECR MEPs voted against the bill, one MEP abstained, and five voted in favour.
'Fundamentals remain problematic'
Flemish MEPs from the Christian democratic party CD&V (EPP Group) and the far-right party Vlaams Belang (ID Group) voted against the law. CD&V has traditionally presented itself as the defender of Flemish farmers' interests.
"The fundamentals of the text remain problematic for me," said MEP Tom Vandenkendelaere (CD&V) on Wednesday. "It will very much depend on the negotiations between the European Parliament, the European Commission and the member states whether the final agreement can eliminate the pain points for farmers and the licensing policy for companies and enforce legal certainty for Flanders," he said.
(KOR)
#FlandersNewsService | Flanders' Environment minister, Zuhal Demir © BELGA PHOTO JAMES ARTHUR GEKIERE
Related news