Flanders attractive to American companies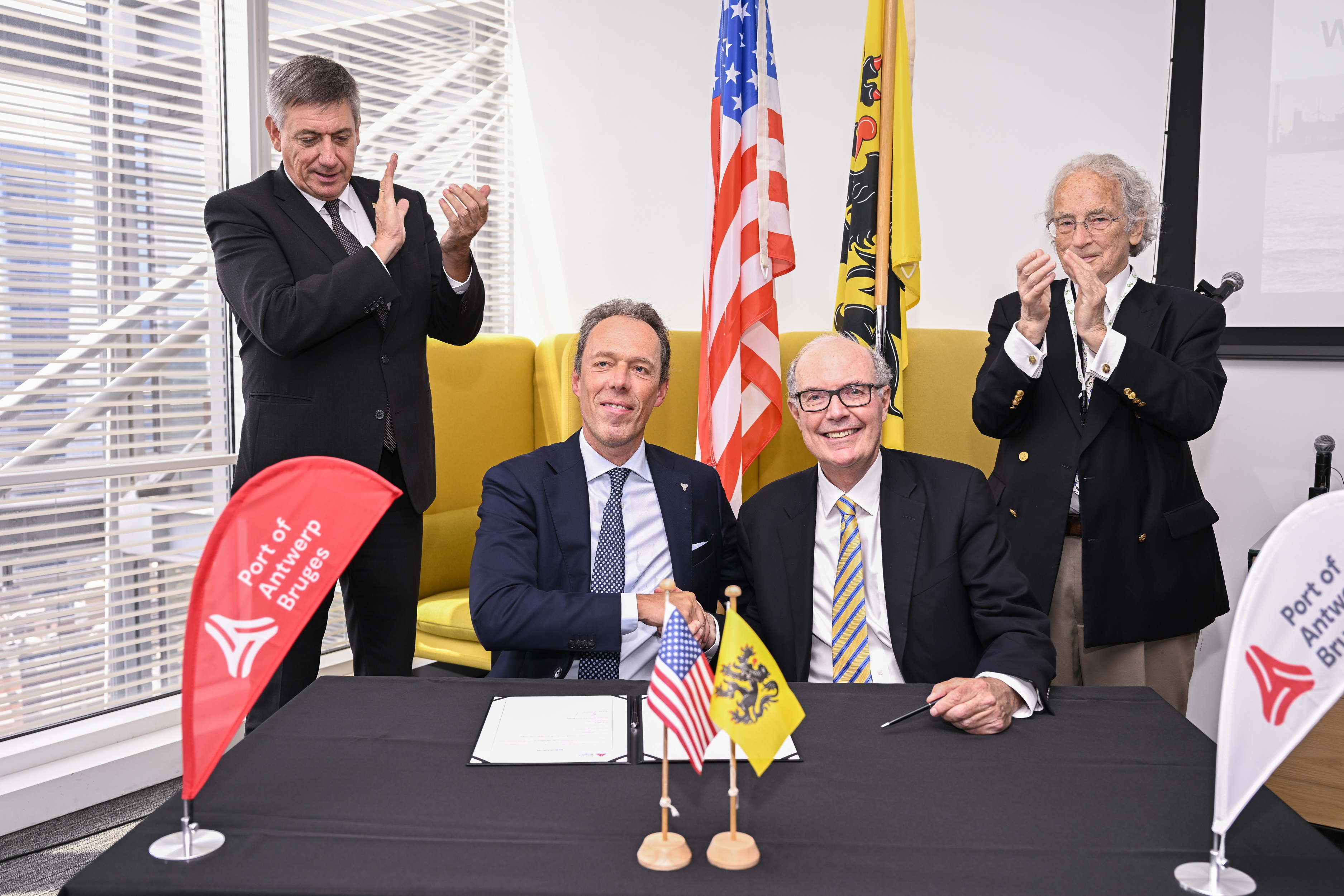 American companies will soon be investing a lot in Flemish compagnies, says Luc Strybol, economic representative of Flanders in the US. "Investments like we haven't seen since the 1960s."
At the Flemish export agency Flanders Investment & Trade (FIT), it is clear that investment projects from the US and Japan are on the way. While in recent years this has mainly been in research and development, investments in production are now on the way. "We haven't seen that since the 1960s," says Strybol. These are investment projects in life sciences and climate technology. This week, for example, the American company Plug announced an investment of almost 300 million euros in a green hydrogen plant in the port of Antwerp. 
The FIT representative sees Flanders once again becoming attractive to American companies. "There is a lot of money available from American companies, and they are looking for growth in Europe. And if you look at Europe, Flanders is a good choice." This is not only because of our location, but there is also the presence of talent and of research institutions such as the Flemish Institute for Biotechnology, VITO or Imec.
In the US, an economic mission of our country is on its last legs. Princess Astrid - who led the mission - and the various ministers who took part look back with satisfaction. The mission in the US was immediately the last for FIT CEO Claire Tillekaerts, who is retiring. She will have participated in 97 missions. 
#FlandersNewsService #FNS
© BELGA PHOTO/LAURIE DIEFFEMBACQ - Flemish Minister President Jan Jambon, Port of Antwerp CEO Jacques Vandermeiren and Plug CEO Andy Marsh pictured during a signing ceremony between Plug and Port of Antwerp Bruges during a Belgian Economic Mission to the United States of America, Wednesday 08 June 2022 in New York.