Flanders and Wallonia strengthen labour market cooperation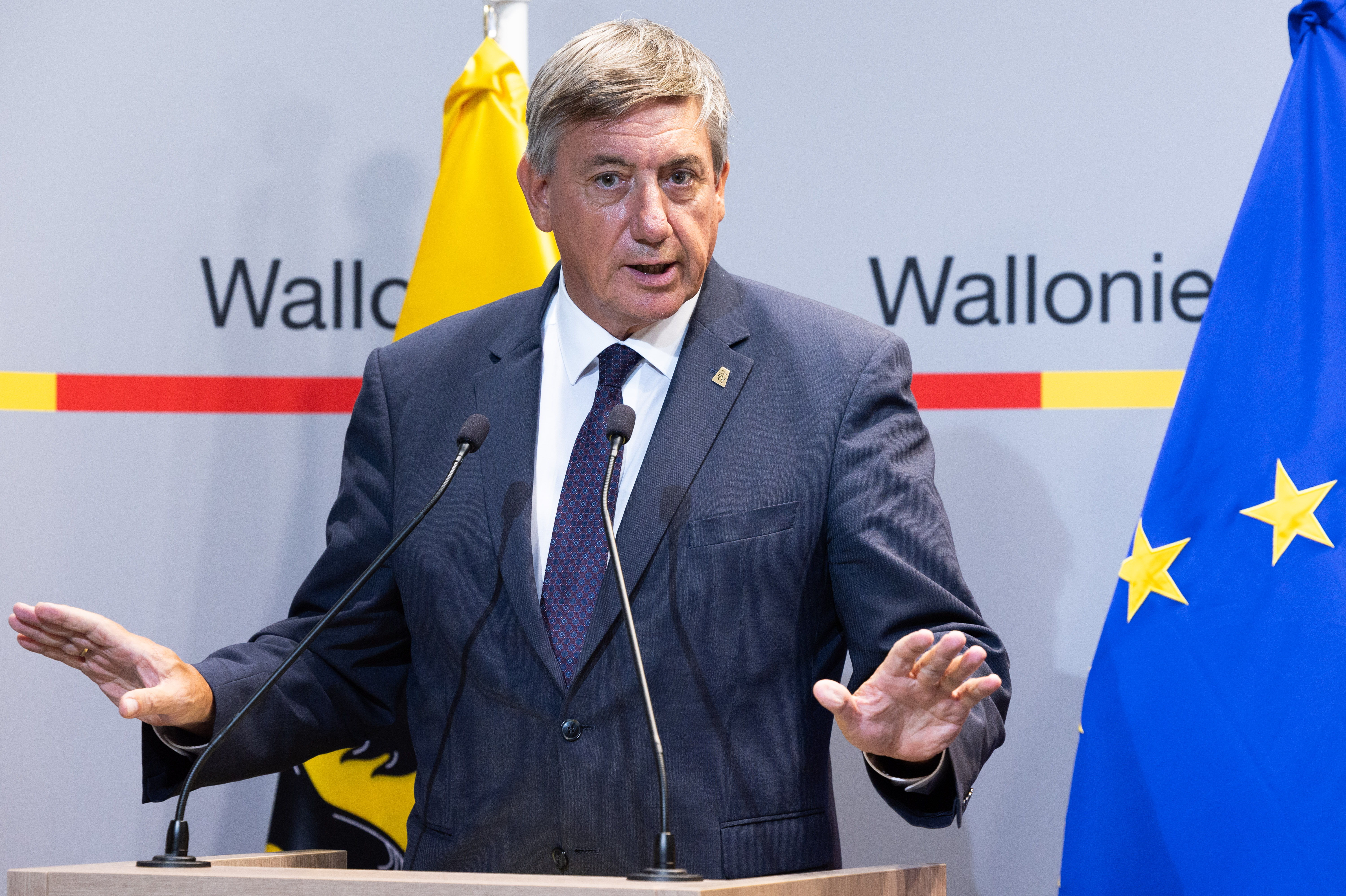 Clear targets will be set for the number of unemployed people in Wallonia who find work in Flanders, and provinces across the language border will cooperate more closely. Flemish minister president Jan Jambon laid the groundwork for these measures on Wednesday with his Walloon counterpart, Elio Di Rupo.
Jambon travelled to Namur this week for the first official working visit between Flanders and Wallonia since the pandemic. Labour market policy was high on the agenda. The Flemish labour market is under enormous pressure, while Wallonia has more than 200,000 unemployed people. Around 45,000 Walloons currently work in Flanders.
A cooperation agreement with Wallonia was signed at the beginning of the legislature, but it did little to help. The Walloon employment service Forem has no data on the number of unemployed people who work in Flanders. To ensure that the agreement produces measurable results, specific targets will be set.
Cooperation across the border
The new agreement, which should be ready within a few weeks, divides Belgium into three regions. East and West Flanders will work with Hainaut, Flemish Brabant with Walloon Brabant and Limburg and Antwerp with Liège.
"Wallonia is committing itself to a much faster dissemination of job vacancies within these regions," Jambon said on Wednesday. "At the same time, Wallonia promises to put more effort into vocational training and knowledge of the Dutch language."
#FlandersNewsService | Flemish minister president Jan Jambon © BELGA PHOTO BENOIT DOPPAGNE