Flanders and the Netherlands argue over cost of failed tram line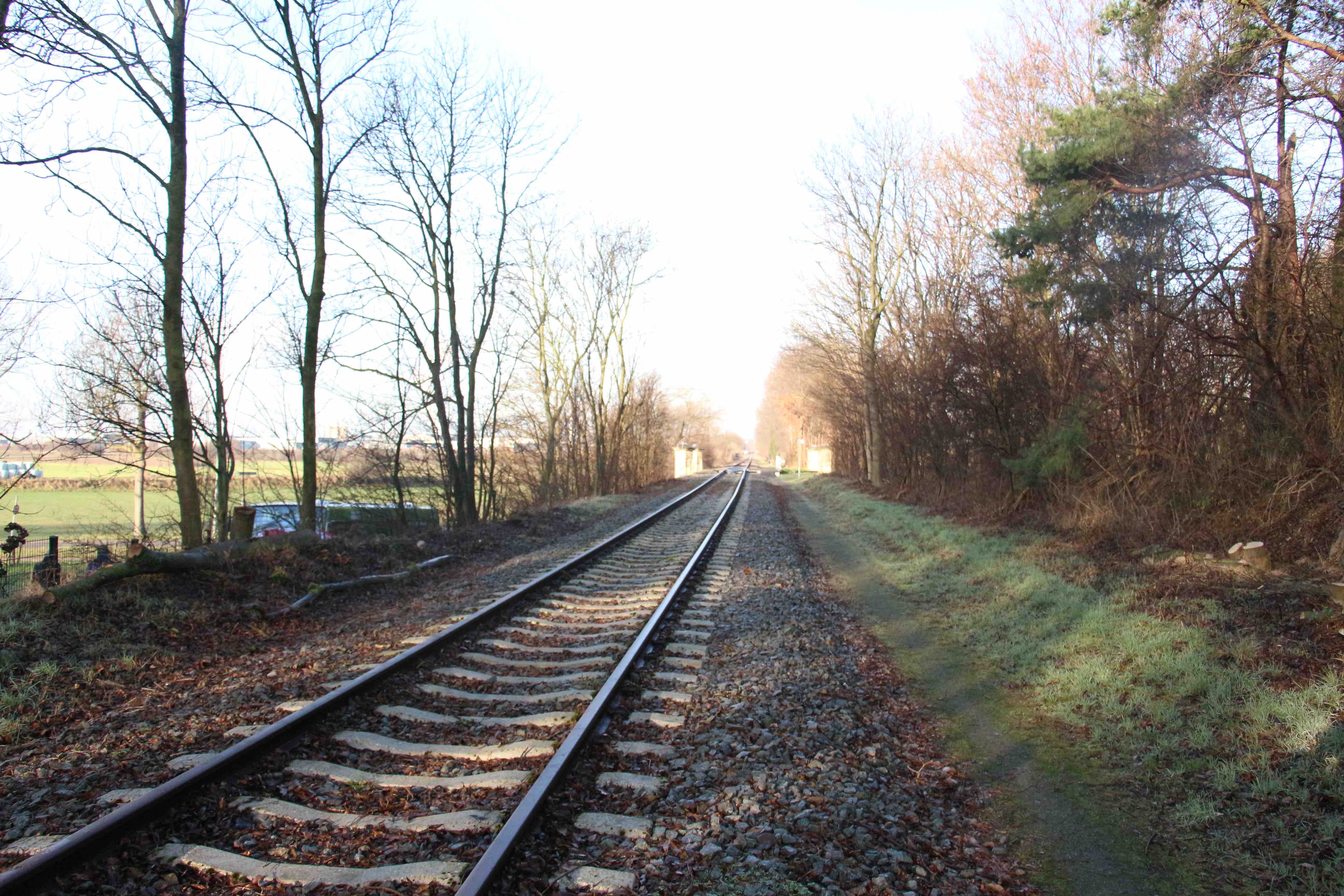 The Netherlands is still waiting for 22 million euros it paid in advance for a planned tram link between Hasselt and Maastricht that Flanders decided to abandon last year, Dutch newspaper Trouw reports.
The city of Maastricht and the Dutch province of Limburg are now giving Flanders an ultimatum to pay back the money by 1 July. Otherwise, they threaten to go to court.
In 2004, the cities of Hasselt, in the Flemish province of Limburg, and Maastricht, in Dutch Limburg, decided to build a tram line between the two cities. The tram was supposed to be operational by 2021. But the project never took off due to problems on both sides of the border and in May 2022, Flanders decided to stop the project.
No progress on money return
Since then, Flanders and Maastricht have been at loggerheads over what to do with the project. According to Maastricht councillor John Aarts, "no progress has been made". He has written to the city council to say that the 22 million euros "should have been received a long time ago after the cancellation of the tram connection".
"If we do not receive a satisfactory answer by 1 July, we will close this case in another way. That is our intention," he writes. However, there is "no sign of a first serious move from Flanders to close the tram dossier".
Flemish minister for Mobility Lydia Peeters referred the people of Maastricht to her lawyers. "But they have not talked about returning the money," says Aarts. "This must come to an end."
#FlandersNewsService | © ​ BELGA PHOTO JOLIEKE MELLAERTS