Flanders and Brussels celebrate animals on Heritage Day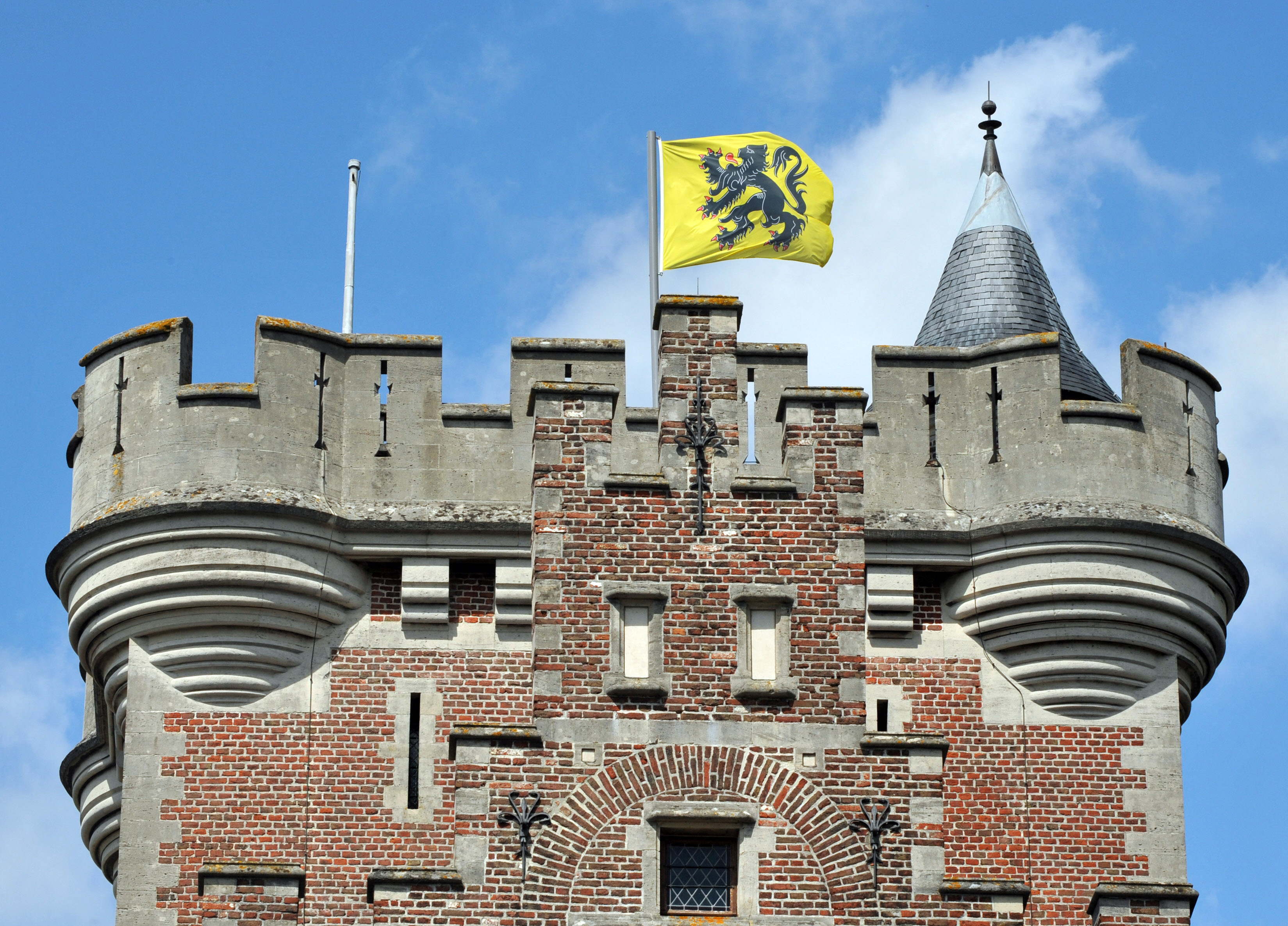 The 23rd edition of Heritage Day focuses on animals: across Flanders and in Brussels, almost 1,000 free activities will highlight the human-animal relationship on Sunday. Since 2000, Heritage Day has been introducing visitors to movable and intangible cultural heritage.
This year's theme is animals and heritage. "This Heritage Day focuses, among other things, on the evolution of animal welfare, the way we look at animals today, the development of agriculture and animals as collector's items," organiser Faro said.
In addition to visits to libraries, museums and heritage organisations, the volunteer association Natuurpunt is organising activities focusing on the evolution of animals and nature.
On Sunday, the first edition of Vlaanderenleestdag also takes place: an invitation to visit one of the many reading locations in Flanders or to experience a storytelling moment in a unique place.
#FlandersNewsService | © DOMINIQUE FAGET / AFP