Flanders and Belgium urge European Commission to expand circular use of manure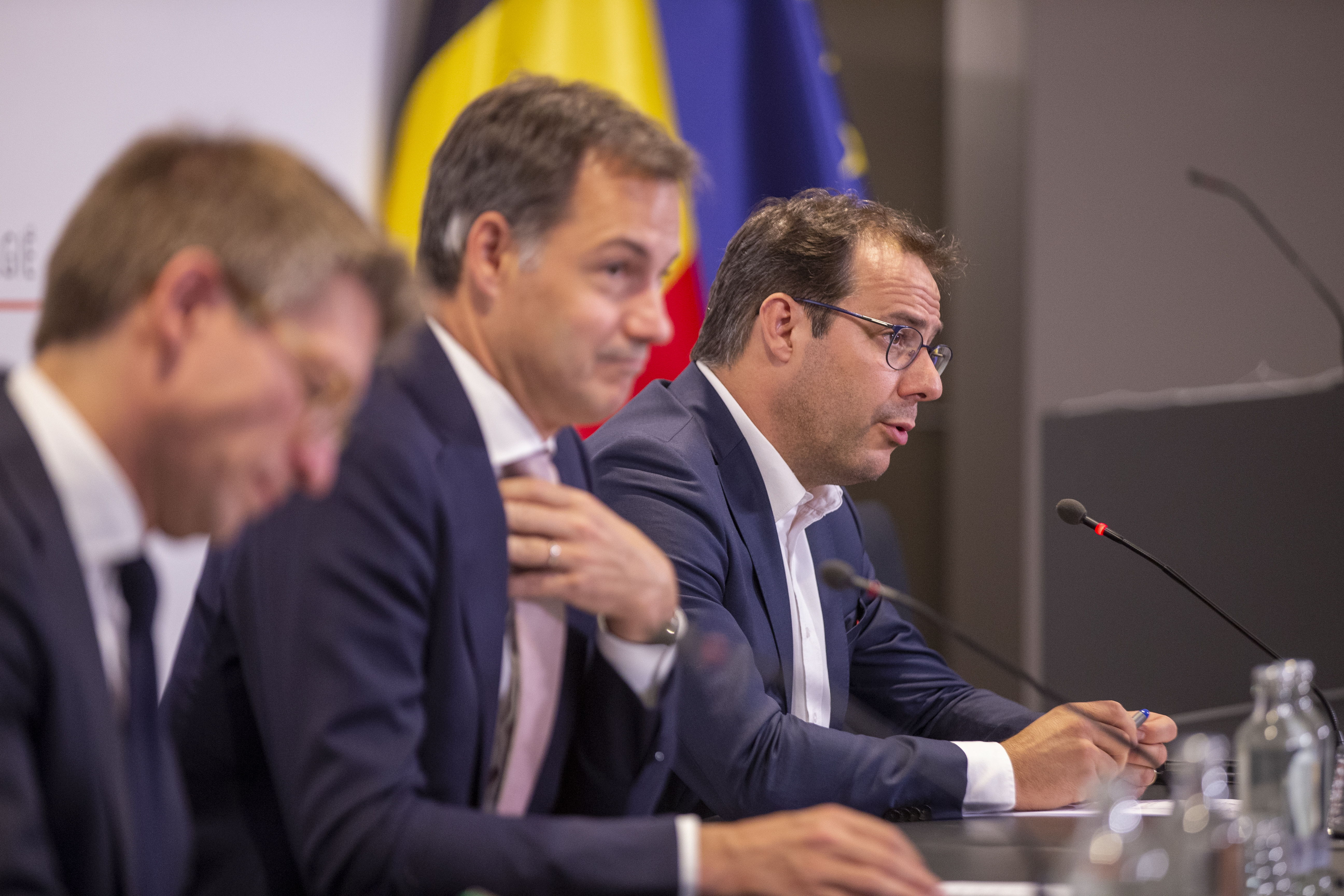 At a meeting of European agriculture ministers on Monday, Belgian minister David Clarinval advocated to make it legally possible to use a new type of dry fertiliser extracted from animal manure. This was done at the request of his Flemish colleague Jo Brouns. The European Commission will adopt a new communication on the use of fertilisers in early November.
Clarinval's intervention was about so-called Renure fertilisers (REcovered Nitrogen from manURE). Many fertilisers cannot be reused today because their categorisation as animal manure requires them to comply with the Nitrates Directive. However, Renure fertilisers can be used as artificial fertilisers in an equally sustainable way thanks to innovative methods, says Flemish minister Brouns.
With his intervention, Minister Clarinval addressed European Commissioners Janusz Wojciechowski (in charge of agriculture) and Virginijus Sinkevicius (in charge of environment), who also participated in the Council of Ministers in Luxembourg. On 9 November, the Commission is expected to decide on, what Brouns calls, "more legal possibilities to maximise the use of existing residual flows in agriculture". The condition would be that they have a similar effect to artificial fertilisers.
Brouns, together with Flemish environment minister Zuhal Demir, also wrote a letter to the Commission on the issue. If there will be expanded possibilities for the circular use of own (processed) manure, "this means a major breakthrough in the self-sufficiency of Flemish farmers," according to the Brouns cabinet. "To this end, maximum efforts must be made to use circular residual flows and in the innovative farming techniques that so characterise Flemish agriculture."
(TOM)
#FlandersNewsService
Belgian prime minister Alexander De Croo and minister of Agriculture and SME's David Clarinval pictured during a press conference. - © BELGA PHOTO NICOLAS MAETERLINCK