Flanders aims to increase organic farming to 5 per cent by 2027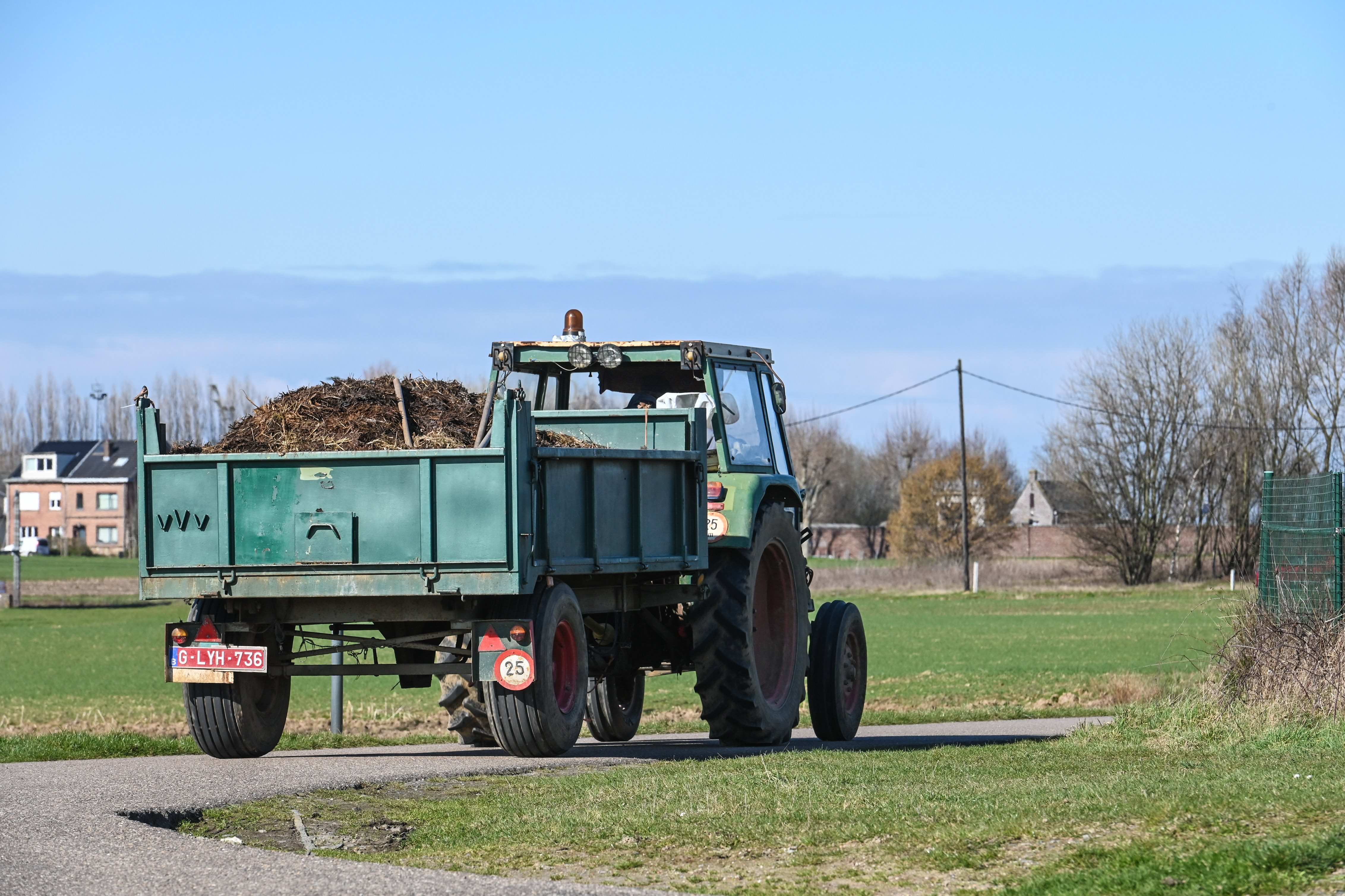 The Flemish organic farming plan, proposed by Agriculture minister Jo Brouns (CD&V), aims to increase the number of organic farms to 5 per cent by 2027. This target represents a significant increase from the current figure of 2.67 per cent.
The plan, developed with the sector, is one of the Flemish translations of the EU's Farm to Fork strategy. This strategy, part of the European Green Deal, aims to ensure that European agriculture becomes more sustainable and climate-neutral in the coming years.
To achieve this, Flanders wants to increase the number of organic farmers from 2.67 per cent to 5 per cent in four years. In terms of area, the increase is even more significant, rising from 1.6 to 5 per cent.
Increasing demand
To achieve these goals, demand for organic products must increase, so governments and mass caterers will be encouraged to take the lead in offering organic products.
Consumers will be made more aware of what organic means and educational packages will be developed. Farmers will be encouraged to convert by educating and networking to ensure supply follows demand.
The number of organic farmers in Flanders has risen sharply in recent years, from 256 in 2010 to 621 in 2021. There has been a similar increase in the area under organic cultivation. Wallonia is setting the bar even higher, aiming for 30 per cent organic farming by 2030. This is 5 per cent more than Europe expects under its Green Deal. However, compared to other European countries, Belgium's organic share is below the European average of 9 per cent, at just over 7 per cent.
#FlandersNewsService | © BELPRESS