'Flags' exhibition: colourful food for thought at the Boghossian Foundation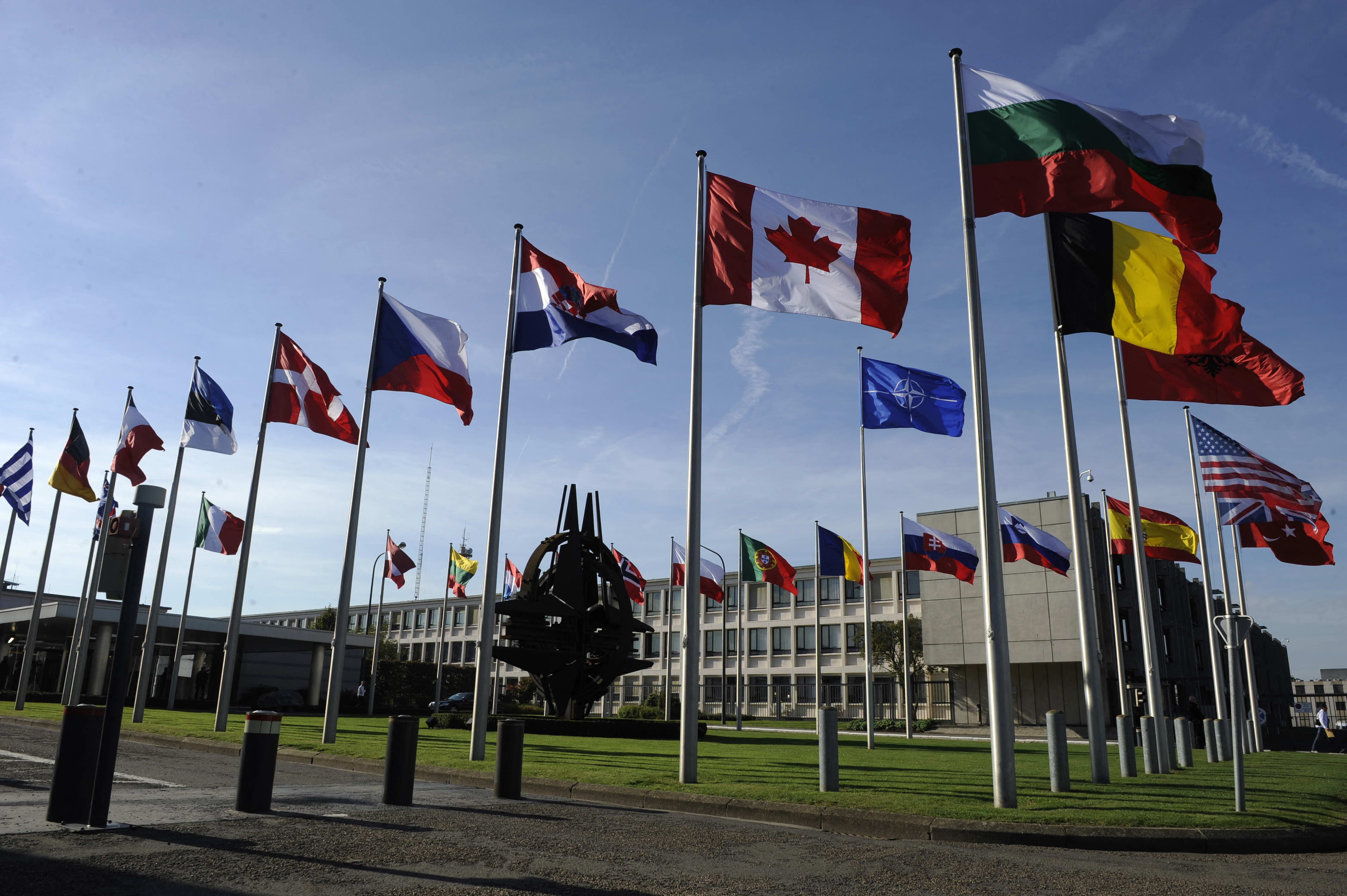 The 'Flags' exhibition launches today in Brussels. With this colourful display, the Boghossian Foundation aims to explore the question of territory, multiple identity and intercultural dialogue.
According to the Cambridge Dictionary, a flag is 'a piece of cloth with a particular design that represents a country, party, association, ...'. Flags also occupy a permanent place in art, from classical historical painting to contemporary installations. With the juxtaposition of their coloured strips, flags encouraged painters with their qualities for abstraction, long before abstract art favoured chromatic fields over representations of reality.
Their political and symbolic resonance has been the main pretext for including flags in artworks. A flag can also convey conflicting messages, such as implicit criticism of dominant regimes or dictatorships, or a nation's attachment to its identity. But a flag is also an object, a frontal icon for Jasper Johns, a space-filling module in Daniel Buren's installations, a sculpture with multiple meanings for Marcel Broodthaers, and so on.
It is these and many other uses of flags in modern and contemporary art that 'Flags' aims to bring together in a transnational trail of exchanges and confrontations. The exhibition runs from 29 September 2022 to 22 January 2023 and can be visited Tuesday to Sunday between 11am and 6pm. ​
Flags - Boghossian Foundation
The exhibition 'Flags' explores the constant place of flags in art from the great historical painting to contemporary installations through a transnational journey of exchange and confrontation. With 'Flags', the Boghossian Foundation once again explores the question of territory, multiple identities and intercultural dialogue. From 29 September 2022 to 15 January 2023 at the Villa Empain.
Boghossian Foundation
(AHU)
© AFP PHOTO/JOHN THYS - The flags are seen before a defence ministers meeting at the NATO headquarters in Brussels on October 22, 2013. NATO defence ministers meet, formally discussing alliance cyber-defences and operations in Afghanistan and Kosovo.