Five Belgian research centres selected for NATO innovation incubator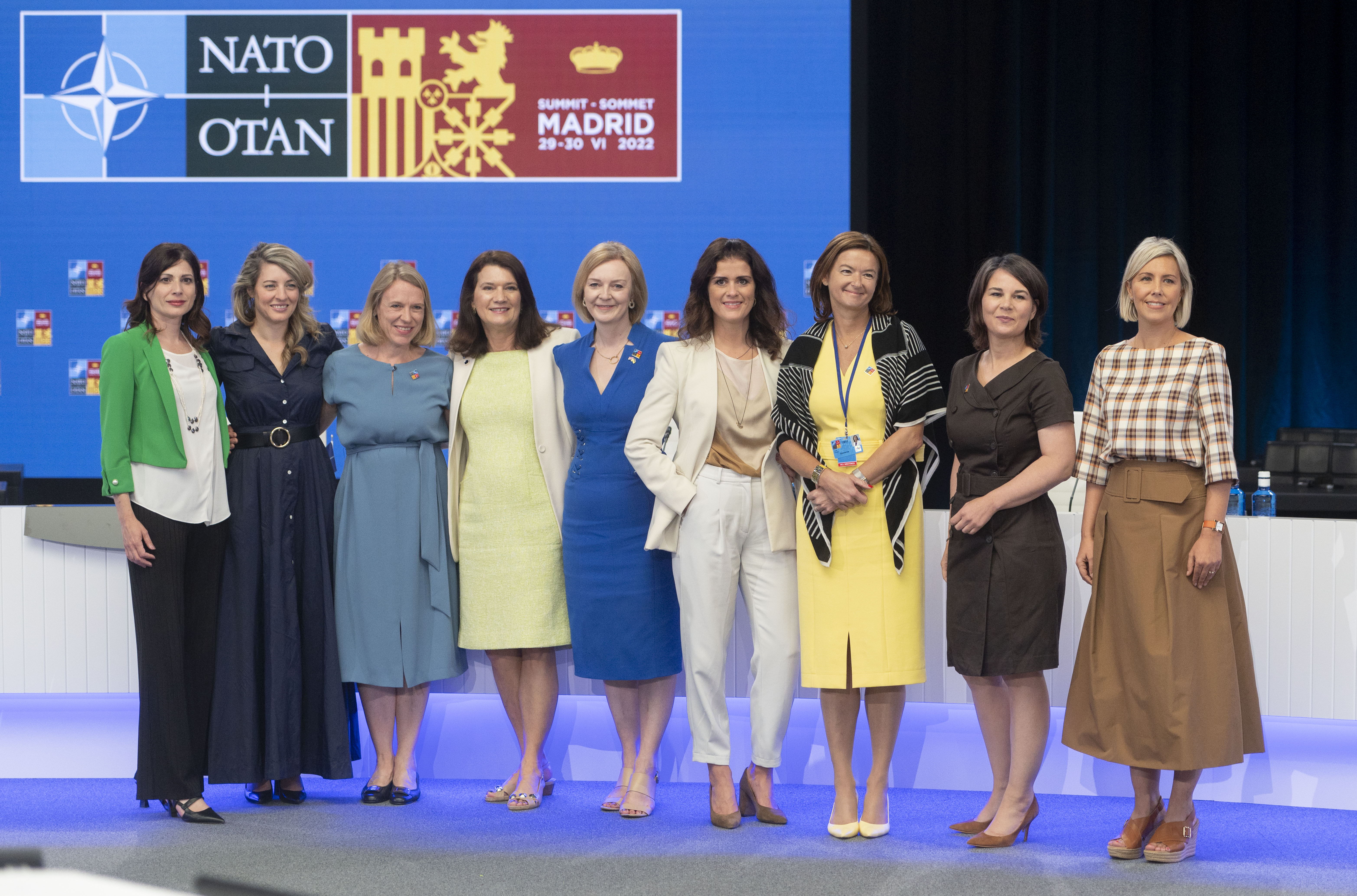 Five Belgian research centres have been selected for NATO's DIANA incubation programme, which aims to help innovative companies develop civil-military technologies, also known as dual technologies. This was announced by Defense minister Ludivine Dedonder after the NATO summit in the Spanish capital Madrid on Thursday.
Together with the innovation fund launched by NATO countries on Thursday, the incubator is intended to ensure that the countries of the treaty organisation maintain their lead in "the field of emerging and disruptive technologies", Dedonder said. "These include artificial intelligence, quantum technology, autonomous systems, biotechnology and hypersonic technology."
According to the minister, a total of five Belgian research centres are among the selected winners at DIANA. According to Dedonder, this means that Belgium scores very well among the allies. To participate in DIANA and the NATO Innovation Fund, the average annual cost for Belgium will be EUR 4 million over the next 15 years.
Prime minister Alexander De Croo stressed that the Innovation Fund offers the Belgian private sector an "opportunity" to showcase Belgian innovation and knowledge within NATO. "The aim is to increase the economic return on our investments, and the social return on our investments," he said at a press conference in Madrid, alongside Dedonder.
The Defence Minister also underlined that DIANA and the Innovation Fund will benefit allied SMEs, as will modernisation in Defense. She also announced that Defence will develop its own model in cooperation with companies and university research centres in order to increase innovation around the military quarters. For this, Defence will get "an unprecedented budget of 1.8 billion euros", she said.
© BELGA PHOTO - Family photo of the attendees at the round table of the NATO allied countries' Ministers of Foreign Affairs and Defense at the NATO 2022 Summit, at the IFEMA Exhibition Center MADRID, June 29, 2022, in Madrid (Spain).