First signs of recession in Belgium as temporary employment falters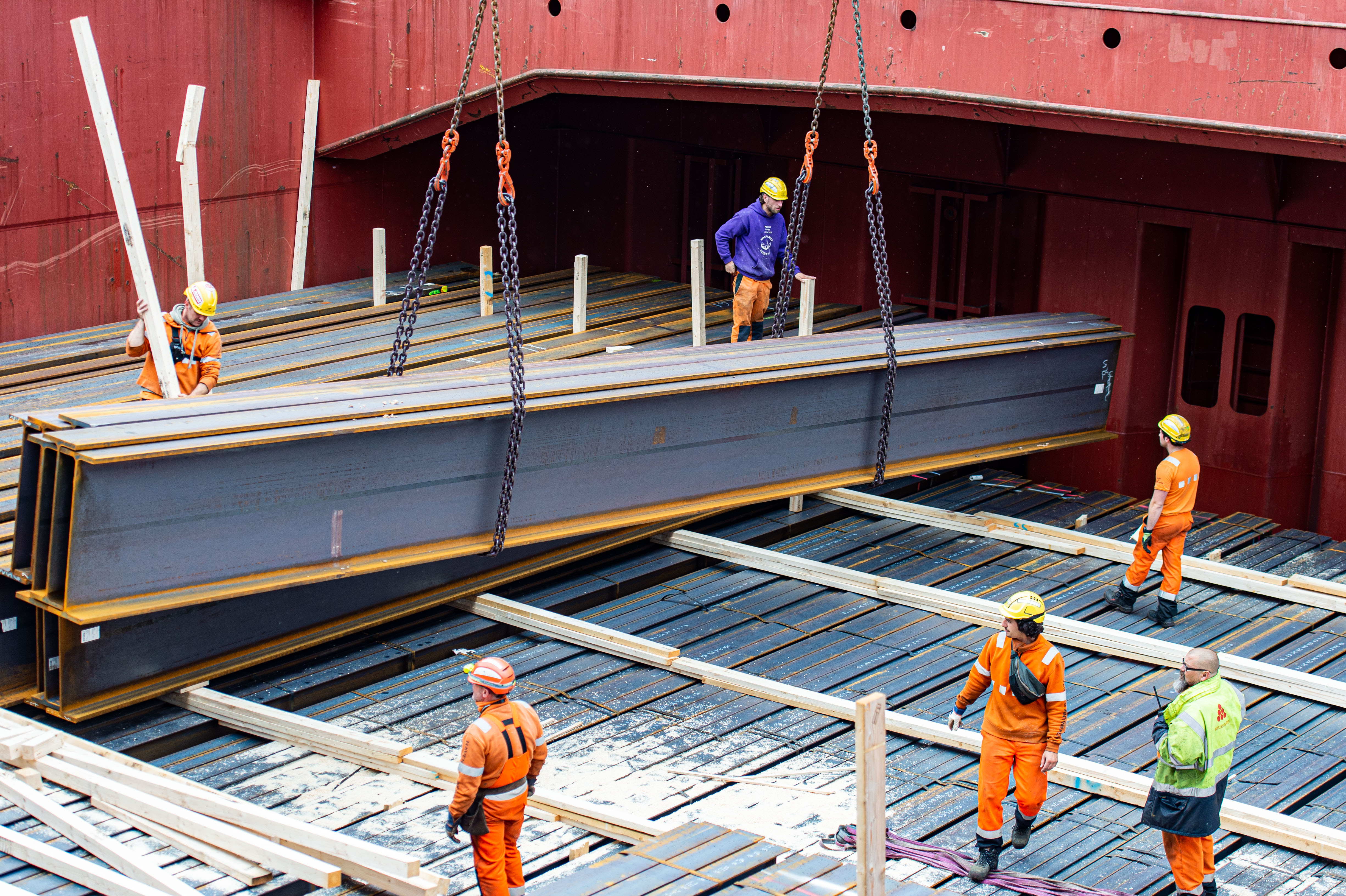 Belgium's temporary employment sector saw its activity drop 7 per cent in September compared to a year ago. A reflection of the "economic turmoil", says the country's sector federation Federgon. A decline in temporary employment points towards the onset of a recession.
Temporary employment activity is considered a leading indicator of how the broader economy is doing, since the flexible workforce is often the first to suffer cuts in times of economic downturn. A contraction in the number of temporary work hours indicates a slowing economy. In Belgium, that gauge is currently indicating dark clouds ahead.
Compared to September last year, temporary employment activity fell 6.99 per cent in Belgium. Activity fell 7.83 per cent for blue-collar workers and 5.84 per cent for white-collar workers.
According to Federgon director Paul Verschueren, the slumping figures are the first sign of a possible recession in Belgium. "We are possibly already in a slight recession at the moment or heading towards one," Verschueren said. "For the time being, however, a deep recession is out of the question." 
The National Bank of Belgium already announced that it believes the country is heading for a mild recession at the start of October. They based their forecast on a survey of over 4,500 Belgian businesses and self-employed people. The country's national bank expects a short recession of limited magnitude.
(KOR)
© BELGA PHOTO JONAS ROOSENS