First hydrogen-powered boat for crew members ready for use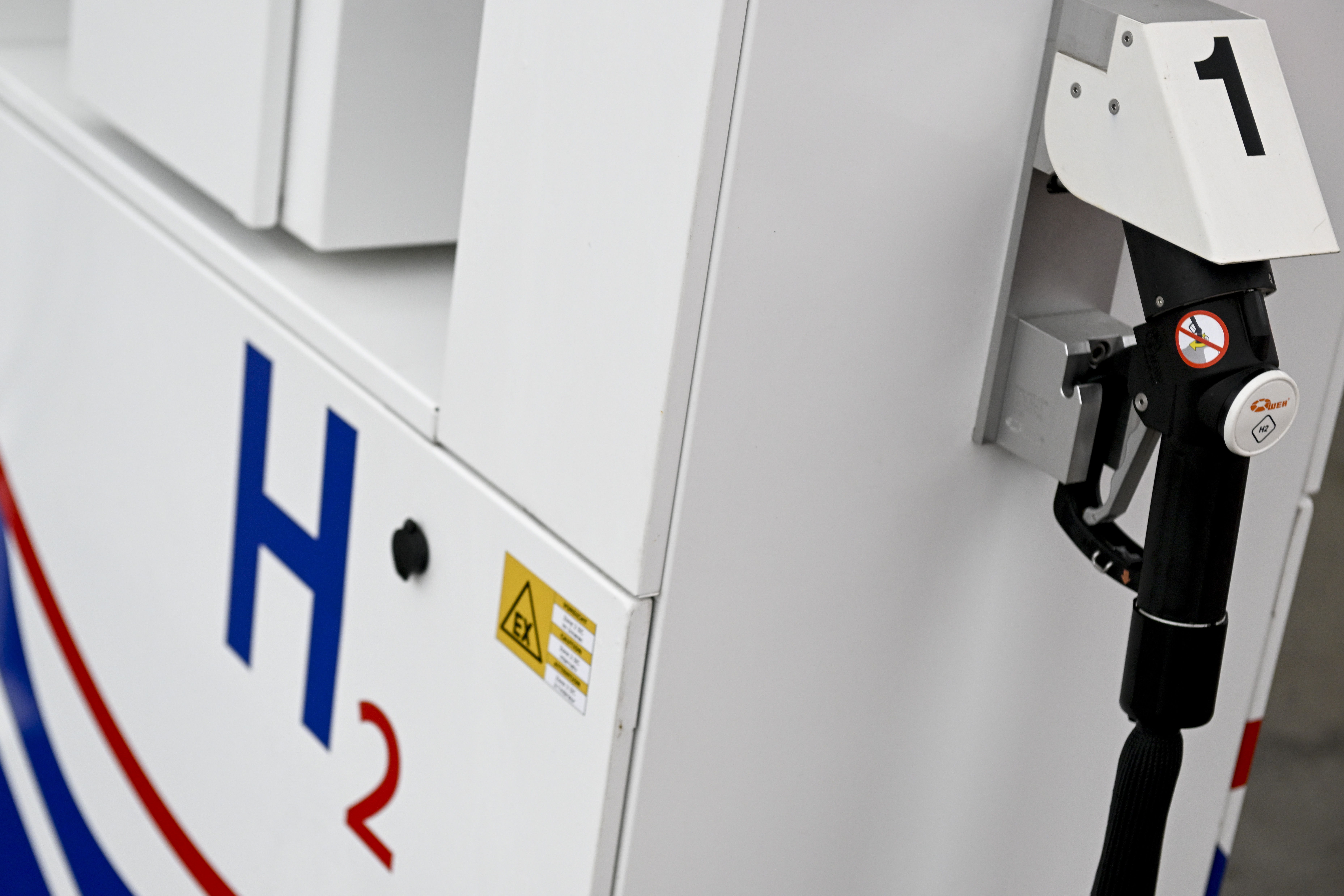 A Belgian and Dutch company have succeeded in developing the first ever hydrogen-powered boat for transporting crew members. "A groundbreaking development for the industry that reduces fuel consumption and emissions by 80%," Windcat Workboats and CMB.TECH noted.
The Hydrocat 48 is a 'Crew Transfer Vessel' (CTV) and thus exclusively intended for transporting personnel to, for example, a wind farm.
"The performance and reliability are the same as with our traditional vessels," the companies said. "It is the first vessel that really offers a sustainable alternative to diesel fuel."
According to Roy Campe of Antwerp-based CMB.TECH, the applicability of this technology is due to the fact that existing diesel engines can be used.
"Modifications to the main engine are not necessary. Maintenance remains simple and the engine can be quickly switched back to diesel. Even if hydrogen is not available, the ship can continue to run on traditional fuel."
It is planned that numerous sectors will use these vessels in the future. For example, the Hydrocat can be seen as a stepping stone to fully hydrogen-powered CTVs.
"When the hydrogen technology becomes operational, we can give the industry a boost for further development of the technology, the regulations and the supply chain," Willem Van Der Wel, managing director at Dutch Windcat Workboats concluded. 
(AHU)
#FlandersNewsService
BELGA PHOTO Dirk Waem - Illustration picture shows a hydrogen filling station.