First half year loss of 89 million euros for Brussels Airlines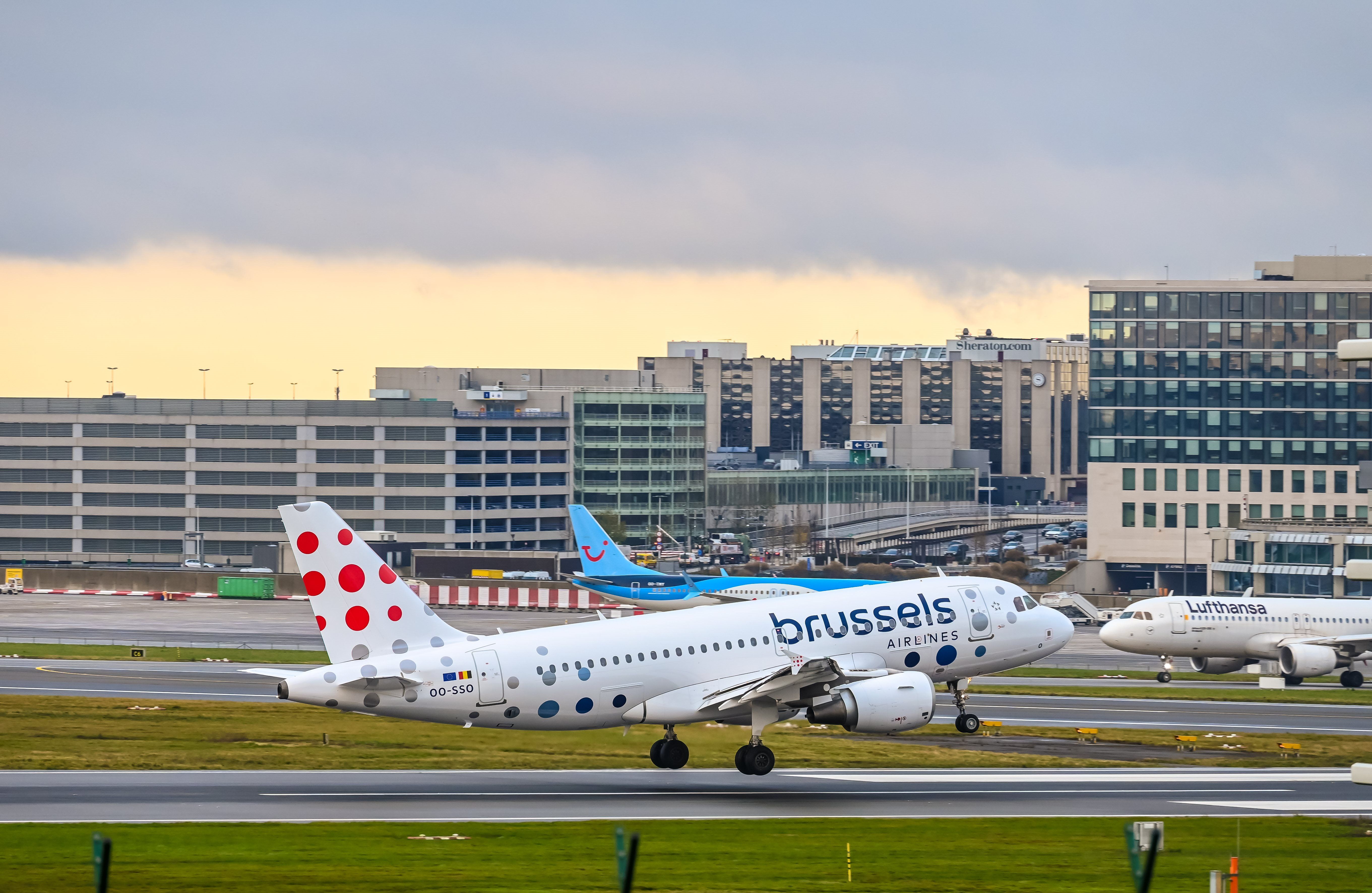 The Belgian airline company Brussels Airlines, a subsidiary of the German airline group Lufthansa, has booked an operational loss of 89 million euro in the first half of this year, ​ which is an improvement of 38 percent compared to the same period last year. This was announced by Brussels Airlines on Thursday. The airline is aiming for a break-even result in the second half of the year. The planned break-even result for the entire year is no longer within reach.
The first months of the year were still affected by the consequences of the coronavirus pandemic, while June was marked by four days of flight interruptions due to strikes. Brussels Airlines also said that inflation and the high cost of fuel continued to affect the results.
2.73 million passengers
In the first half of this year Brussels Airlines welcomed 2.73 million passengers on its flights, three times more than in the same period last year. Revenues increased by 314 million euro to 452 million euro. Operating expenses increased by 282 million euro to 572 million euro.
"Not only the strike has cut deeply into our results, but also the automatic indexation in Belgium has pushed up our labour costs by 6 percent this year alone, and by 8 percent if we include November's indexation," said CFO Nina Oewerdieck.
"The still very high fuel price and general inflation, combined with the strong position of the dollar, have caused our costs to increase significantly," Oewerdieck added. "The impact of the strike on our finances shows how crucial social peace is for our company."
Parent company Lufthansa announced on Thursday morning that it expects to be in the black by 2022. The company expects an operating profit of more than half a billion euro for the full year, mainly thanks to a further recovery in passenger traffic.
Lufthansa recorded sales of nearly 8.5 billion euro in the second quarter of this year, two and a half times more than in the same period last year. Operating profit came to 393 million euro, compared to an operating loss of 827 million euro in the second quarter a year earlier. Underlying profit amounted to 259 million euro in the second quarter, compared to a net loss of 756 million euro a year earlier.
(AHU)
© BELPRESS