Mixed reactions after first European and Belgian Gravel Championships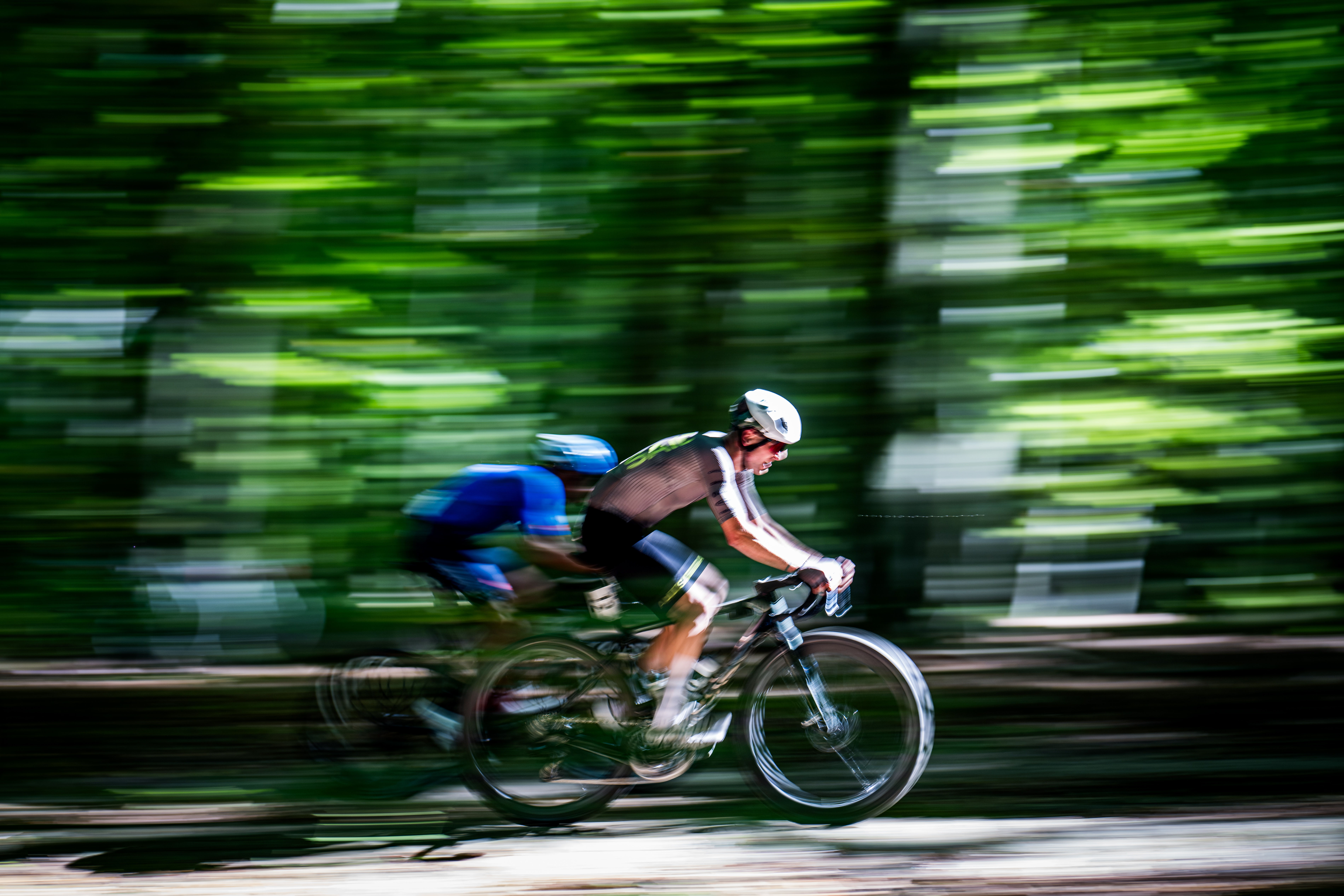 On Sunday, the woods of Flemish Brabant were the venue for the first European and Belgian Gravel Championships. Although the competition got off to a shaky start, the organisers have learned lessons for next year's World Championship, which will take place in the same location.
The first European Gravel Championship attracted around 1,600 competitors from 30 countries. As well as the elite men and women, less experienced and young riders were able to participate. It was also the first Belgian championship, which meant the first Belgian to cross the finish line was crowned national champion.
After a solo ride of almost 30 km, Jasper Stuyven took both the Belgian and European titles. In the women's race, Australian Tiffany Cromwell crossed the line first but was ineligible for either of the titles. European gold went to Dutch rider Lorena Wiebes, while Marthe Truyen becomes Belgian champion.
"What an organisation, what an atmosphere"
Former cyclo-cross rider Sven Nys saw his son Thibau crash out of the race. Nevertheless, he was pleased with the event. "It was a success. What an organisation, what an atmosphere," he said. "I saw a lot of talent at work in all areas."
The women had a slightly different opinion. Dutch rider Tessa Neefjes, for example, noted that for a European gravel championship, there was a lot of tarmac on the course. "We averaged 33 km per hour," she told Dutch media. "That is impossible in any race of the UCI Gravel World Series."
The tight start schedule also resulted in mixed groups. The women, who started a minute after the men, were able to ride among the men and other age groups, with the men often able to help them set the pace.
"It was a complete mess"
"It was a complete mess," said Neefjes. "In the end, it was just the case that whoever could stay with the men the longest would win."
Next year's World Championships in October will take place partly on the same course, starting in Halle and finishing in Leuven. The 2023 tournament is being held in Italy on 6 and 7 October, but Stuyven is not expected to ride.
#FlandersNewsService | © BELGA PHOTO JASPER JACOBS
---
Related news