First cargo ships heading for Ukraine since collapse of grain deal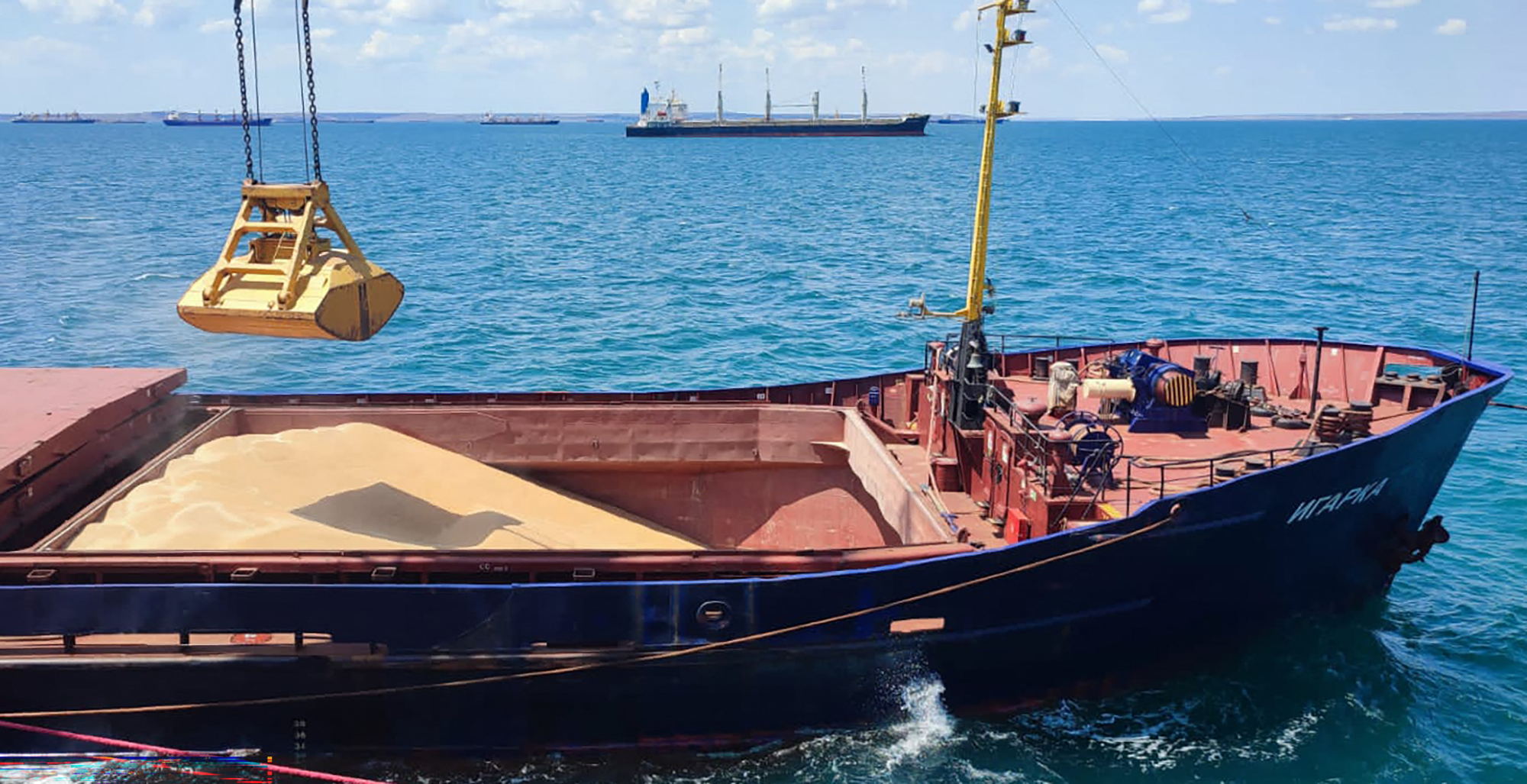 Ukraine reported on Saturday that two Black Sea cargo ships were on their way to Ukrainian ports for the first time since the grain agreement with Russia expired in July.
"The first cargo ships are sailing on the temporary corridor to Ukrainian ports," Ukrainian Infrastructure minister Oleksandr Kubrakov said on Facebook. "The cargo ships Resilient Africa and Aroyat have confirmed their readiness to follow the route to the port of Chornomorsk to load nearly 20,000 tonnes of wheat destined for Africa and Asia."
They are the first ships to sail to ports in southern Ukraine since mid-July, when Moscow ended the agreement that allowed Ukrainian grain to be exported despite the war. Russia has since escalated attacks on Ukrainian infrastructure in the area.
So far, five cargo ships have sailed in the opposite direction, through the temporary corridor set up by Ukraine along the coasts of Romania and Bulgaria.
"While the UN is not involved in the movement of these ships, we welcome all efforts to resume normal trade, especially of vital food products that help feed and stabilise global food markets," an anonymous UN official told Reuters.
© PHOTO STRINGER / AFP
Related news