Finland and Sweden resume talks with Turkey about NATO membership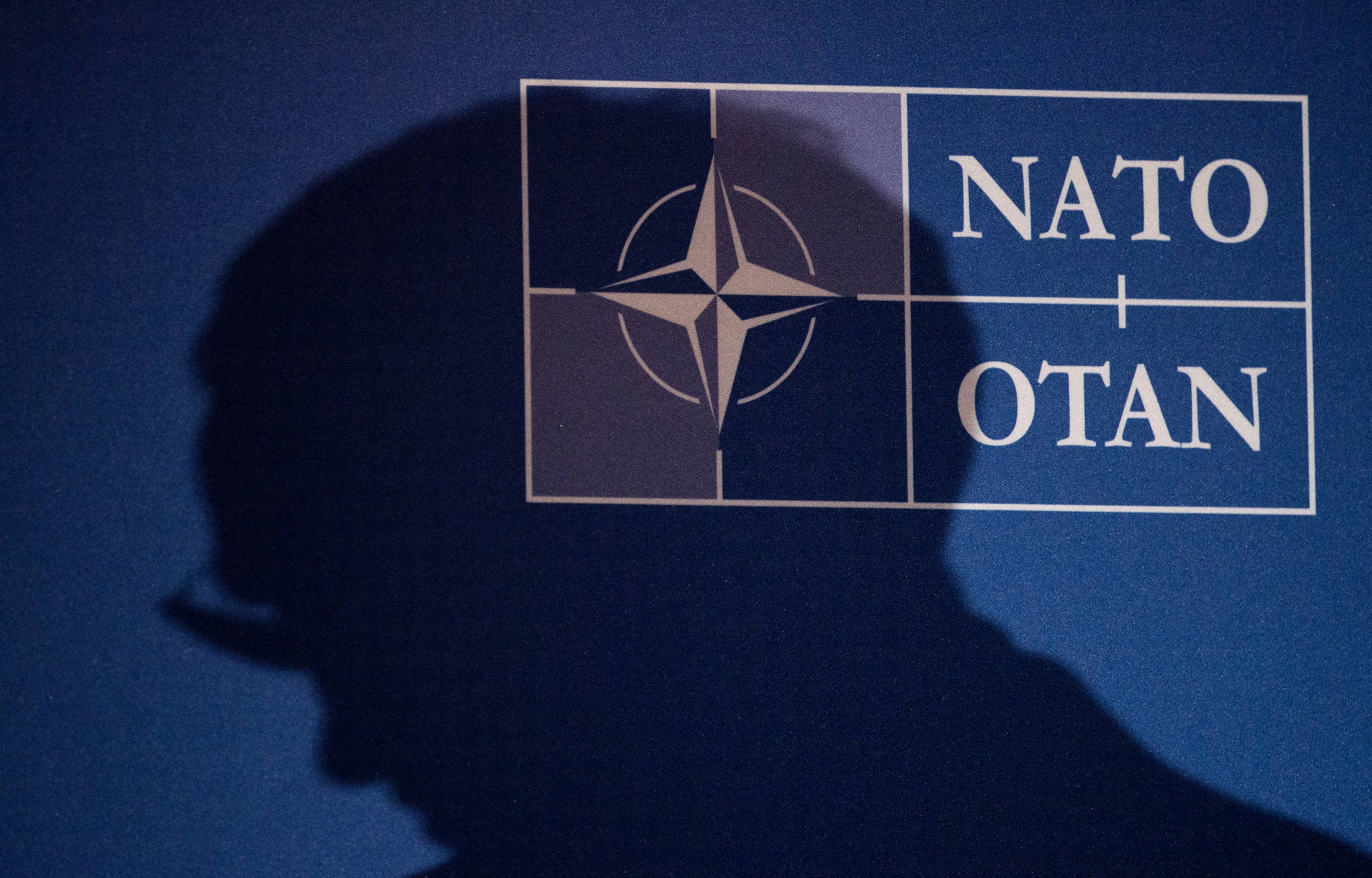 Finland and Sweden have resumed talks with Turkey on the two countries joining NATO. After a weeks-long break, negotiators from the three countries met again in Brussels on Thursday, NATO sources confirmed. NATO Secretary-General Jens Stoltenberg also took part in the meeting.
After decades of neutrality, Sweden and Finland applied for membership in May last year following Russia's invasion of Ukraine. All 30 members must approve the so-called northern expansion of the Western military alliance. Currently, only the 'yes' votes of Turkey and Hungary are missing.
Turkey is blocking the two countries' accession. It accuses Sweden of not taking sufficient action against "terrorist organisations." Ankara is particularly concerned about the banned Kurdistan Workers' Party (PKK). Hungary is expected to give its approval soon.
There have been several talks between the three countries to resolve the blockade. However, Turkey suspended them following Islamophobic actions in Stockholm in January. The resumption of negotiations is already considered a success in the northern European countries. However, a quick breakthrough is not expected.
© BELGA PHOTO