Financial watchdog imposes a payment of 500,000 euros on Axa Bank Belgium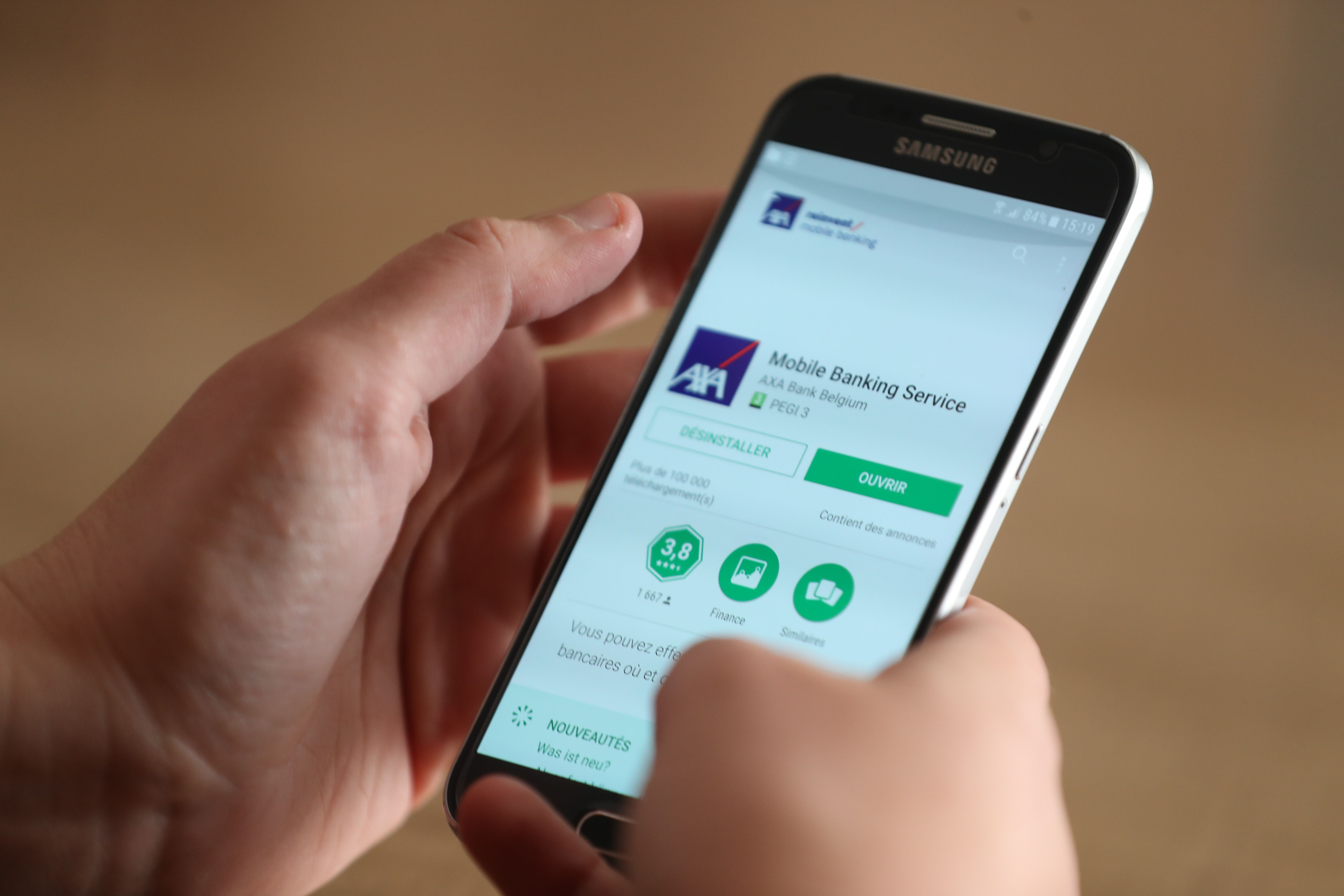 The Belgian Financial Services and Markets Authority (FSMA) has ordered Axa Bank Belgium to pay an amount of 500,000 euros, since the bank has not complied with Markets in Financial Instruments Directive (MiFID) rules concerning the collection of information on the knowledge and experience of customers in transactions. The FSMA announced it in a press release this Thursday 2 June.
"Based on its investigation, the FSMA came to the conclusion that Axa Bank Belgium has failed to comply with several MiFID provisions," says the press release. "It includes information gathering in terms of knowledge and experience, transaction adequacy testing, system internal controls and data retention," the text details.
At the time of the investigated facts, Axa Bank Belgium provided investment services, including investment advice, to retail investors. An investigation by the FSMA showed that the questionnaire that the financial institution used to test customers' knowledge and experience did not include a number of important investment risks and did not distinguish between certain categories of investment products.
The FSMA also identified shortcomings in the assessment of experience and suitability, in the internal audits of the system and in the storage of data.
"The MiFID regulations provide in particular that when investment advice is provided to a client, information should be collected on the investment objectives, on the financial situation as well as on the knowledge and experience of this client, in order to determine whether certain transactions are appropriate in his case", explains the Belgian authority.
The regulations also include rules for the proper organization of the company, the internal control systems and the retention of certain data.
Axa Bank Belgium has meanwhile adjusted and strengthened its arrangements, systems and procedures related to the aspects concerned.
(VIV)
© BELGA PHOTO (VIRGINIE LEFOUR)