Film Fest Ghent launches award for game music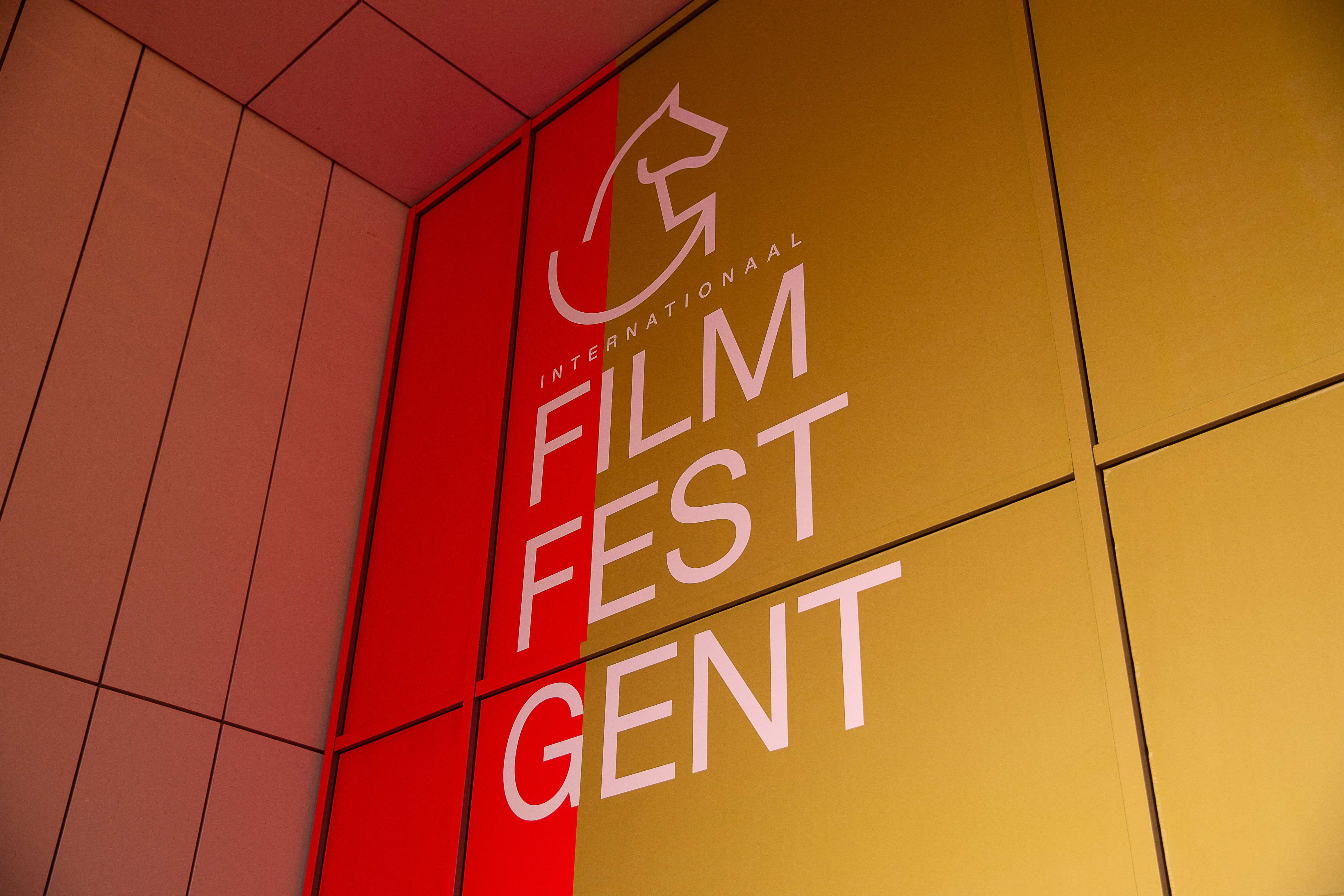 Film Fest Ghent is launching a new international music award this year, the 'WSA Game Music Award'. This new award will go to "the best original score for a video game and/or other interactive media", the film festival announced on Thursday.
The Ghent (East Flanders province) festival has long been known for its focus on film music and is renowned in the film world for its World Soundtrack Awards. The festival "considers it essential to recognise the talent behind video game music as well from now on", the festival said in a press release on Thursday, "because game music nowadays has become a genre in its own right and plays a crucial role in immersing players in virtual worlds and accompanying the story". The winner will be chosen by the audience.
Film Fest Ghent is approaching its 50th edition this year. It will take place from 10 to 21 October 2023, with the World Soundtrack Awards (WSA) ceremony taking place on the last day. On 19 October, a concert revolving around game music is on the agenda.
(BRV)
#FlandersNewsService | © BELGA PHOTO JAMES ARTHUR GEKIERE