Film Fest Ghent 2022 will focus on South Korean cinema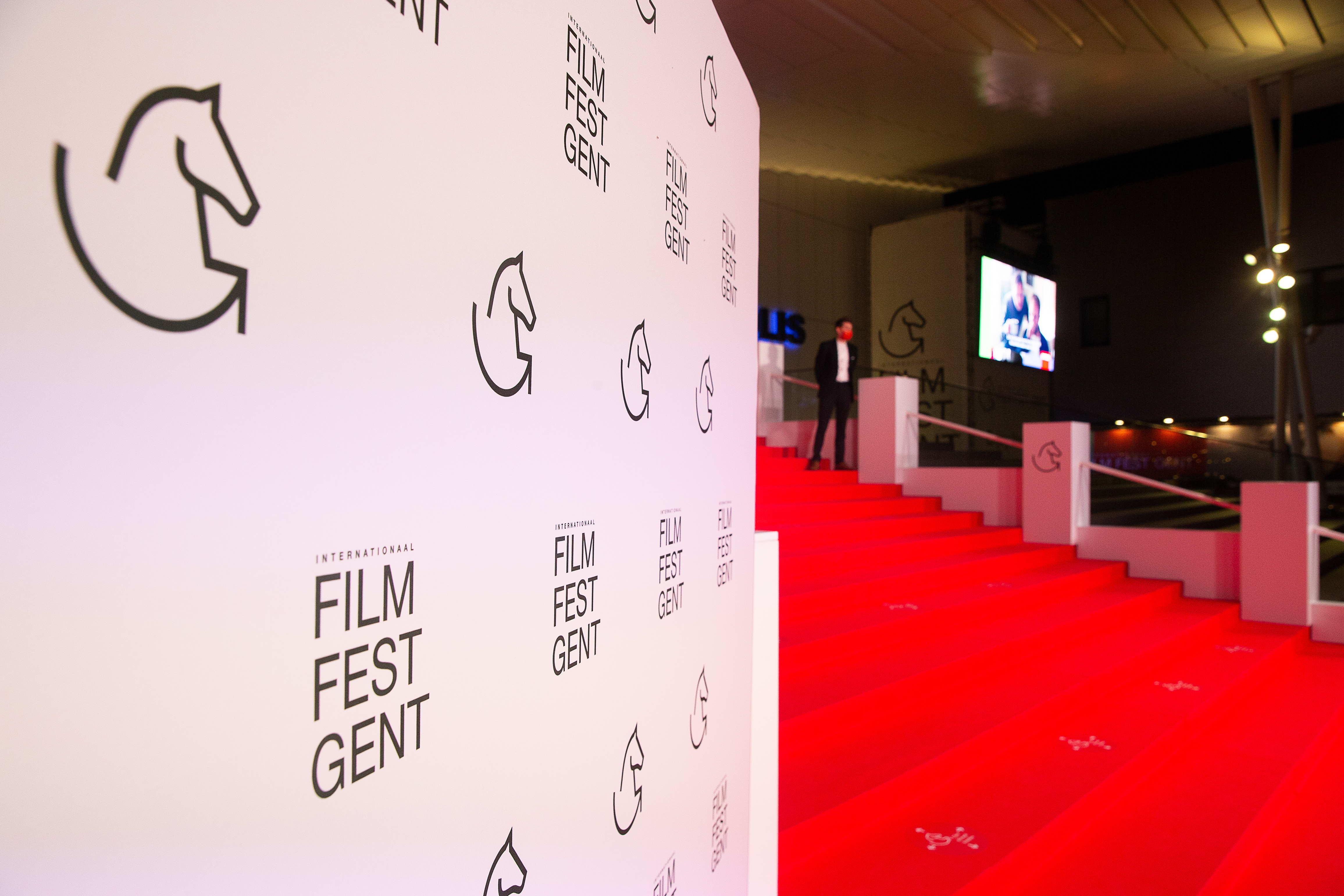 The 49th edition of Film Fest Ghent will focus on South Korean cinema. The annual film festival in the Belgian city of Ghent will feature both new films and a retrospective. Several South Korean directors will personally present their latest film at the festival, which will take place from October 11 to 22.
"The Oscar triumph of Bong Joon-ho's 'Parasite' may have been a surprise, but South Korean cinema has long been one of the world's most interesting," Film Fest Ghent explains. "Especially since the remarkable 21st-century resurgence of the Korean film industry. South Korean cinema's popularity, as well as its quality and sharpness, is the perfect argument for Film Fest Gent to shine its spotlights on both new and established South Korean film talent."
The "Focus on South Korean Cinema" programme includes the buddy movie 'Heaven: To the Land of Happiness' by the multi-award-winning Im Sang-soo. 'Next Sohee', July Jung's second full-length film, offers an empathetic and critical look at capitalism's stranglehold on the Korean education system. 'Hot in Day, Cold at Night' by filmmaking couple Park Song-yeol and Won Hyangra also addresses the pitfalls of capitalism. Im Sang-soo, July Jung and Park Song-yeol will travel to Ghent to present their films in person. 
The festival will also feature two films by the highly prolific filmmaker Hong Sang-soo, one of modern Korean cinema's driving forces. Hong Sang-soo celebrates everyday life in 'The Novelist's Film' by telling the story of a female writer who suffers from writer's block and decides to make a movie. His second 2022 movie 'Walk Up' is about a director and his daughter who get a tour of a renovated apartment building.
The retrospective in the "Classics" section, compiled by curator Patrick Duynslaegher, consists of films released in the past 22 years, with one exception.
"Kim Ki-young's Korean classic 'The Housemaid' (1960), a claustrophobic thriller, is part of this section because of its enormous influence on several generations of filmmakers," says Film Fest Ghent. "Bong Joon-ho used the film as inspiration for his world hit 'Parasite'. Of course, Bong Joon-ho himself is also an influential figure, making his monster film 'The Host' (2006) a perfect fit for this retrospective."
In addition, the "Classics" section offers a mix of diverse styles and stories by idiosyncratic directors. These include Im Kwon-taek's biopic 'Painted Fire' (2002), 'Woman is the Future of Man' (2004) by Hong Sang-soo, 'The Chaser' (2008) by Na Hong-jin and the zombie film 'Train to Busan' by Yeong Sang-ho. 
As previously announced, the festival is also welcoming composers Cho Young-wuk and Lee Byeong-woo for the 'Korean Composers' film music concert on October 20, which will also feature the music of Jung Jae-il. 
(KOR)
#FlandersNewsService
© BELGA PHOTO JAMES ARTHUR GEKIERE