Fifteenth edition of Ostend Film Festival launches Friday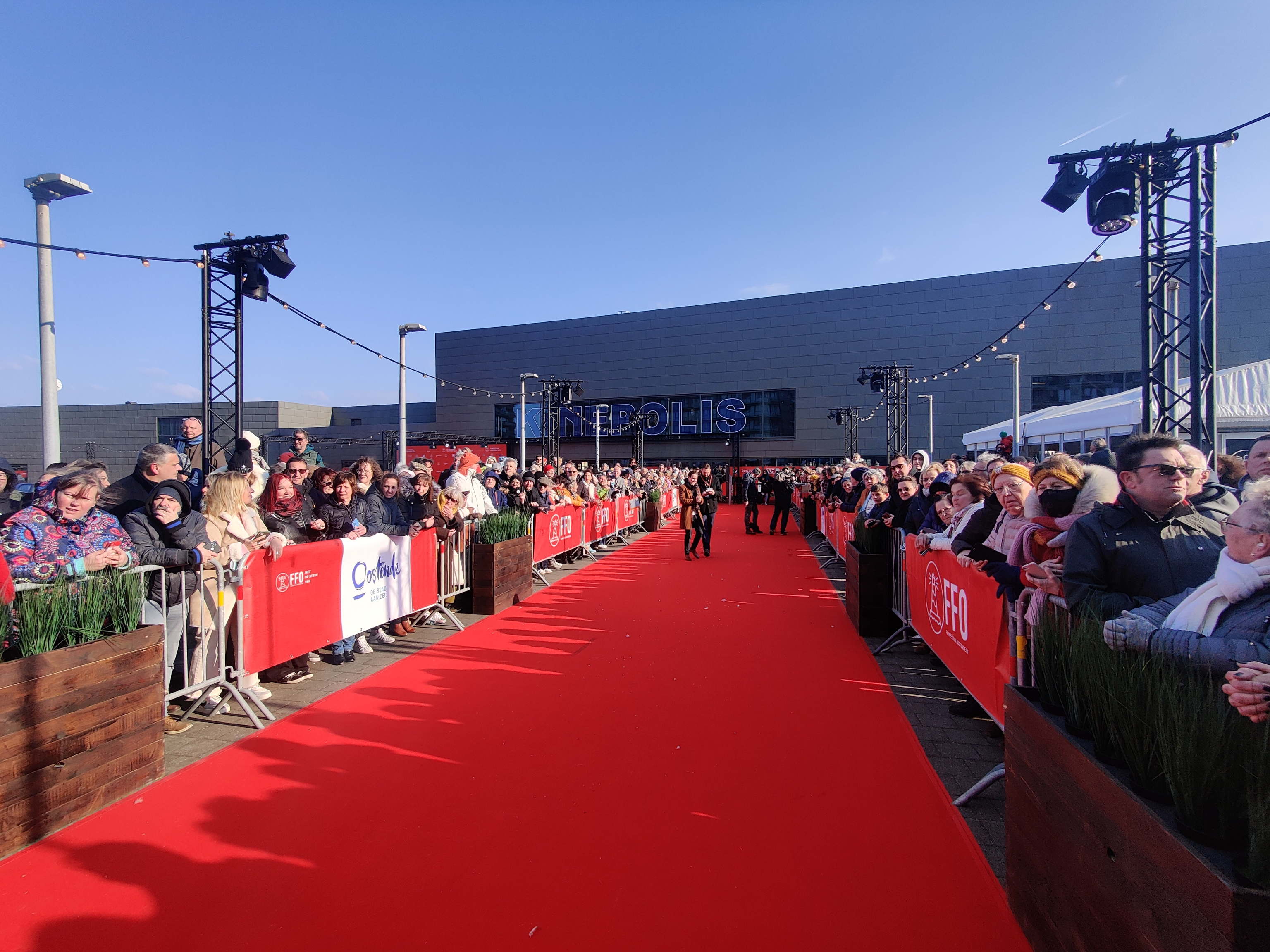 Friday will mark the start of Belgium's Ostend Film Festival. The fifteenth edition of the festival promises to be a festive one. Until 4 February, the first full winter edition of the festival will present more than 70 preview screenings and more than 150 international and national guests.
The Belgian coastal city of Ostend will be transformed into a hotspot for film lovers over the next few days. The film festival will be officially opened on Friday evening with a screening of 'The Chapel' by Belgian director Dominique Deruddere.
American-Belgian director Jessica Woodworth will present her film 'LUKA' on Monday. The full cast of the near-fiction series 'Arcadia', a collaboration between Belgium and the Netherlands in co-production with Germany, will also make a red carpet appearance this week.
Belgian director Emmanuelle Nicot and actress Zelda Samson will present the preview screening of the film 'Dalva' and director Pola Rapaport will present her documentary about the last years of Belgian paralympic champion Marieke Vervoort's life. The film festival will also introduce Alex Verhaest's new game 'Ad Hominem,' starring actresses Anemone Valcke, Hélène Devos, Aurélie Lannoy and Marijke Pinoy.
Several Belgian actors and filmmakers will be awarded with a star on the Ostend seawall and Belgian actor and director François Beukelaers will receive a Lifetime Achievement Award on Sunday.
#FlandersNewsService | The 14th Ostend Film Festival in Ostend, Belgium, 2022 © BELGA PHOTO MAAIKE TIJSENS