FIFA registered record breaking amount of international transfers in 2022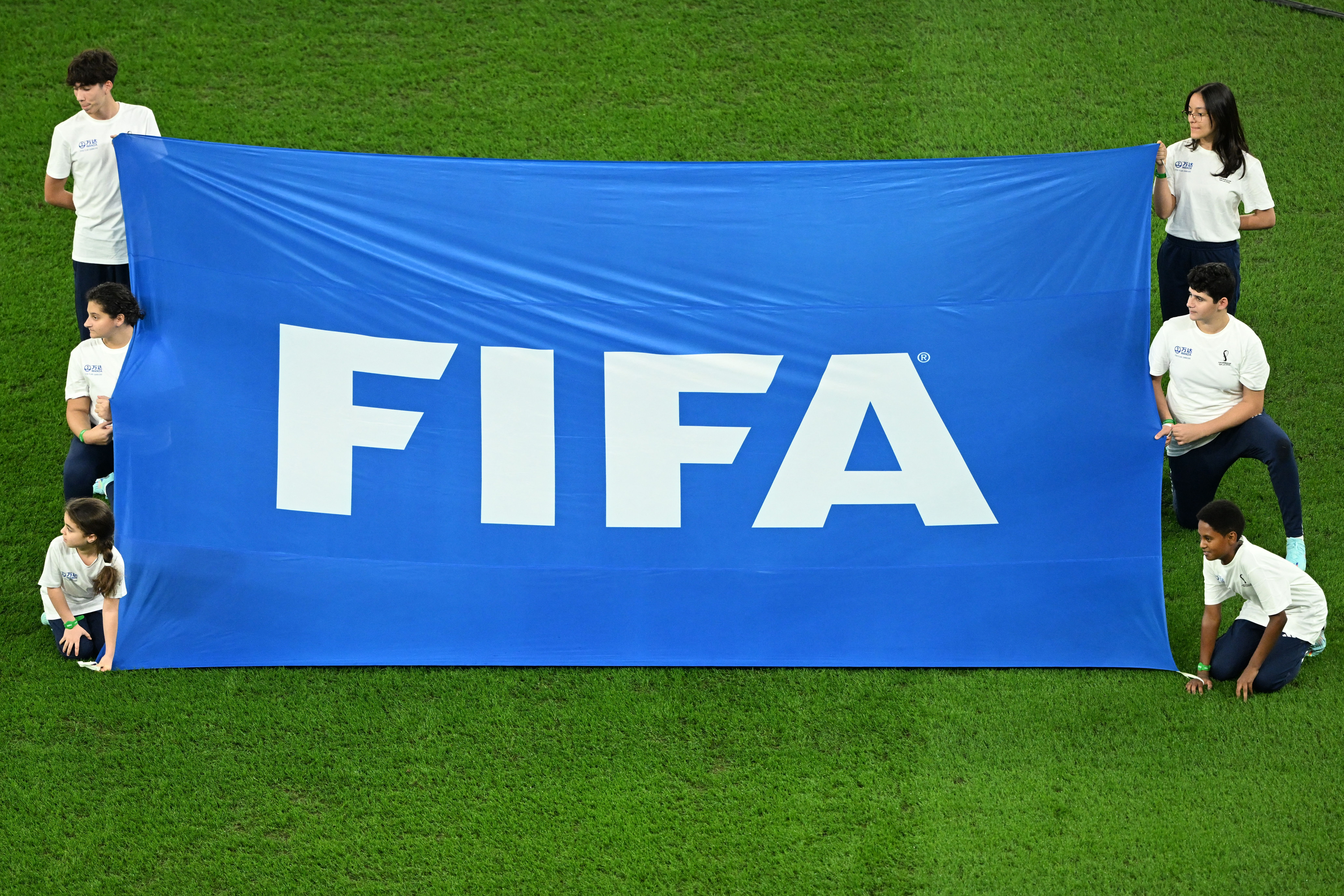 Never before have more transfers happened in international professional football than in the year 2022. The World Football Federation FIFA announced this on Thursday in its report 'Global Transfer Market 2022'.
A record-breaking total of 20,209 male football players made the switch to 4770 clubs in 2022, an increase of 11.6 per cent compared to 2021. In professional women's football, 1,555 international transfers happened, a 19.3 per cent increase.
The football clubs spent about six billion euros on transfers last year, 33.5 per cent more than in 2021. The record was set in 2019, when all clubs recorded around €6.75 billion in transfer spending. The 10 most expensive transfers in 2022 accounted for 12.5 per cent of the total amount spent.
English clubs in particular played an important role in last year's transfer market. They reached the €2 billion mark in transfer spending for the first time last year. In contrast, French clubs managed to secure the most profits, a total of €680 million.
© Ina Fassbender / AFP