Fewer Belgian military deliveries to Ukraine since April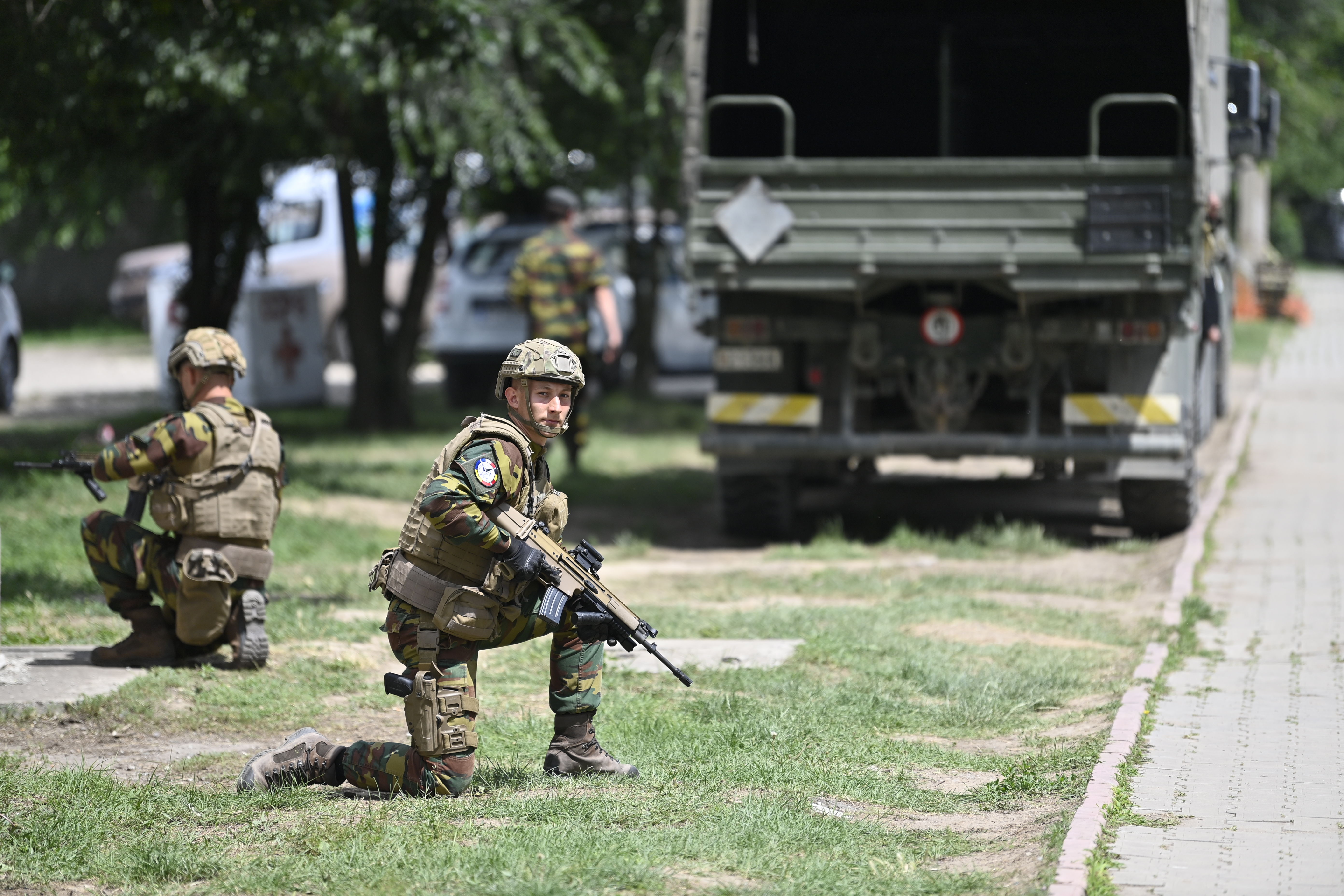 Deliveries of Belgian military equipment to the Ukrainian armed forces have dropped significantly since the end of April, according to information obtained by Belga on Wednesday. Some of the equipment was delivered on May 23, another part in mid-June. The total amount of deliveries since the end of February has reached 34 million euros, of which only four million was delivered in the last two months. 
Defence initially drew on its stocks, including the delivery of 5,000 FNC automatic rifles and ammunition to be taken out of service, and other equipment (generators, tents, medical equipment, etc.), but had to maintain a strategic stockpile. It also bought €12 million worth of equipment from Belgian defence companies, including FN light weapons - the FN Scar - and OIP vision equipment. On May 23, the only delivery of heavy equipment, namely guided anti-tank missiles, was recorded. On June 15, it was again anti-tank ammunition.
Like other countries, Belgium now seems to be short of equipment. "We want to continue supporting Ukraine. This is necessary, but not only with weapons. There has been a second meeting of the contact group with other countries. We have received new requests from Ukraine that are not only about lethal equipment. We are working with our companies to see how we can respond, knowing that for Belgium, as for other countries, there is more demand than supply. It takes longer to get supplies. We sent material last week and we are still looking at what is possible elsewhere," said Defence Minister Ludivine Dedonder. 
(TOM)
© BELGA PHOTO ERIC LALMAND