Fewer alcohol and drug checks in Belgium this summer due to lack of funds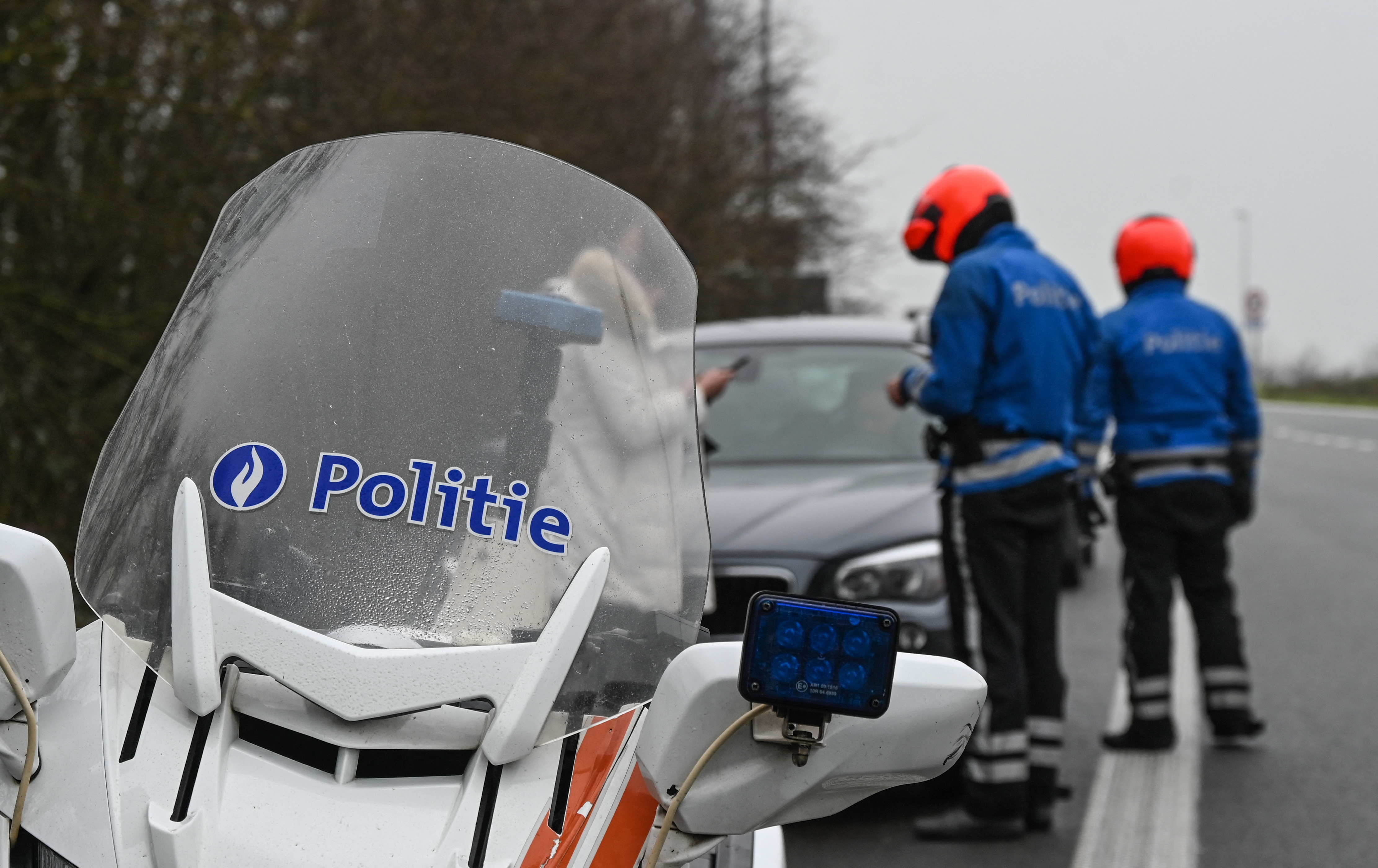 The Belgian federal road police will carry out fewer alcohol and speed checks during the summer, the ACV Politie police union confirmed to Belga News Agency following reports by Het Laatste Nieuws on Monday.
The measure stems from the savings made by the federal police, which has a fixed budget (personnel costs) but also a flexible part for activities and weekend work, among other things. Over the course of the year, the budget for the flexible part of the costs was adjusted and as a result the road police now has to put on the brakes, said Joery Dehaes of ACV Politie.
"In practice, this means that the number of weekend and night hours will be cut and only the absolute minimum will remain," Dehaes said. "That is a very bad signal for the police officers themselves, who cannot earn anything extra on top of their wages, but also for society as a whole."
"After all, everyone knows that the highest number of drunk drivers drive around at the weekend and that the speed goes up at night," he stressed.
A spokesperson for the federal police confirmed the cutbacks to Het Laatste Nieuws but stressed that this does not mean that there will not be any proactive checks.
"Drivers should certainly not think that they will no longer be checked at the weekend. Even during regular intervention services, our people can still catch someone using a mobile phone behind the wheel," she said. "And they can of course also check for alcohol or drugs."
(KOR)
© DENIS CHARLET / AFP