Few Ukrainian refugees in Belgium have already found a job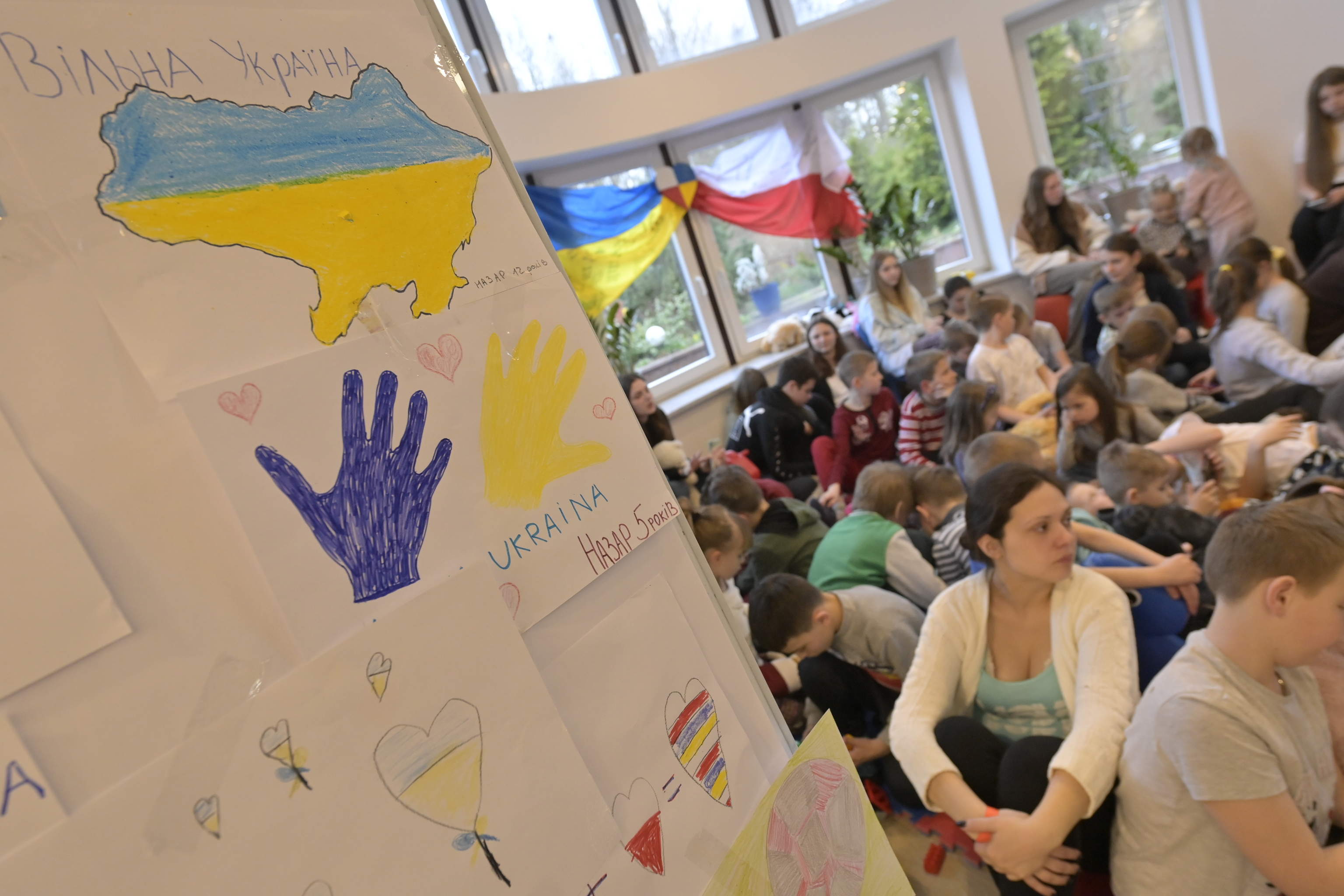 It appears to be difficult to lead the Ukrainian refugees in Belgium to a job. This is what the newspaper L'Écho writes on Tuesday. More than 80 percent of the Ukrainian refugees in Belgium are women. They often have solid qualifications. But the majority are planning to return home as soon as possible. 
Of the approximately 50,000 Ukrainian refugees who have come to Belgium since March, about 30,000 live in Flanders, 7,000 in Brussels and 13,000 in Wallonia. In the meantime 3,356 Ukrainian refugees have registered with the VDAB employment service in Flanders. In Wallonia 1,255 refugees opened a file with Forem. In Brussels 1,323 refugees are registered with Actiris. 
The number of Ukrainian refugees who found a job via the employment services is even lower. VDAB mentions 543 working Ukrainian refugees in Flanders, Forem mentions 170 refugees in Wallonia. No figure is available yet for the situation in Brussels. 
However, VDAB added some nuance to the figures. Not all Ukrainians who are working in Flanders have found their job via the employment services. Of the Ukrainian refugees who have not yet found work, some are psychologically scarred by the violence. Others have to take care of their children, notes L'Écho.
(TOM)
@ BELGA