Festival of Art History 2023 spotlights Belgian art and climate change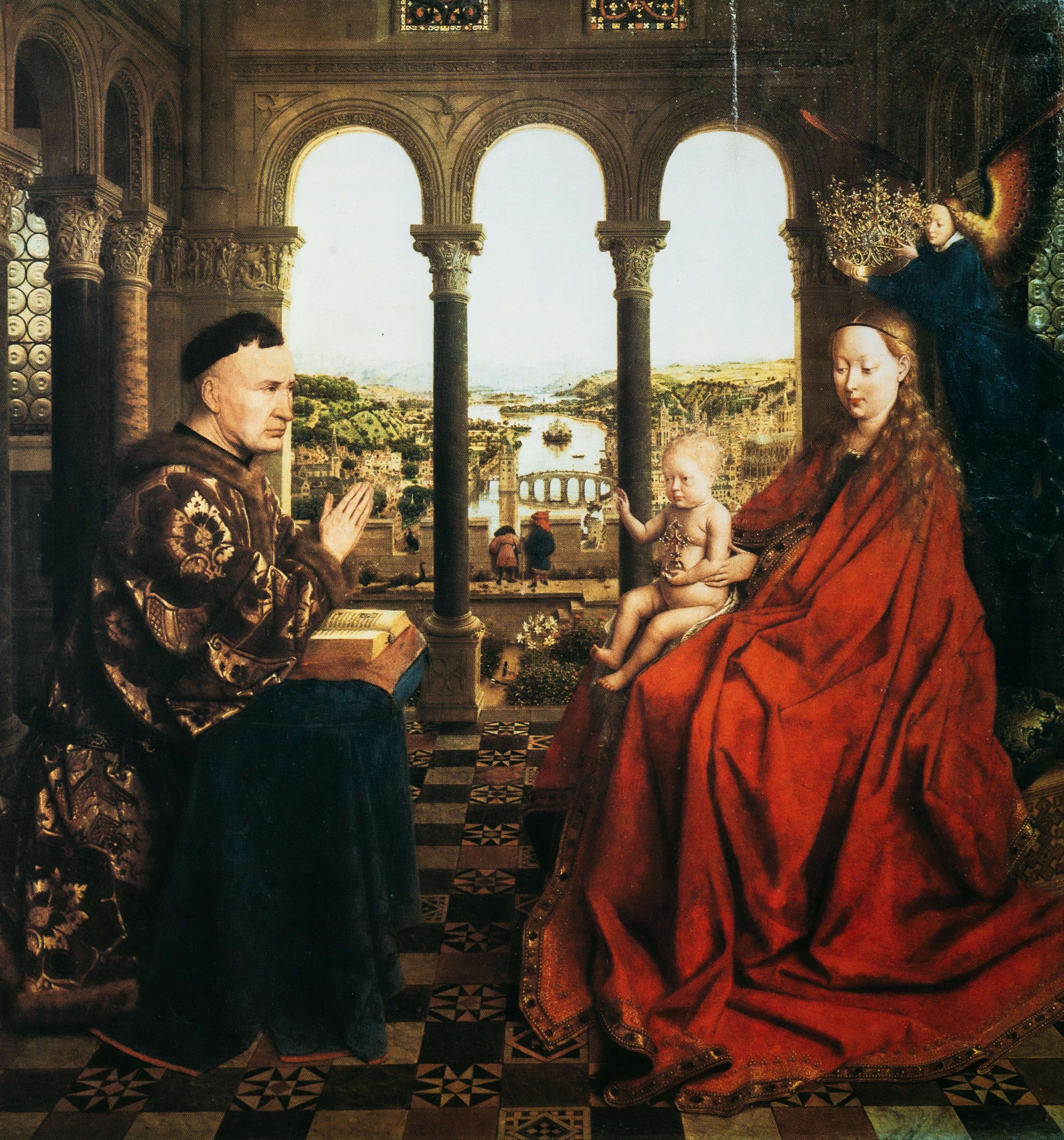 The annual Festival of Art History at the château de Fontainebleau in France will highlight Belgian art and climate change. The festival is organised by château de Fontainebleau, the National Institute of Art History (INHA) and the General Directorate of Heritage and Architecture. 
Belgium's history of art
While Belgium is a small country, it has had a massive impact on art history from as early as the 10th century. Manuscripts, altarpieces and tapestries were produced in the workshops of Antwerp, Bruges, Brussels and Tournai. Rogier Van der Weyden and Jan Van Eyck represent two of the 15th century's greatest masters.
In the Middle Ages, artists, craftsmen and architects travelled and exported their skills across Europe and, eventually, the world. Pieter Paul Rubens produced massive altarpieces, among other notable works in the 17th century, and his house in Antwerp is a popular tourist attraction. Belgium is now a cultural hub for fashion, dance, visual art, cinema and comics.
The organisers of the festival this year will look at the identity issues between the Flemish and Walloon communities and hope to "propose a history of art without borders, a history of dialogue and geographical complexity, without insisting on simplistic answers or strict boundaries".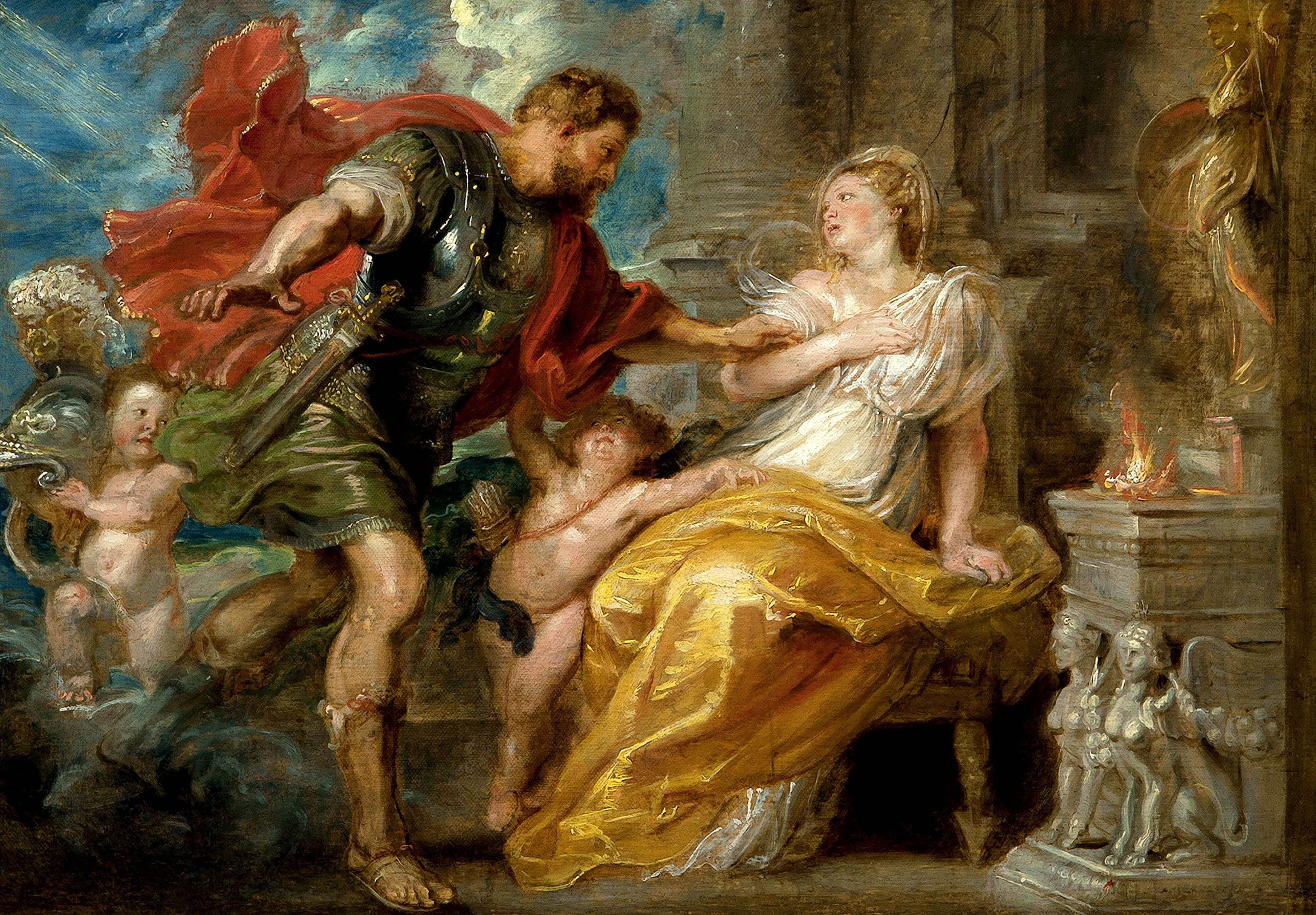 Distinguished Belgian guests
With the annual festival, France aims to build connections with the invited country every year, and with Belgian art in the spotlight, Belgians make up most of the guests who will be featured. 
Among the line-up are renowned Belgian dancer and choreographer Anne Teresa De Keersmaeker, who studied dance at the Mudra school in Brussels and the Tisch School of the Arts in New York. Visual artist Luc Tuymans from Antwerp will also be represented. Alongside them will be Ralph Dekoninck, a historian of modern art, professor at UC Louvain, co-director of the Group for Early Modern Cultural Analysis and member of the Académie royale de Belgique, and Krista De Jonge, a professor of architectural history at KU Leuven.
Conferences, round table discussions, film screenings, exhibitions, book fairs, meetings between students and professionals, workshops for children and concerts make up the more than 250 scheduled events.
There will be a conference on the work of James Ensor and the Grotesque, the ongoing restoration of The Madonna of Chancellor Rolin by Van Eyck and a dialogue about Wallonia and Flanders that will ask questions about supporting artists in each community, transcending the differences that separate communities and how institutions speak to their audiences.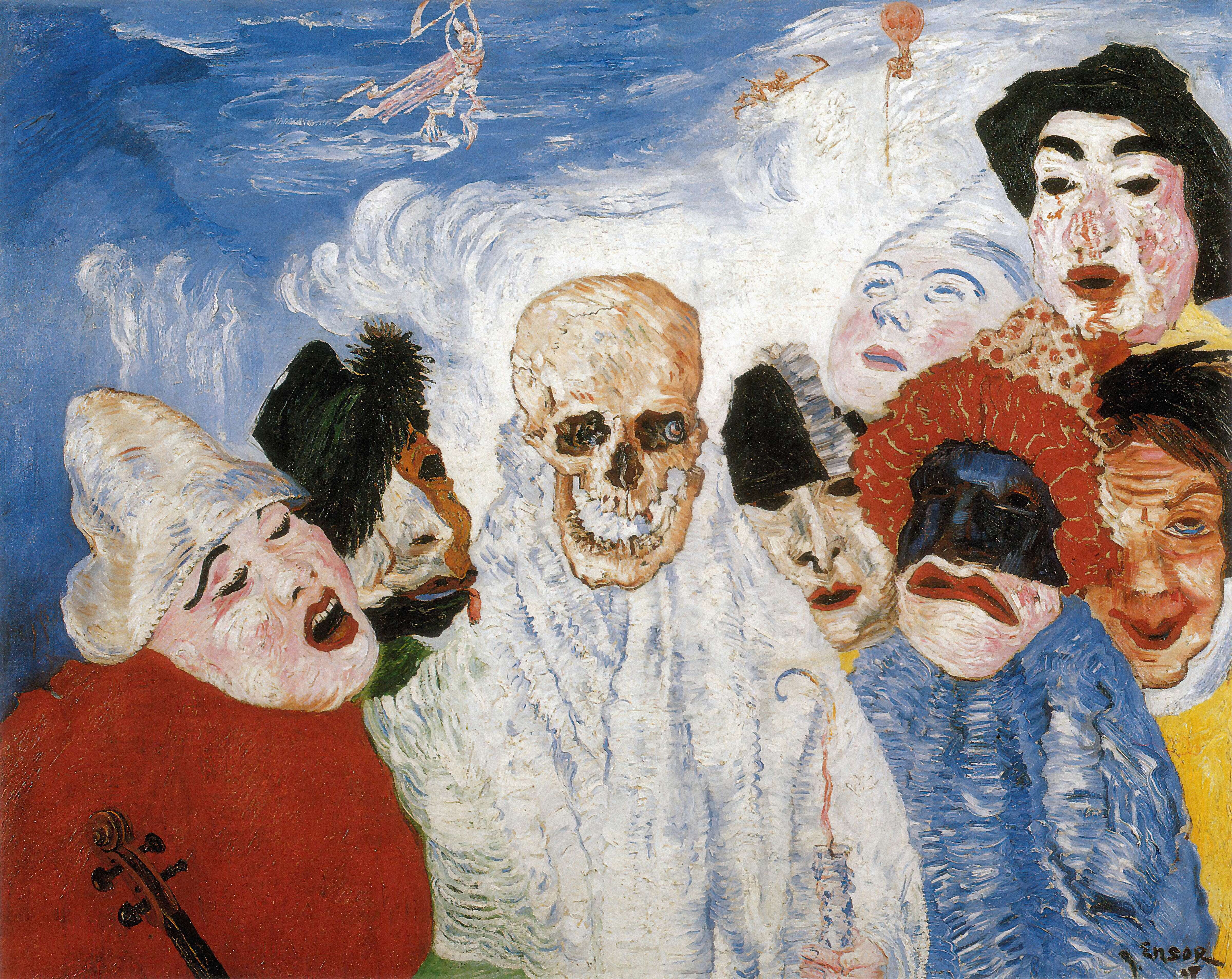 Art history and climate change
Aside from the focus on Belgium, the festival will address threats to the climate from an artistic and historical point of view. The organisers will ask why we have not learned lessons from history after warnings issued by scientists.
Conversations will include museum curators discussing the ecological transition of their buildings and what they are doing to protect their collections against climate risks. Exhibition curators will take their carbon footprint into account while restaurateurs work with less harmful materials and attempt to return to more traditional working methods.
"George Braque claimed that art is made to disturb while science reassures," the organisers say. "We seem to have entered an age in which both science and art are disturbing."
(MOH)
#FlandersNewsService | Jan Van Eyck, Madonna of Chancellor Rolin ©EASY FOTOSTOCK