Felice Mazzu wins Belgian football manager of the year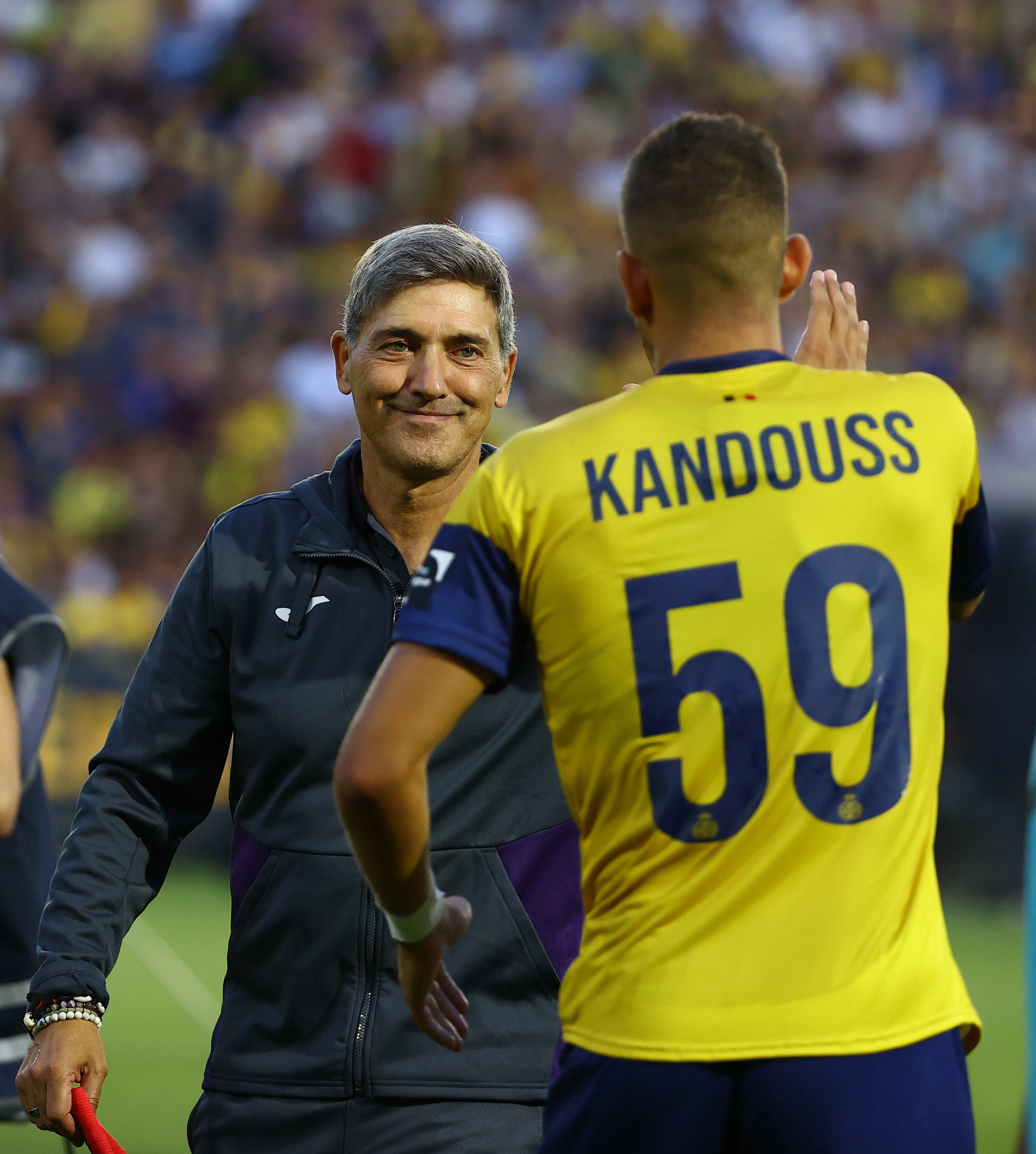 Felice Mazzu is the winner of the Guy Thys prize for the 2021-2022 season, announced the BFC Pro, the Association of Belgian professional football coaches, this Saturday 10 September.
This prize rewards the best Belgian football coach of the past season, with the winner being chosen after the vote of the Belgian professional coaches.
Mazzu was rewarded for his managerial record with Union Saint-Gillose in the 2021/2022 season. Despite the team having only just been newly promoted, Mazzu almost led the Brussels side to winning a shock Belgian championship title, finishing second in the championship after having been top of the table from October to May.
He obtained 168 points, ahead of Philippe Clement (148 points), coach of Club Brugge and Monaco last season, and Tom Saintfiet (128 points), quarter-finalist of the African Cup of Nations with Gambia.
"It's nice because for me it's a very important prize," rejoiced Mazzu. "When it comes from the world you work in, it's much more rewarding. This recognition means a lot more because professional coaches know the business, they know the difficulties, they know the problems that a coach can encounter throughout throughout a season, throughout a career. This award really represents the deep recognition of the coaches."
Mazzu, who received his trophy from Georges Leekens, succeeds Hein Vanhaezebrouck, winner of the trophy in 2015 when it was last awarded.
Karel Geraerts, Union's current manager and Mazzu's number two last year, was voted best assistant, Bart Caubergh (Al-Ahli SFC) best performance coach and Tom Caluwé (KV Mechelen) best technical director.
Felice Mazzu now manages Brussels derby rivals, Anderlecht, after quitting as Union Saint-Gilloise boss over the summer.
© BELGA PHOTO (DAVID PINTENS) Anderlecht head coach Felice Mazzu and Union's Ismael Kandouss pictured after a soccer match between Royale Union Saint-Gilloise and RSC Anderlecht, Sunday 28 August 2022 in Brussels.