Federal Planning Bureau warns for 4th automatic pay rise in 9 months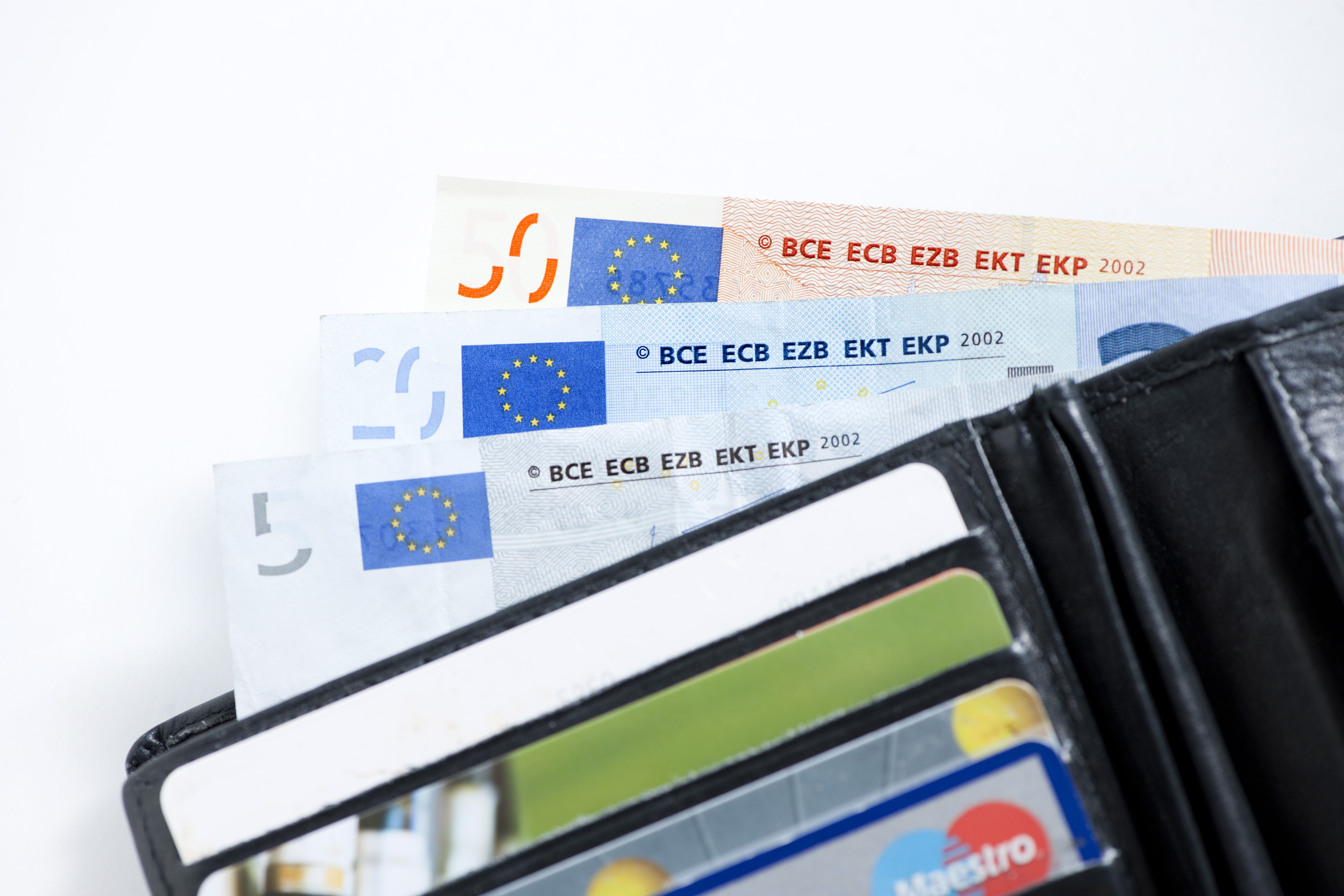 The Federal Planning Bureau has revised its expectations for inflation in Belgium. According to the new forecasts, the 2% threshold of the index that measures the price of consumer goods and services, will be exceeded in April for the second time this year. This will result in an automatic indexation of benefits and civil servants' salaries.
The Planning Bureau now expects inflation to reach 7.3 percent this year, while last month a rise of 6.2 percent was foreseen. Next year the FPB expects an increase by 2.9 percent, whereas previously it was assumed that inflation would slow down to 1.5 percent.
The higher inflation rate affects the automatic indexation in our country. When the index threshold is reached in April, social benefits would automatically rise by 2 percent in May, and public wages by 2 percent in July. Employees in the private sector also enjoy such an indexation, according to the rules in their sectors.
Belgium is one of the only countries in the world where wages are raised automatically when inflation rises. This puts its companies at a disadvantage during inflationary periods, due to their temporary loss of competitiveness, employers warn.
The Planning Bureau expects the index threshold to be reached two more times, in November this year and April of 2023, with new wage rises in the months that follow. The last time the index was exceeded multiple times this quickly was in 1982, when automatic pay rises occurred four times in eight months.
© ImageGlobe Jonas Hamers - Belgium, Europe, 29 June 2011.