Federal government's proposal on wages angers both sides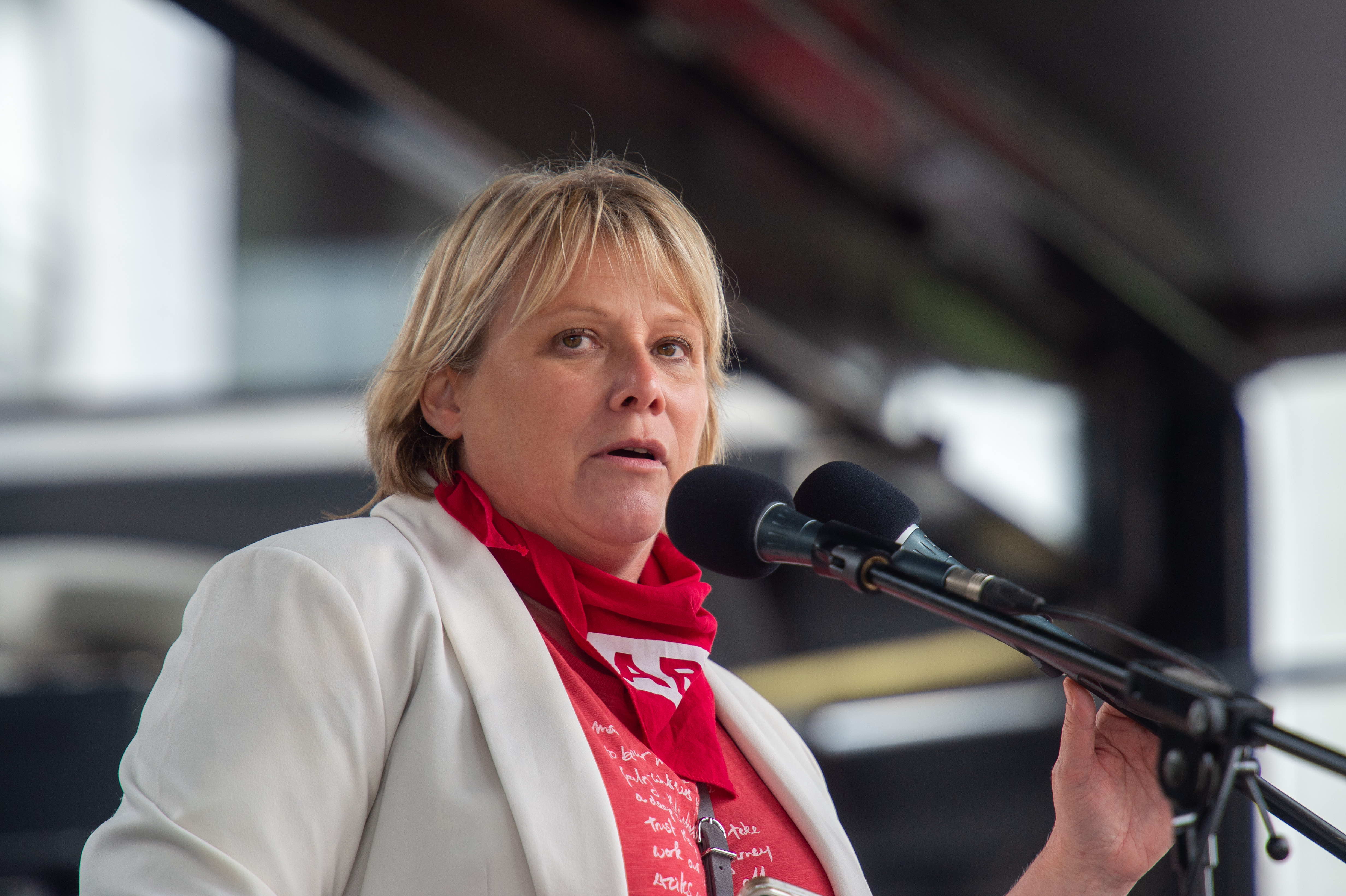 The core cabinet of the Belgian federal government agreed on a reconciliation proposal to break the wage negotiations between unions and employers, prime minister Alexander De Croo's cabinet reported on Monday. However, unions and employers both have already expressed doubts about the proposal.
Part of the so-called "welfare envelope" will be used to raise minimum wages. One hundred per cent of the welfare envelope will be paid out. Usually, this money goes to all kinds of benefits, but a small part is now set aside for working people: the lowest unemployment benefits will increase by 1,3 per cent, which is less than the maximum of 3,5 per cent. The resulting savings will be used to raise minimum wages.
As expected, the so-called "wage norm" (which determines the extent to which the average salary cost of a company may increase over a two-year period, ed.) will remain at 0 per cent for the next two years, regardless of the index. Companies which do well can, however, grant a bonus of up to 500 euros to their employees, provided an industry agreement is in place. Companies with exceptionally high profits can go up to €750.
Employers have collectively shot down the federal government's reconciliation proposal, meant to pull wage negotiations between unions and employers out of the doldrums. The proposal is "unacceptable" for Flemish companies, reacted top executive Hans Maertens of Flemish employers' organisation Voka. Some companies will be able to pay 750 euro premiums, Maertens acknowledges, "but today's profits are tomorrow's investments and the jobs of the day after tomorrow. If we sacrifice every penny of savings, we push our growth power down. Companies doing well today may do poorly tomorrow and badly the day after tomorrow."
Furthermore, the government's proposal only mentions those companies that are doing well while the vast majority of companies are struggling, Danny Van Assche of business association Unizo chimed in. The Federation of Enterprises in Belgium (FEB), in turn, said that the government's wage agreement far from provides an adequate response to the real challenges companies are facing today.
On the other side of the negotiating table, reactions sounded equally disapproving. Trade Union FGTB is "not very enthusiastic" about the proposed wage agreement, says general secretary Miranda Ulens. "We are actually not in favour of cheques", Ulens says of the premiums mentioned in the proposal. Companies that do well can give up to 750 euros, once to their employees, in the form of a cheque. "This is not a structural increase in wages. Moreover, it does not count towards pension accrual. There are already people who cannot make ends meet with their pensions."
(BRV)
ABVV/FGTB socialist union general secretary Miranda Ulens © BELGA PHOTO JONAS ROOSENS