Federal government lowers transaction costs for electronic payments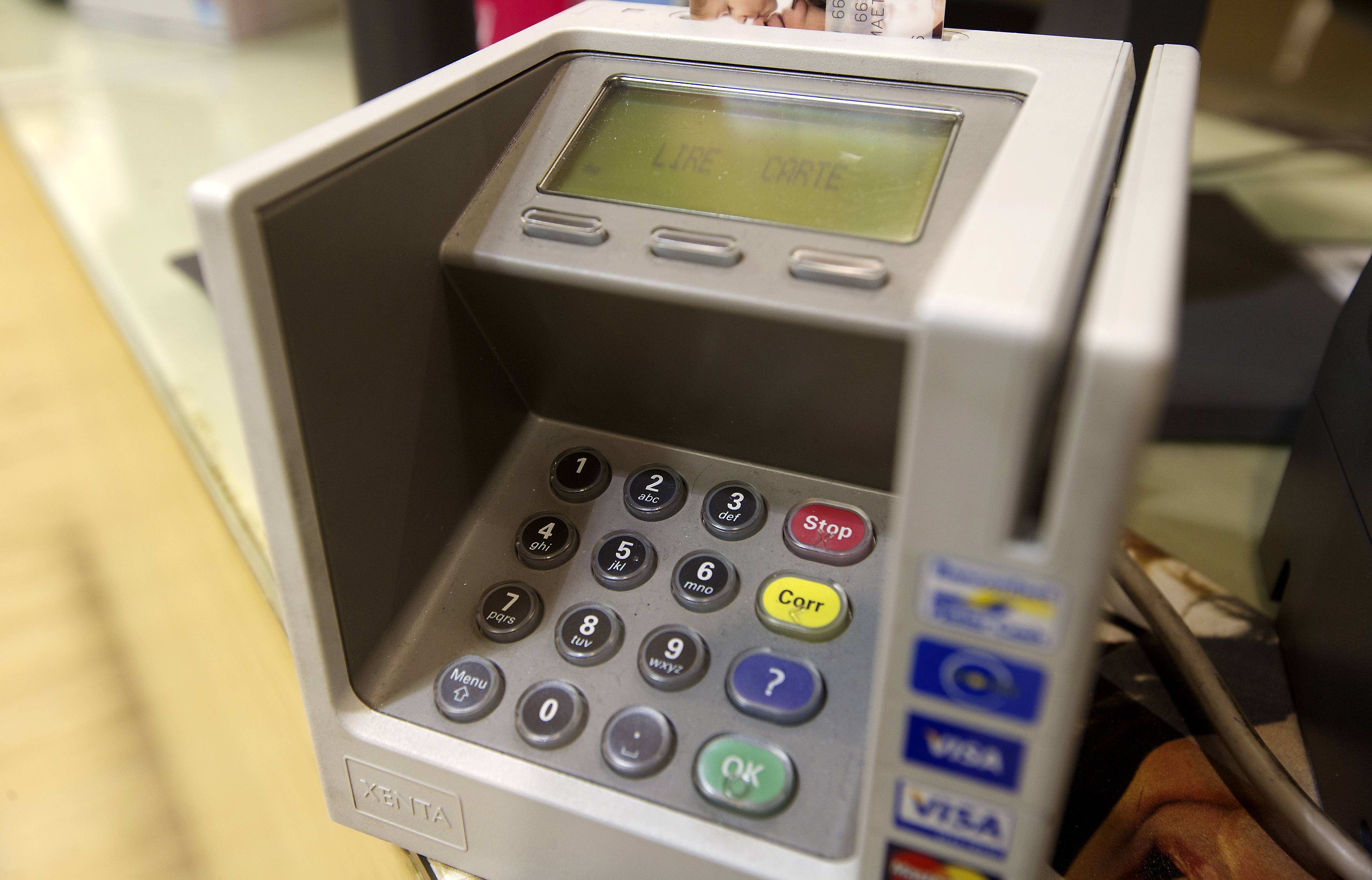 The federal government is reducing the fees merchants are required to pay banks for small electronic transactions. From now on, fees will drop for all payments up to 50 euros and be halved for transactions under 25 euros. Economy Minister Pierre-Yves Dermagne (PS) reported this on Thursday.
Since 2016, there has been a limit on the "interchange fee", the fees associated with bank card payments for a merchant collected by the customer's bank. The cap is double: a maximum of 5 cents per transaction and a maximum of 0.2 per cent of the transaction amount. That percentage will now be reduced to 0.1 per cent.
©BELGA PHOTO NICOLAS MAETERLINCK
Related News