Fast Fashion: Europe dumps discarded clothing in Kenya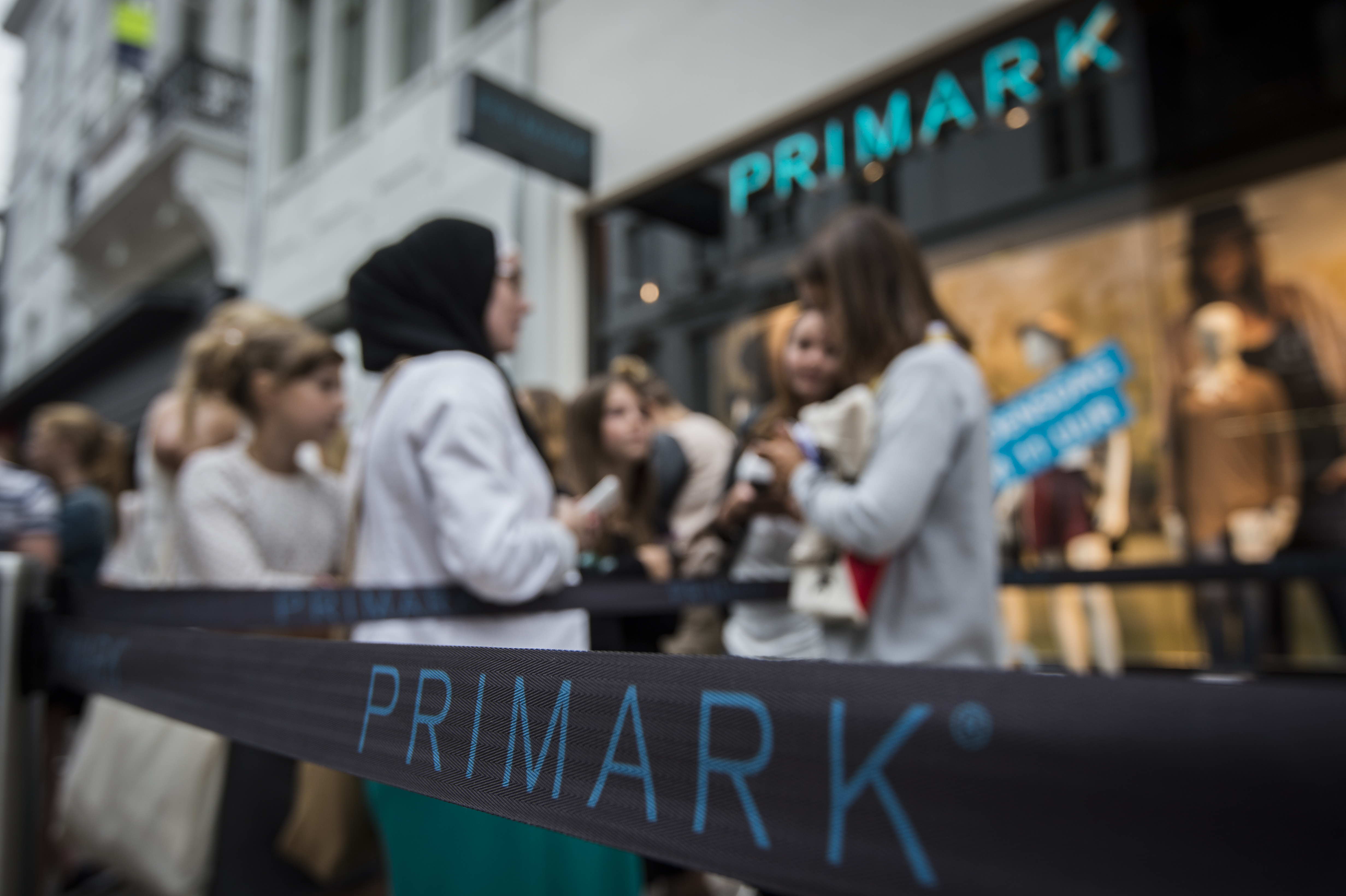 In 2021, the European Union shipped more than 900 million garments to Kenya, a third of which was waste. This is according to a report by NGOs Changing Markets Foundation, Wildlight and Clean Up Kenya, De Morgen and La Libre Belgique reported on Thursday.
An increasing proportion of the clothes arriving in Kenya cannot be resold, as they are damaged, dirty or a combination of both. "A third to sometimes half of the clothes arriving in Kenya end up as waste," says George Harding-Rolls of Changing Markets Foundation. "The clothes end up in waterways, landfills or are burnt. Only a small proportion is recycled, as the importers claim."
With more than 50 million garments, Germany is the biggest 'shipper', followed by the UK (36.6 million), the Netherlands (5.4 million) and Italy (3.6 million). Belgium completes the top five with more than 3 million garments shipped to Kenya in 2021.
Market in discarded textile
Kenya is only part of a much larger market of discarded textiles, which is growing along with the acceleration of fast fashion. Added to this is that fast fashion is made of cheaper, synthetic fabrics, which means that more and more clothes have little or no degradation.
The transport of (plastic) waste has been reduced, but not that of discarded textiles. However, that could change as the NGO turns its sights on the European Union, which last year promised to fight the excesses of fast fashion.
One way to do this is to impose what is known as extended producer responsibility (EPR). The makers of fast fashion would then have to take the initiative for the waste they produce. Talks are currently underway to establish such a European EPR for textiles. Plans are expected around the summer.
© ​ BELGA PHOTO JASPER JACOBS