Farming organisations put pressure on Flemish government to approve CAP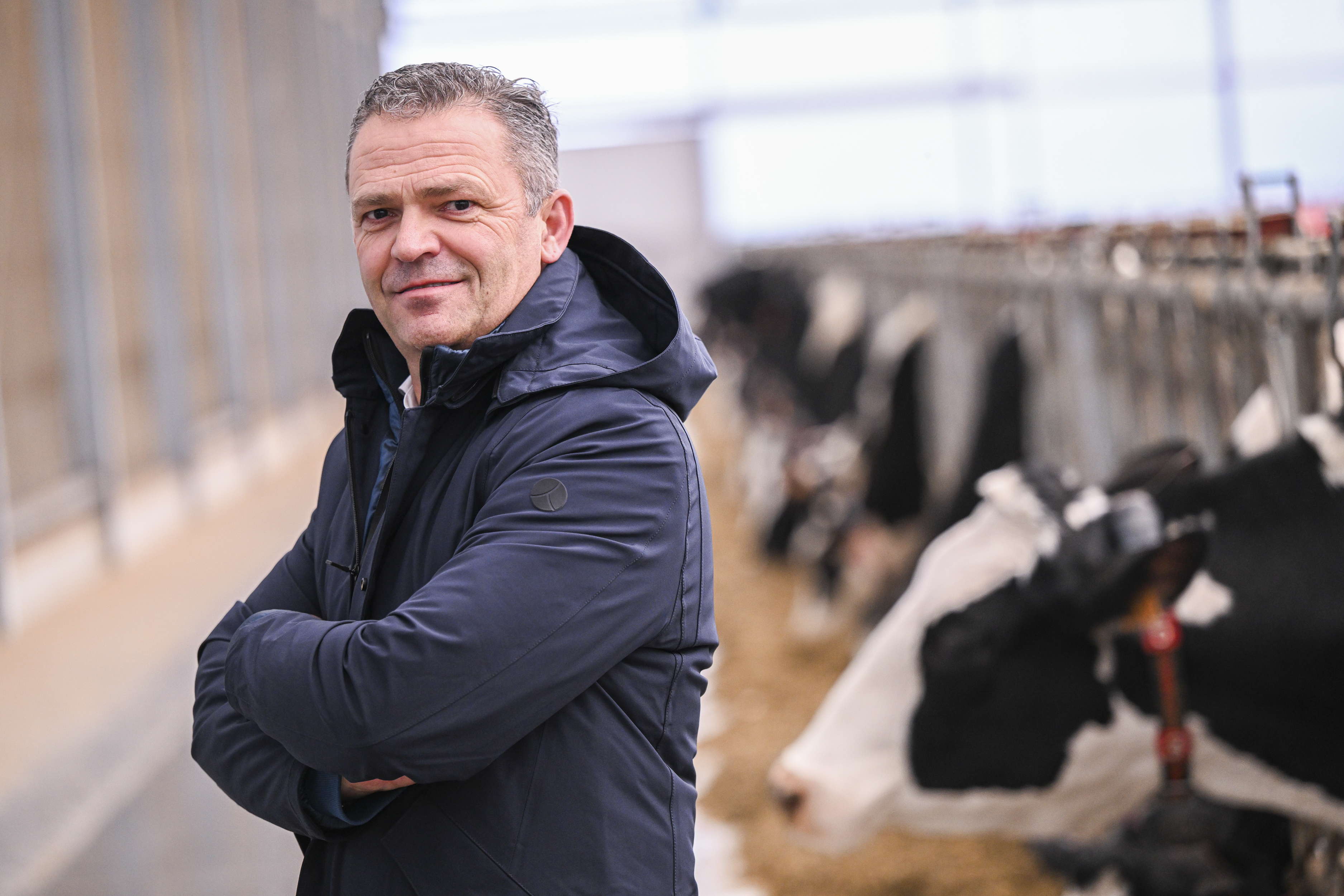 Flemish farming organisations Boerenbond, Algemeen Boerensyndicaat and BioForum have sent a formal notice to Flemish minister-president Jan Jambon. The reason is the poor implementation of the Common Agricultural Policy (CAP), under which European agricultural aid falls.
The CAP outlines the framework for Flemish agriculture from 2023 to 2027 and is linked to €1.6 billion in European subsidies, of which €550 million is direct income support. After the European Commission criticised an initial proposal by the Flemish government, Flemish agriculture minister Jo Brouns (CD&V) was given the European green light for what he called "the greenest CAP ever" in December 2022.
But almost two months later, there is still no agreement on the plan within the Flemish government, and payment of the first tranche of 300 million is on hold after a negative recommendation from the Agency for Nature and Forests.
The Flemish government agency - committed to the conservation, protection and development of nature reserves, forests and parks - says the study on the environmental impact of agricultural policy on protected nature is "insufficiently qualitative".
Gold plating
According to agriculture minister Brouns, the administration sets the bar higher than Europe demands. It has been agreed within the Flemish government not to engage in 'gold plating', meaning that it does not want to treat Flemish farmers more strictly than its European counterparts. Brouns has therefore been pushing for quick approval of the plan for some time.
According to farmers' organisations, ' this blockade within the Flemish government is causing many problems. "The 2023 growing season is fast approaching, and Flemish farmers and horticulturists are at risk of ending up in an uncertainty that seriously affects their competitive position," they say. It also undermines farmers' efforts to become more sustainable, they claim.
Flemish farming organisations are giving the Flemish government until Friday, 10 February, to implement the CAP. "If this does not happen, there is nothing left for us but to take the necessary legal steps, including a complaint to the European Commission, to force the Flemish government to do so," they said Tuesday.
#FlandersNewsService | © BELGA PHOTO LAURIE DIEFFEMBACQ