Farmers' Union reveals its own nitrogen plan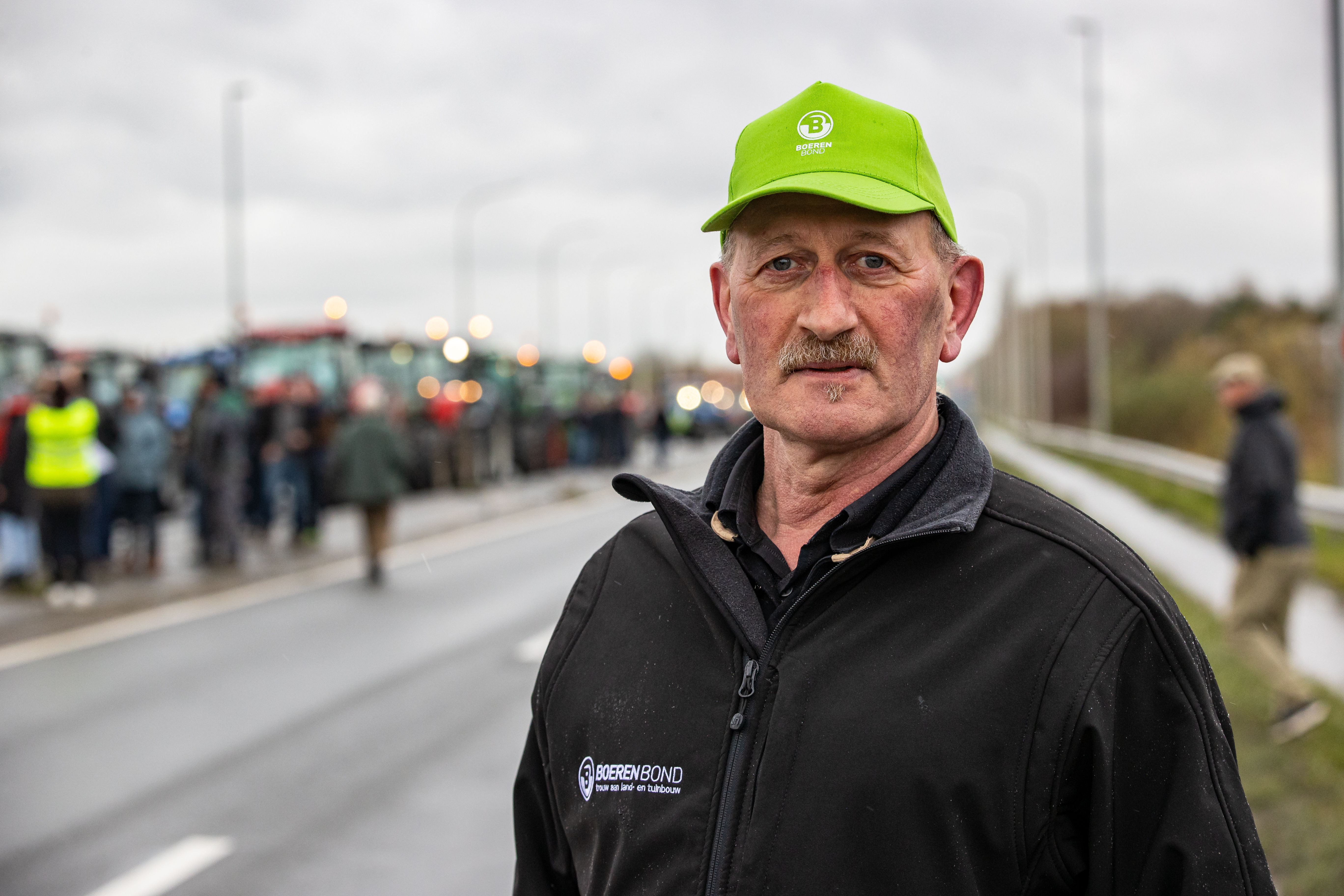 The Farmers' Union is taking flight with its own nitrogen plan. Unlike the Flemish government, the Boerenbond is counting on a large number of older farmers quitting in the coming years. The organisation is asking for extra money to buy out those older farmers.
The Flemish government wants to get nitrogen emissions down and announced a range of measures to that end in February. Among other things, the agreement stipulates that the pig population must be reduced by 30 per cent by 2030. There is also the much-discussed measure of compulsory closure of some 40 'red farms' by 2025. These are farms that, due to the combination of their location with their emissions, have a significant impact on nature in their surroundings.
After more than 19000 objections to the Flemish Nitrogen plans, the Farmers' Union now comes up with an alternative plan. In this plan Flemish farmers who are over 50 and do not have a successor are given the choice between quitting for a fee or letting their licence run until they are 65. "Then they don't have to make any more leaden investments just before retirement, but it does stop for them when they are 65," he said. Farmers who do have a successor end up in the group of remainers who have to stick to more achievable reduction targets."
The main tool for meeting the new targets is what the Farmers' Union calls "agricultural emission rights". As in the European trading system of carbon rights, farmers would have to regulate their emissions with the purchase or sale of such nitrogen rights.
#FlandersNewsService | Boerenbond West-Flanders chairman Joris Vande Vyvere during a protest of farmers against the lack of decisions in the nitrogen emission crisis, Wednesday 01 December 2021 in Roeselare. The farmers are taking their tractors to the street, to demand decisions in the plans to reduce nitrogen emission. © BELGA PHOTO KURT DESPLENTER