FARI research institute organises data walks in Brussels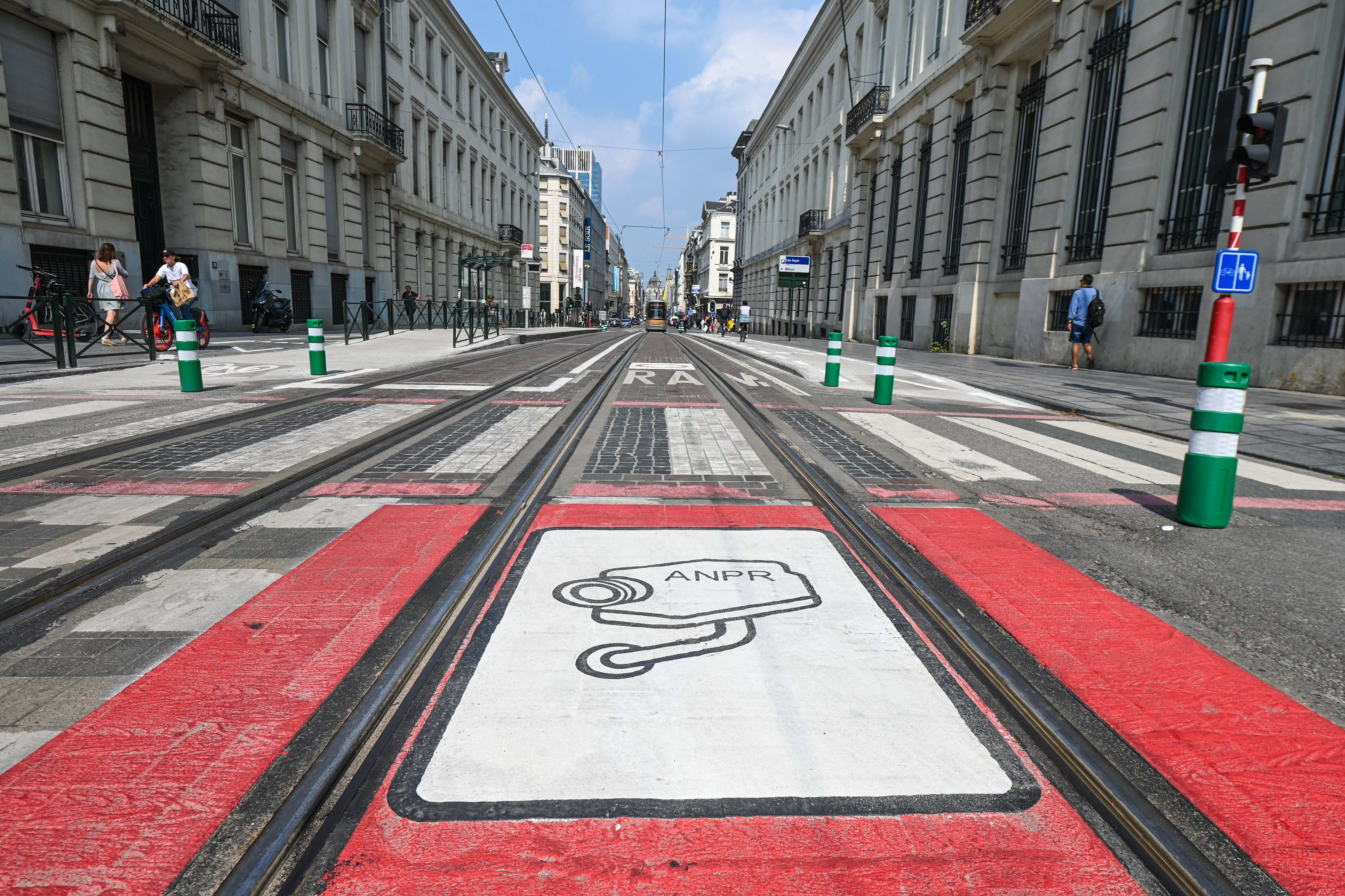 More and more cities are using applications to collect data. The Brussels research institute FARI has recently started organising data walks to make this virtual layer of the city visible to the public.
The FARI research institute, a collaboration between the Brussels Universities VUB and ULB, focuses on data, robotics and AI. It has recently started to do this in the form of data walks. Companies, governments and schools are taken on a tour of Brussels to discover where data is collected about them.
"We try to make people aware," Emilie Maccarini, coordinator of the FARI Services Hub and facilitator of the walks, told science magazine Eos. "We make them aware of where data is collected. We explain the technologies and how they work. We explain what the data is and how it's protected. Then we look at what is allowed with that data and what the legislation says about it."
The walks were inspired by a scientific project of KU Leuven and VUB, funded by the Research Foundation - Flanders. "The walk came out of the SPECTRE project," says Maccarini, "in which privacy researchers confronted citizens with data collection. FARI and the Data & Society Knowledge Centre have built on this research. We have extended the walk and continue to make citizens aware of data collection's role in our society."
© BELPRESS