Family of Belgian aid worker detained in Iran asks for support in video message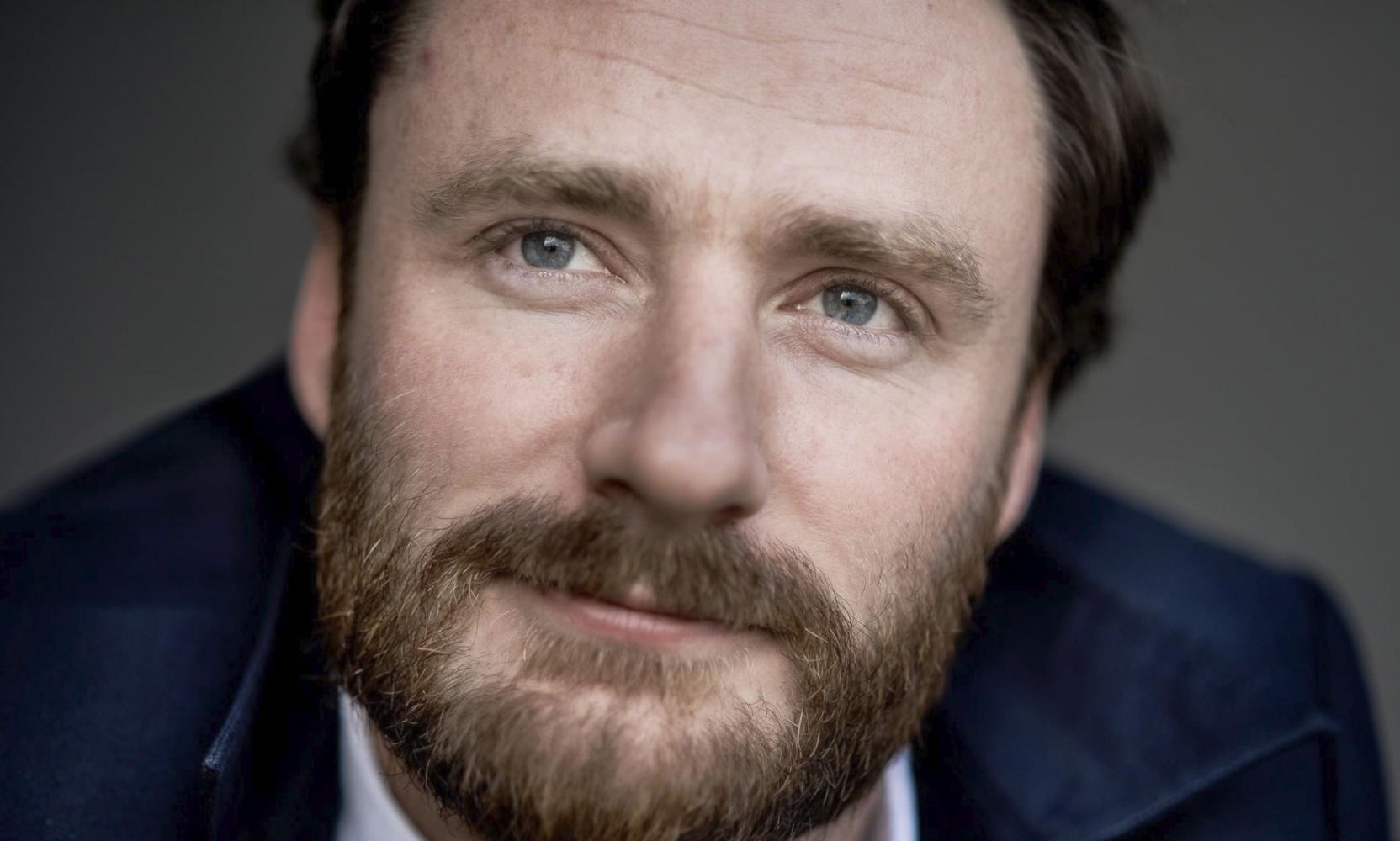 The family of Olivier Vandecasteele, the Belgian who has been detained in Iran for almost five months, has asked for support in a video message released on Monday. On Thursday, the Belgian Parliament will vote on a controversial Belgian-Iranian treaty that could enable Vandecasteele's transfer to Belgium. 
"Olivier has helped people worldwide with his humanitarian convictions. Now it is time to help him," says Vandecasteele's mother in the video message released in both Dutch and French. "Help us now to bring him home, so that we can finally take him into our arms." 
News of Vandecasteele's imprisonment emerged on Tuesday (June 7) against the backdrop of an upcoming parliamentary vote on a prisoner transfer treaty between Belgium and Iran. The treaty is controversial because it could also pave the way for the transfer of Assadollah Assadi, an Iranian diplomat sentenced to 20 years for organizing a foiled bomb attack.
"Olivier has already been detained for 137 days," Vandecasteele's sister says in the family's video message. "He was arbitrarily detained in Iran and is in Evin prison." ​
Evin Prison is a notorious penitentiary located in the northwest of Tehran that houses many political prisoners.
"Although he is innocent, he has been languishing for almost five months now," the sister continues. "The first few months he was in complete isolation and slept on the floor. The light in the cell always stayed on."
Vandecasteele is also said to be interrogated on a daily basis. After a second consular visit it became clear that the aid worker had lost a lot of weight and was suffering from an infection of his foot.
The family also expressed their confidence in Belgian diplomacy and politicians. "It is unthinkable for us that our democratic country would not do everything in its power to free innocent prisoners."
(KOR)
Olivier Vandecasteele © Belga Handout Family Vandecasteele