Failure to reach nitrogen agreement could have serious consequences for Brussels airport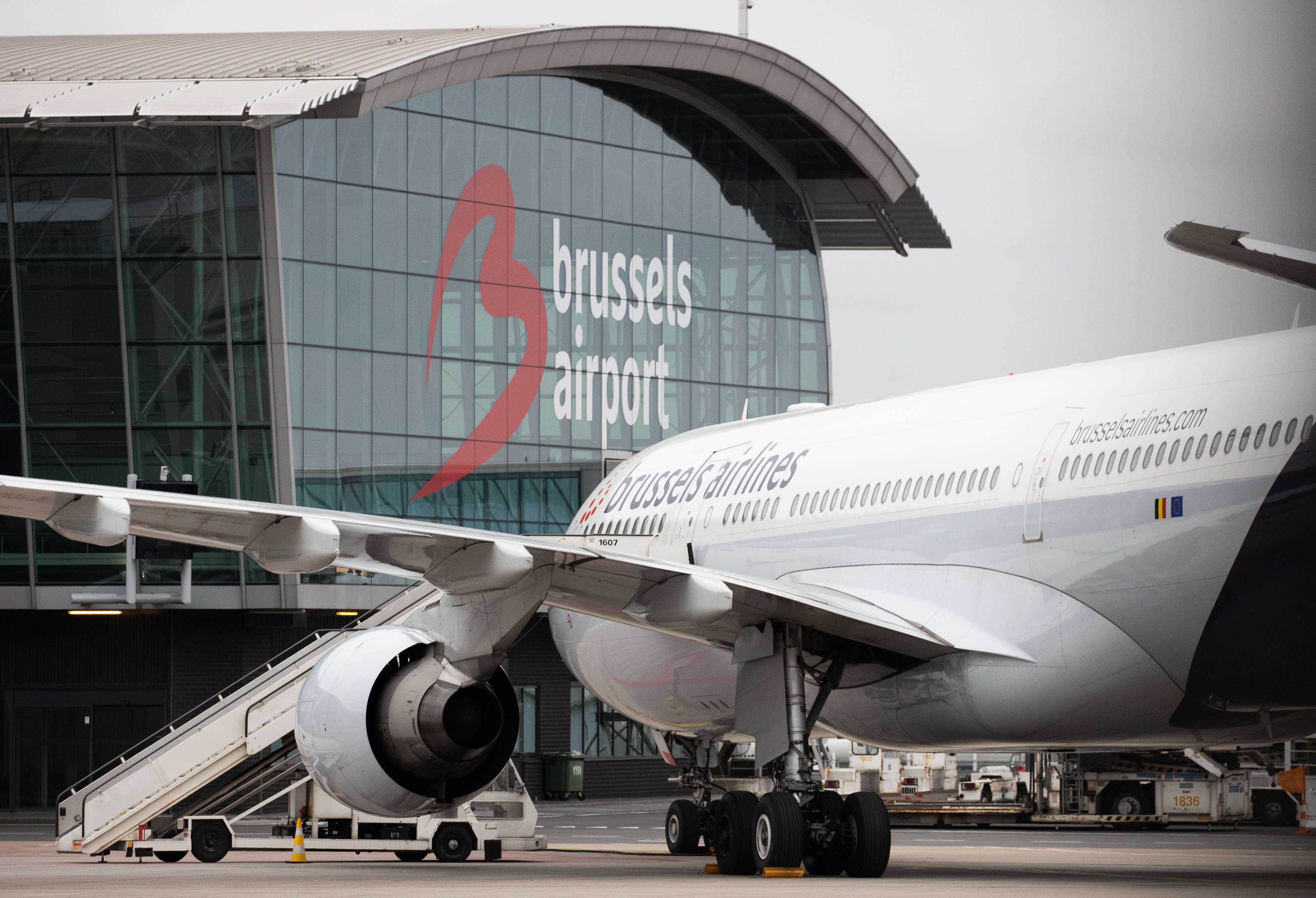 By summer, Brussels Airport must apply for a new environmental permit. Without it, air traffic is impossible. However, the permit is at risk because the Flemish government has so far failed to reach a binding nitrogen agreement, Mediahuis newspapers reported on Wednesday. Both Flemish Environment minister Zuhal Demir and the airport are sounding the alarm, fearing a halt to air traffic.
The current environmental permit dates back to 2004 and expires in July 2024. By this summer, Brussels Airport must apply for a new licence. Before doing so, Brussels Airport is waiting for clarity about the amount of nitrogen it is allowed to emit. "Like any sector, we need a regulatory framework as regards nitrogen. That is why a legally binding decree must be voted on at the Flemish level in the short term," airport management says. Since the airport is located in the Flemish municipality of Zaventem, just outside the Brussels Capital Region, Brussels Airport must comply with Femish regulations.
In light of this, the Flemish nitrogen agreement is awaited impatiently. The first nitrogen agreement, reached in February last year, still needs to be voted on in parliament. Majority party CD&V (Christian Democrats) wants to revoke some of the measures in the agreement, much to the frustration of coalition partner N-VA (Flemish nationalists).
Environment minister Demir (N-VA) and the airport are therefore stepping up the pressure for a quick agreement, fearing a halt to air traffic. According to CD&V and Open VLD (Flemish liberals), however, this is a mere political strategy and voting in the agreement is not a requirement to give Zaventem a licence.
(BRV)
#FlandersNewsService | © BELGA PHOTO BENOIT DOPPAGNE