Facebook parent Meta buys Flemish-Dutch company Luxexcel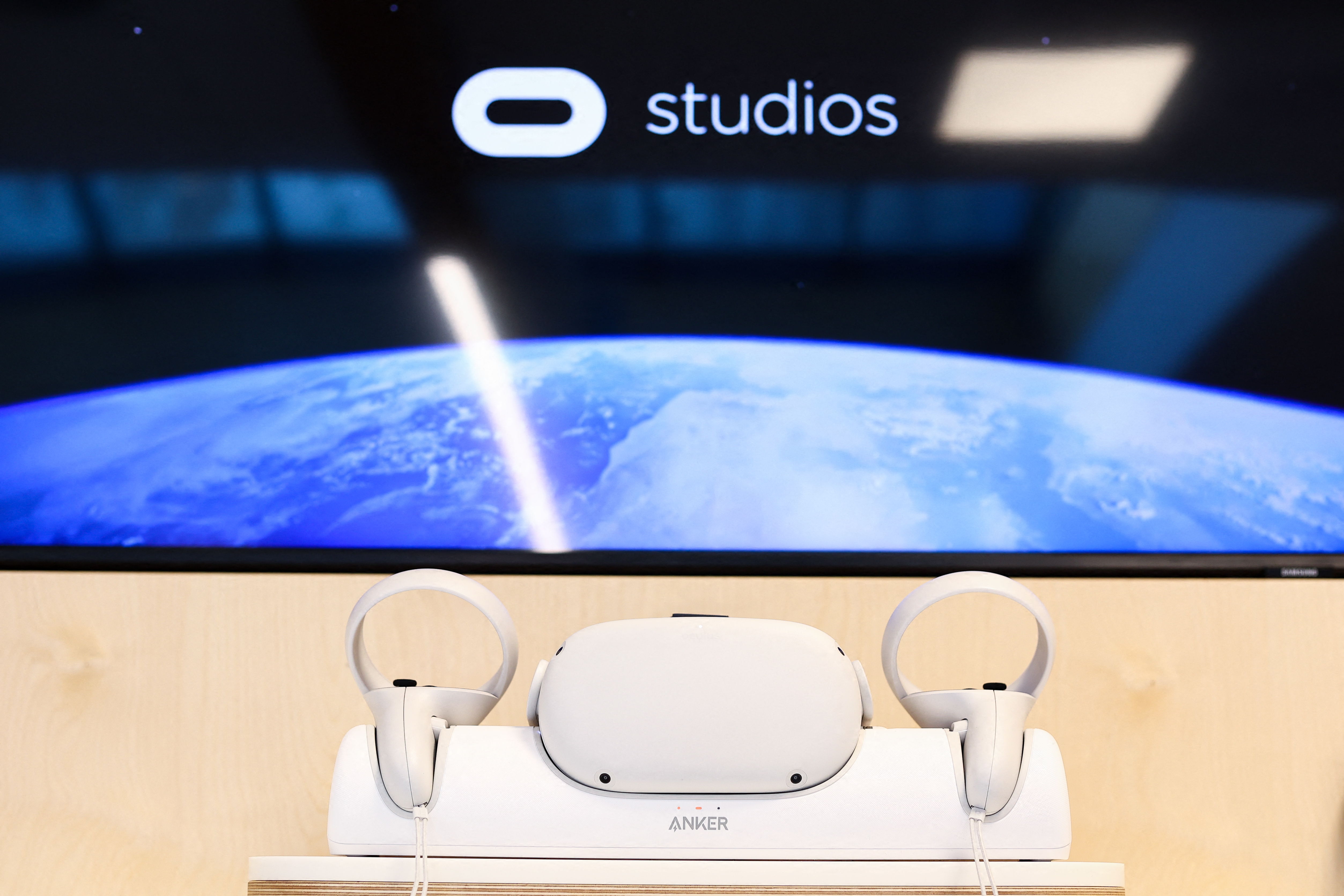 Meta, the American parent company of social networks Facebook, WhatsApp and Instagram, has now acquired the Belgian-Dutch company Luxexcel, based in Turnhout, near Antwerp. The information was published by Belgian newspaper De Tijd and confirmed by Meta.
Luxexcel specialises in 3D printing technology which is used for complex glasses lenses. "We are delighted that the Luxexcel team has joined Meta. This extends the partnership between the two companies," Meta stated.
The company has been incorporating digital technology into the lenses, paving the way for augmented reality (AR) technology in the optics sector. For example, Luxexcel customers could embed smart devices such as holographic films and LCD screens directly in the lens between the layers, with the prescription power printed on or around a "smart layer".
It is said that Luxexcel and Meta had previously collaborated on the development of specialist lenses used in Meta's Project Aria, a project that seeks to create ordinary glasses with integrated AR technology.
Flemish fonds
According to De Tijd, Meta paid a high price for the Flemish company, that has also a branch in Eindhoven, in the Netherlands. The Belgian media considered it good news for the Flemish taxpayer that has invested into Luxexcel through the Participatiemaatschappij Vlaanderen (PMV). The PMV is an independent organisation owned by the Flemish government that supports economic investment initiatives in Flanders.
(VIV)
#FlandersNewsService | Meta Quest VR headset at the Meta showroom in Brussels on December 7, 2022. ©BELGA PHOTO (Kenzo TRIBOUILLARD / AFP)