Pentagon: F-35 deliveries to Belgium could be delayed to June 2024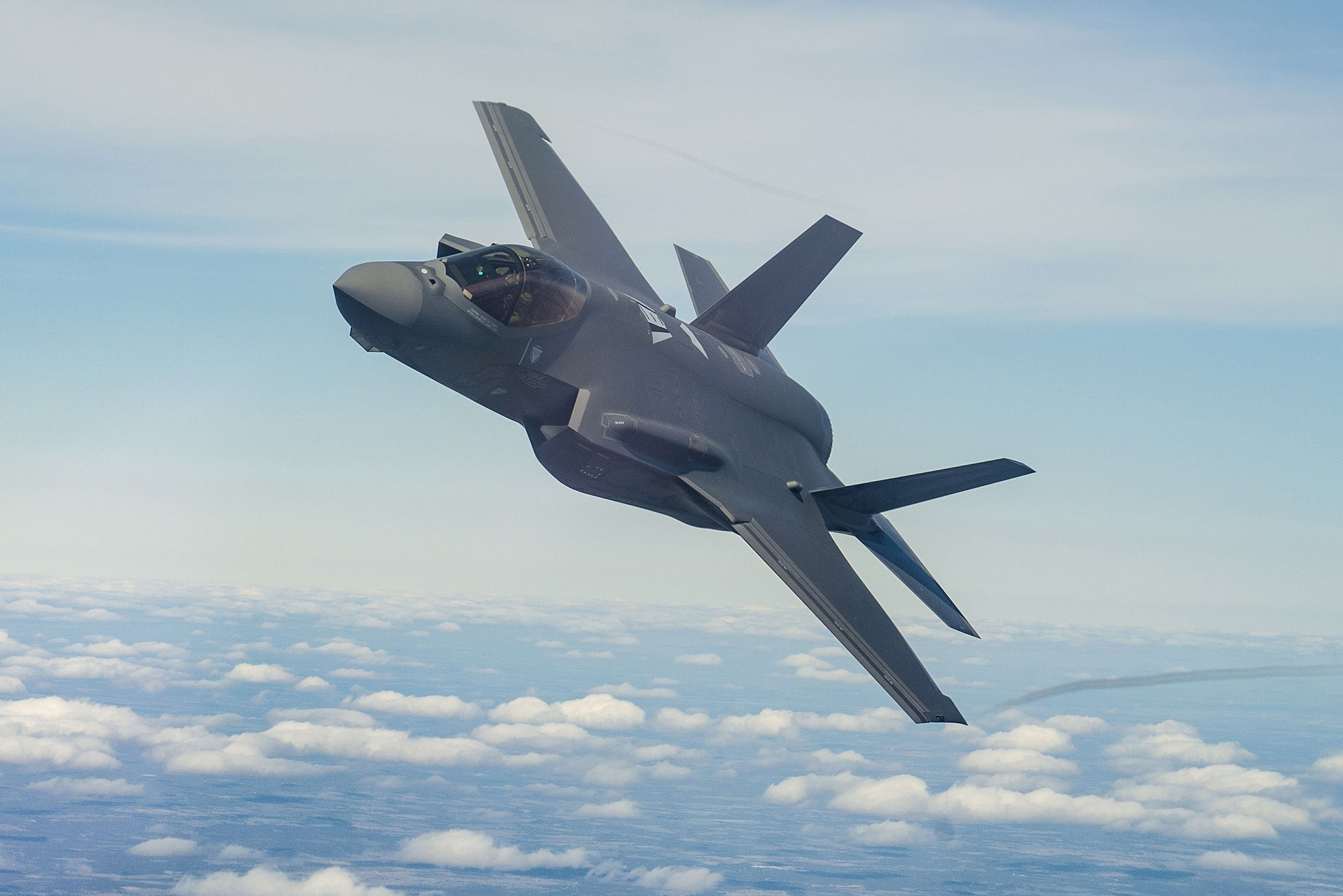 Deliveries of F-35 fighter jets ordered by Belgium from US company Lockheed Martin could be delayed until April or even June next year. Delays in testing the latest configuration of this fifth-generation aircraft are the reason, says news agency Bloomberg, citing the Pentagon.
The US Department of Defence suspended F-35 deliveries for the three versions of the aircraft at the end of July due to delays in testing and certification for a software upgrade.
The Pentagon also announced that it would withhold 7 million dollars in payments for each F-35 built by Lockheed Martin without fully functional software.
Lockheed had previously said the first updated aircraft would be delivered in December after the software was approved. However, according to Bloomberg, the company admitted a new delay in a filing with the US Securities and Exchange Commission on Wednesday.
"We have made significant progress on the TR-3 programme, but we have also encountered challenges with the maturity of the TR-3 software during flight testing," said the Pentagon agency in charge of the F-35 programme.
Belgium ordered 34 F-35s in 2018, at a cost of 4.5 billion euros, to replace its ageing F-16s. The first two were due to be delivered in December, with final assembly of the first aircraft already under way.
© BELGA PHOTO HAND OUT LOCKHEED MARTIN CORPORATION