Extremely rare figure study by Rubens to be auctioned in Paris
23 January 2023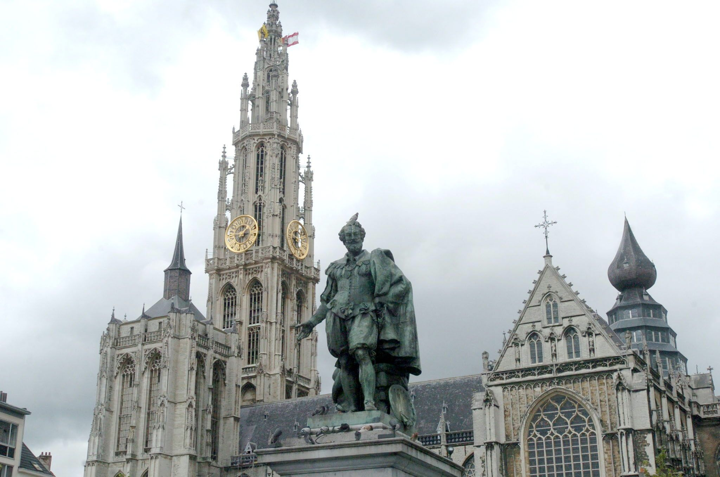 Auction house Christie's France will auction an extremely rare figure study by Peter Paul Rubens on 22 March. The work, drawn with black stone, depicts a kneeling man in profile, reminiscent of the main figure in Constantine's Baptism, an engraving displayed in the Royal Museum of Fine Arts Antwerp. Christie's estimates the proceeds at between €250,000 and €350,000.
According to Christie's, the auction of such a figure study by Rubens (1577-1640) is extremely rare and demonstrates his Italian influences. It is complete in itself and counts as an independent work. The study depicts the Roman emperor Constantine from Rubens' engraving Constantinus' Doop (Constantine's Baptism).
The study dates from the 17th century and has not been on the market since 1867 when it was bought by the young collector Johannes de Clercq. His family still owns the work to this day. Before the auction of the work, it will be exhibited from Friday 17 to Wednesday 22 March.
© BELGA PHOTO HERWIG VERGULT