Expo on forgotten Flemish painter Theodoor Rombouts starts this weekend in Ghent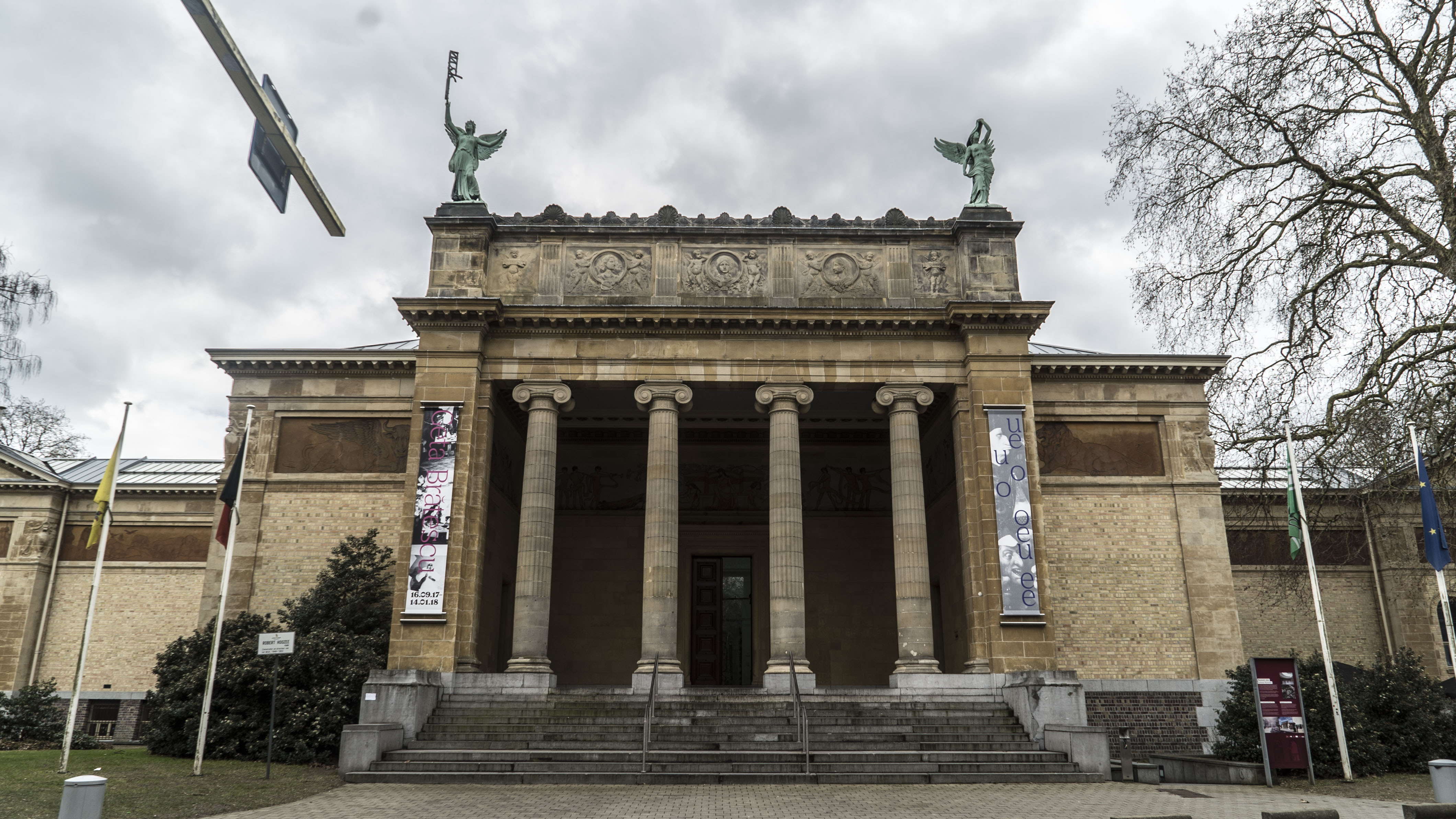 The Museum of Fine Arts in Ghent (MSK) is opening the first monographic exhibition on Theodoor Rombouts this weekend. The painter was an established figure in the Antwerp artistic milieu in the early 17th century, but his legacy was dwarfed by the work of his Flemish contemporaries Peter Paul Rubens and Antoon Van Dyck. With 'Theodoor Rombouts, Virtuoso of Flemish Caravaggism', the MSK wants to bring the painter back into the spotlights.
Rombouts migrated to Italy as a young man, where he was inspired by the revolutionary painter Michelangelo Merisi da Caravaggio. He is now known as one of the most important representatives of Flemish Caravaggism, a Baroque movement characterized by realistic paintings and dramatic lighting. 
The MSK has a special connection with the Antwerp painter. In 1860, the museum acquired 'Allegory of the five senses' (1632), the first work of art by an old master in its collection. The MSK also owns two other important works by Rombouts: the 'Allegory of the Aldermen's Court of Gedele' (1627-28), Rombouts' largest canvas, and 'At the Tooth Puller' (c. 1628), which was restored for the exhibition. 
#FlandersNewsService | © BELGA PHOTO JONAS DHOLLANDER