Expo in Brussels shows the logic of Kinshasa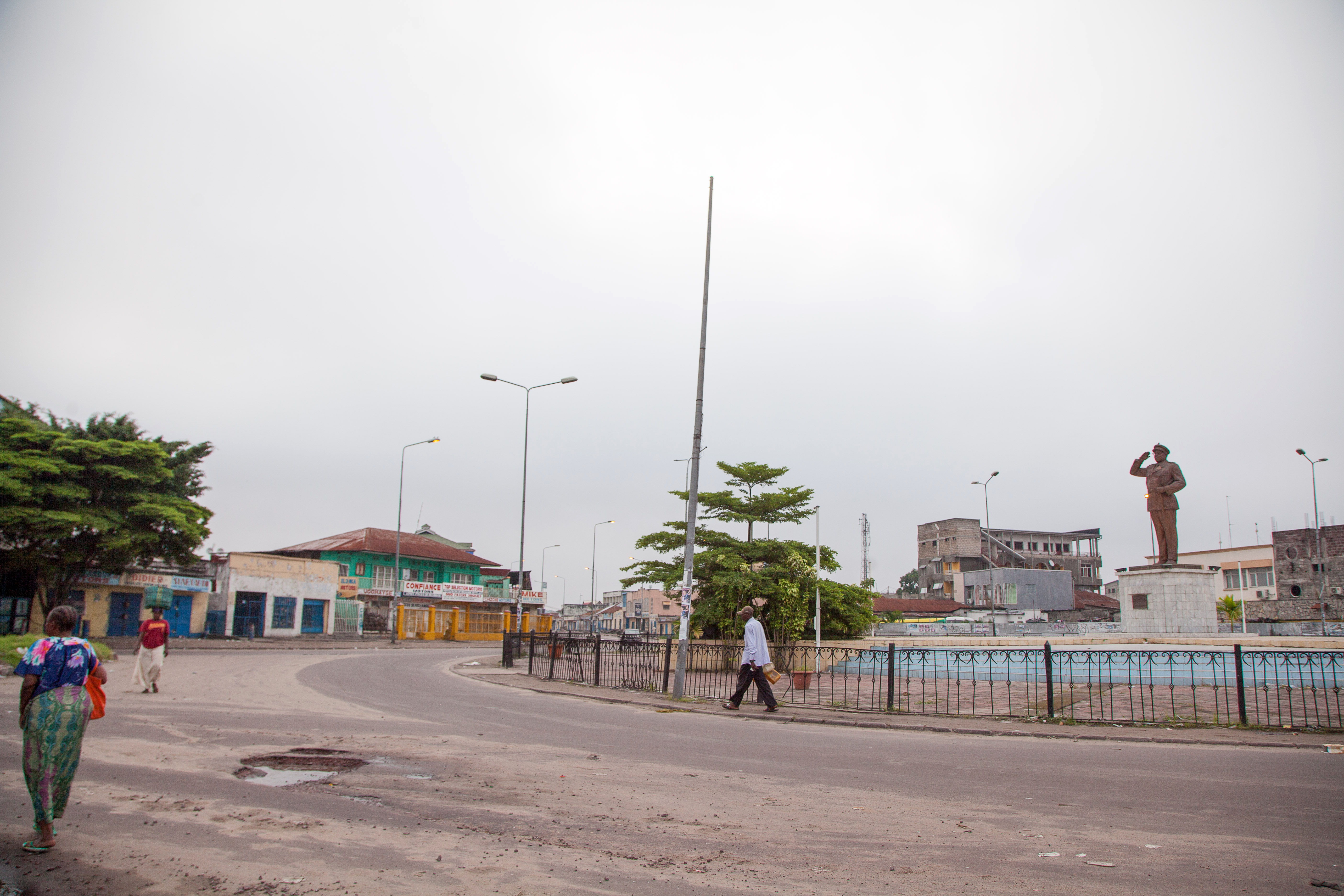 How did Kinshasa, the capital of DR Congo, become the city it is today? This is the main question of an exposition that opens today, Friday September 23, in Brussels. With contributions from different forms of art, it illustrates the history and logic of the third largest city in Africa.
'Kinshasa (N)tonga' is part of the 'Living Traces'-project, aimed at linking Brussels and Kinshasa. The main partner in the project is KANAL, the new museum in Brussels (because of the ambitious construction/renovation of KANAL, this expo is on the other side of the Brussels canal).
(N)tonga translates to change and construction. Some 1.500 years ago humans were first present on the site that is Kinshasa today. In 1881 the Belgian colonizer changed Kinshasa by constructing avenues, railways, parks, buildings, structured around strict lines. After the colonisation, the growth of the city was more organic. Today, it's estimated some 17 million people live in 'Kin'.
The exposition shows photos, drawings, works of art, but also, for example, the plans of architects Eugène Palumbo and Fernand Tala Ngai, who in the 70ies were asked by then-president Mobutu Sese Seko to implement his 'return to authenticity'.
Open until November 20 2022.
(DDW)
©BELGA PHOTO