Expert: "Social Europe made quantum leaps in recent years"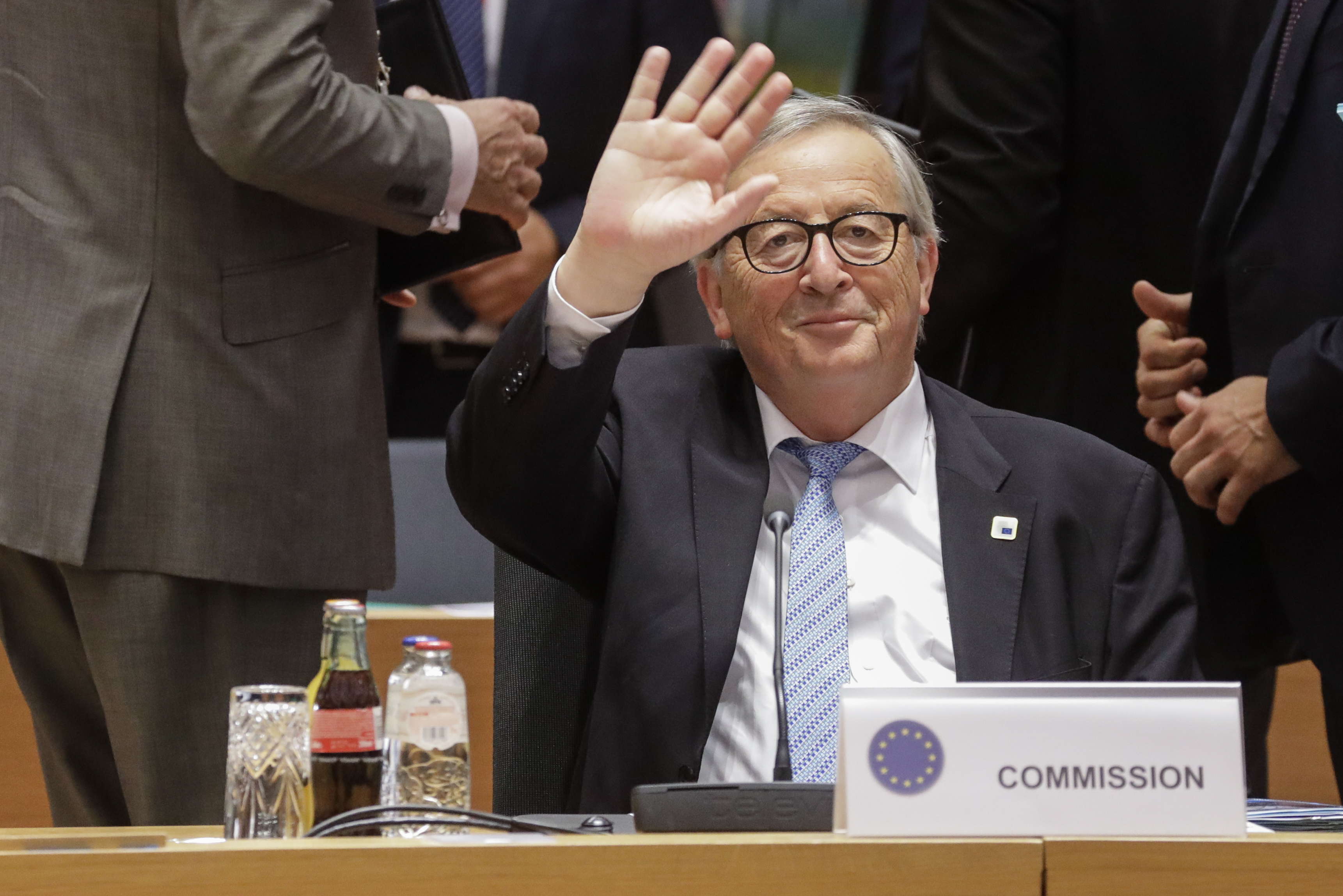 Today Thursday, in Brussels, the fifth anniversary of the 'European pillar of social rights' was celebrated. And rightly so, says Ive Marx, professor of social policy at Antwerp university. The EU has made some quantum leaps in recent years, on burden sharing, minimum wages, …
The EU has a long-time reputation for being a liberal, economic project with little priority for the people. Especially in the sovereign debt crisis, some ten years ago, there was a lot of criticism. But for professor Marx, director of the Antwerp Centre for social policy, there was a crucial shift of direction afterwards. Thanks to then EC-president Jean-Claude Juncker and accelerated by the health and economic crisis caused by covid-19.
Marx points to different initiatives to lend money together. There's the NextGenerationEU, a financial instrument to get out of the corona-crisis, of which the 'recovery and resilience facility' is part. Money collected at EU level (800 billion euros!) can be used for national projects in the member states. There's also SURE, a financial instrument that works as a re-insurance of the unemployment insurance systems of member states.
Recently, the minimum wage directive became a reality. Member states will have to improve their systems of minimum wages, according to clear guidelines. "For most member states, this is a lot of work". Ive Marx also points to an upcoming directive on minimum income.
"These are precedents. I can imagine the system of social bonds will be used more in the future. More will change."
The European Pillar of Social Rights defines several social targets to be reached by 2030: 78% of adults in employment, 60% of adults in training every year, and 15 million people less in poverty. At least.
The EC talks about "a social Europe that is fair, inclusive and full of opportunities". This has to be reached by initiatives that " range from pay transparency and equality between women and men, minimum wages and investment in skills, to combatting child poverty, minimum income and protecting workers' safety and health."
(DDW)
Jean-Claude Juncker led the way after the hardship of the sovereign debt crisis. @ BELGA PHOTO THIERRY ROGE