Expats in Belgium: The attractiveness of Brussels as a world city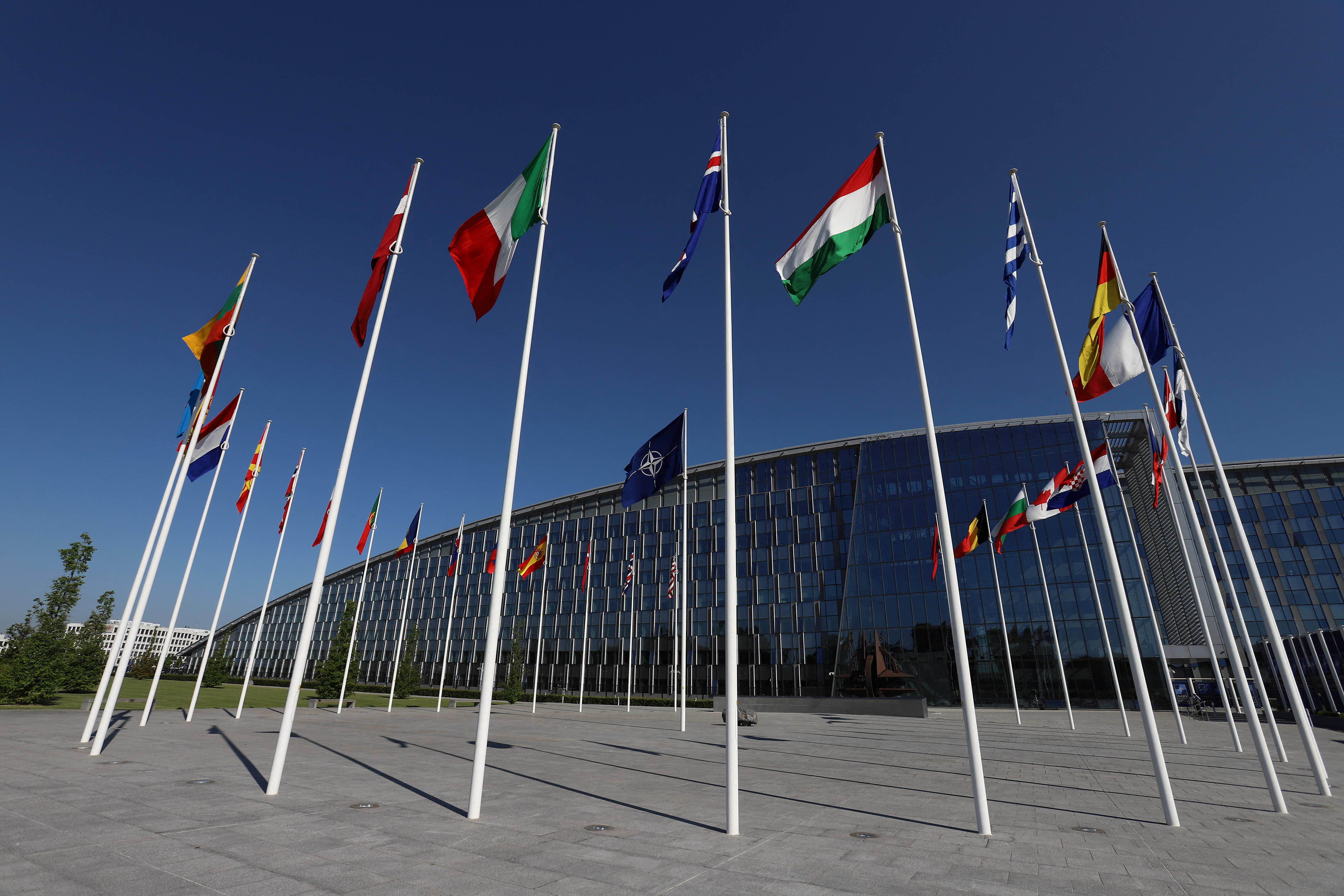 Although Brussels is only 32.61 km² in area, the Belgian capital is very much present on the world stage. With EU and NATO headquarters on its territory and the presence of over 220,000 expats and 183 nationalities, Brussels is one of the most diverse places on earth. ​ 
The Brussels-Capital Region is home to many European institutions and agencies, including the European Commission, the European Council, the European Parliament, the Committee of the Regions, the European Defence Agency, the European Data Protection Supervisor, the European Economic and Social Committee and the Council of the European Union. A total of 38 European Union organisations have their headquarters or liaison offices in Brussels.
Many United Nations organisations, such as the International Labour Organisation, the Food and Agriculture Organisation and the World Health Organisation, have chosen to locate their headquarters in Brussels because of the proximity of the European Union's headquarters. Close cooperation with the EU is interesting for them because it often goes hand in hand with funding. 
International organisations
As the home of the European institutions and international organisations such as NATO, Brussels also attracts other governmental and non-governmental organisations that establish their headquarters there, as well as foreign companies that seek the proximity of decision-makers in order to develop their activities. The presence of all these international institutions makes Brussels the second largest location of diplomatic representations in the world, after Washington DC. 
Brussels is home to more than five thousand diplomats and some three hundred diplomatic missions (embassies, consulates and other representations). In addition, it is estimated that there are around 25,000 lobbyists working in Brussels, mainly in the European district. Most of them are employed by large companies and their lobby groups. 
Expats
In total, Brussels has more than 220,000 expats, mostly highly skilled foreign workers who - with or without their families - temporarily leave their home countries for a job in the Belgian capital. Their stay is usually limited to three to four years. They are mainly nationals of European member states who have moved to Brussels for work, but also employees of companies from richer western countries outside Europe who have been brought to Belgium by their company or organisation. 
Certain social characteristics are attributed to expats: a well-paid elite with a transnational, cosmopolitan lifestyle, who often have little interest in or connection with the local community and retreat into their own networks. Country of origin, higher education and status also imply a distinction from 'ordinary migrants', who have moved with the intention of finding a new future and work in another country and who are expected to integrate quickly into the local community.
In the Brussels Region, the number of Europeans is estimated at 160,000, to which must be added approximately 35,000 Europeans who live in the so-called Flemish border, with Tthe green, more residential municipalities, such as Tervuren, Kraainem and Wezembeek-Oppem, being particularly popular. In total, the Brussels area is home to some 183 nationalities. Knowing that the United Nations has 193 recognised member states, the Belgian capital is the place to be for both diplomatic and cultural exchange.
This article is part of the five-part series Expats in Belgium
(AHU)
© AFP PHOTO Valeria Mongelli - A photo taken on June 15, 2022, shows member countries' flags at the North Atlantic Treaty Organization (NATO) headquarters in Brussels, Belgium.