Expats in Belgium: International schools and students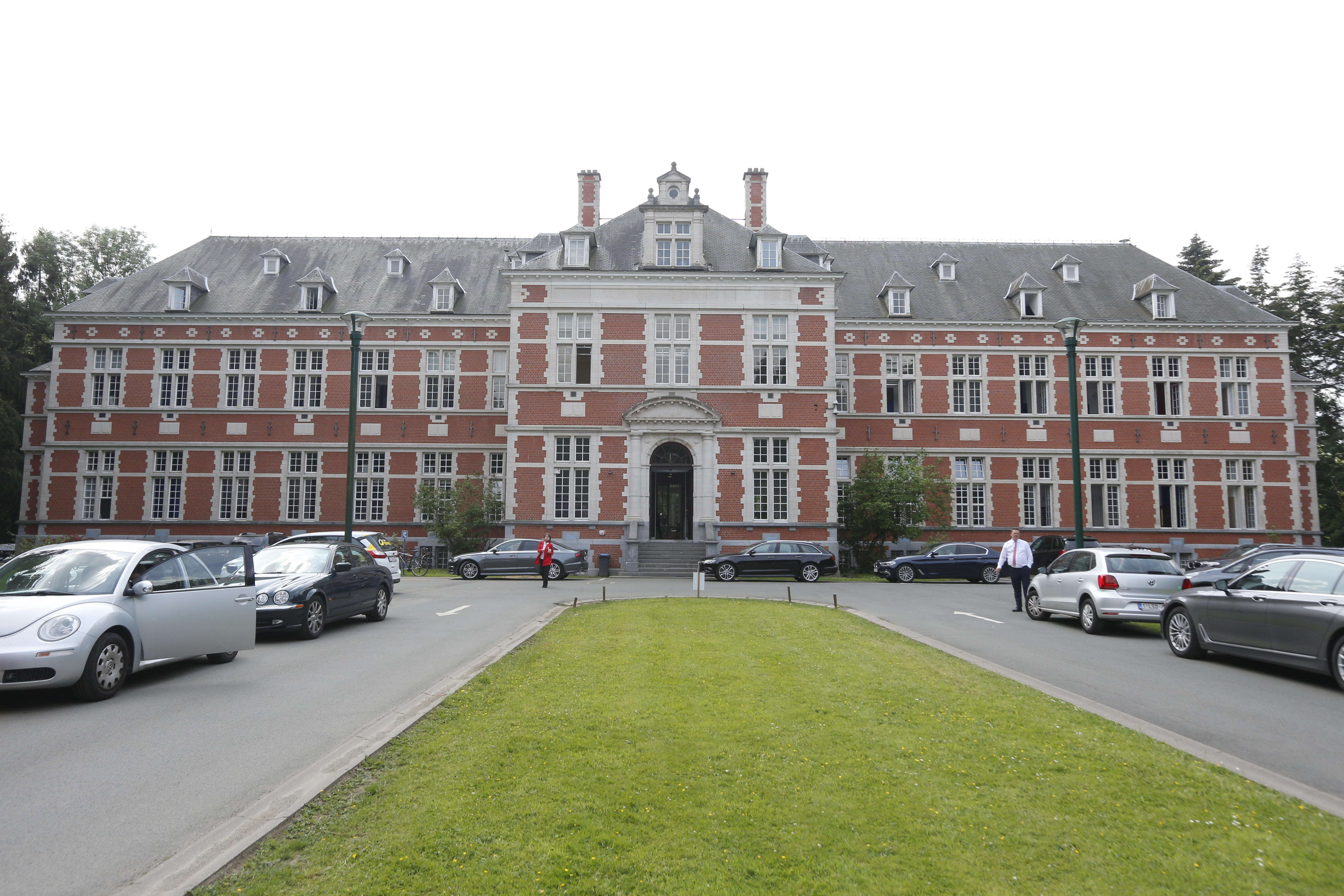 Brussels is a bilingual region in a country with three official languages. Nevertheless, a multitude of languages is common in the Belgian capital. This also translates into adapted and often international education, which may clash with regional interests.
As the capital of Europe, Brussels has seen a growth of international schools in recent decades, offering multilingual education for children of employees in the international community. About 25,000 pupils attend one of the 33 international schools for primary and secondary education located in and around the Belgian capital. 
European School
Branches of the European School can be found in the Brussels municipalities of Uccle, Woluwe, Ixelles and Laeken. Together, these English-language schools educate about 13,000 pupils. Other large international schools are the Lycée français Jean Monnet in Uccle with 2,750 pupils, the International School of Brussels in Watermael-Boitsfort with 1,400 pupils and the British School of Brussels in Tervuren, just outside Brussels, with 1,350 pupils. 
In addition to English-speaking schools, there are also the Japanese School of Brussels, the Dutch Princess Juliana School, the Internationale Deutsche Schule Brüssel, Scandinavian School of Brussels and other international schools that welcome pupils from the most diverse backgrounds. 
Interns and international students
Brussels does not only attract employees from international institutions and their offspring. It is also an attractive place for interns to take their first steps towards a possible expatriate career. There are EU interns and interns recruited by the lobby, NGO, government and private sectors. ​ 
The Belgian capital is also a popular place for international students. Although no official figures are available, it is estimated that every year around 8,000 find their way to the Brussels region. Another 900 students come to Brussels via Erasmus exchange programmes. There are more than 86,000 students in Brussels, of whom almost 23% are not Belgian and 7% are not EU citizens. 
All these international institutions, schools and related activities have become part of Brussels, but also part of the so-called Flemish periphery, which are the Dutch-speaking municipalities around Brussels. Some of the international schools are also located here. According to Flemish Minister of Education Ben Weyts, the growing international character of the Flemish periphery poses a threat to the Dutch language. 
'De-Dutchification'
In order to promote the Dutch language among both pupils and their parents, minister Weyts decided early this year to provide secondary schools in the Flemish periphery around Brussels with extra resources. Minister Weyts will make a total of three million euros available over the next three years.
"The increasing internationalisation and 'de-Dutchification' in the Flemish periphery around Brussels puts a great deal of pressure on schools," Weyts said at the launch of the project. "In some of the periphery municipalities, up to 75% of the school-age children are of a different origin and almost half of them speak another language at home. Also in secondary education, there are non-Dutch-speaking pupils who only enter Dutch-speaking education at a later age. We also see this in schools in Brussels."
This so-called 'de-Dutchification' is not only due to the presence of expats and international schools. Belgium is a country with three official languages, each of which is competing for its place in society and in education. 
This article is part of the five-part series Expats in Belgium.
(AHU)
© BELGA PHOTO NICOLAS MAETERLINCK - Bogaerts International School in Uccle