Expanding Belgian banks in urgent need of new staff
Belgium's four major banks: BNP Paribas Fortis, KBC, ING Belgium and Belfius, hope to recruit 1,640 new staff members this year according to local business journals L'Echo and De Tijd.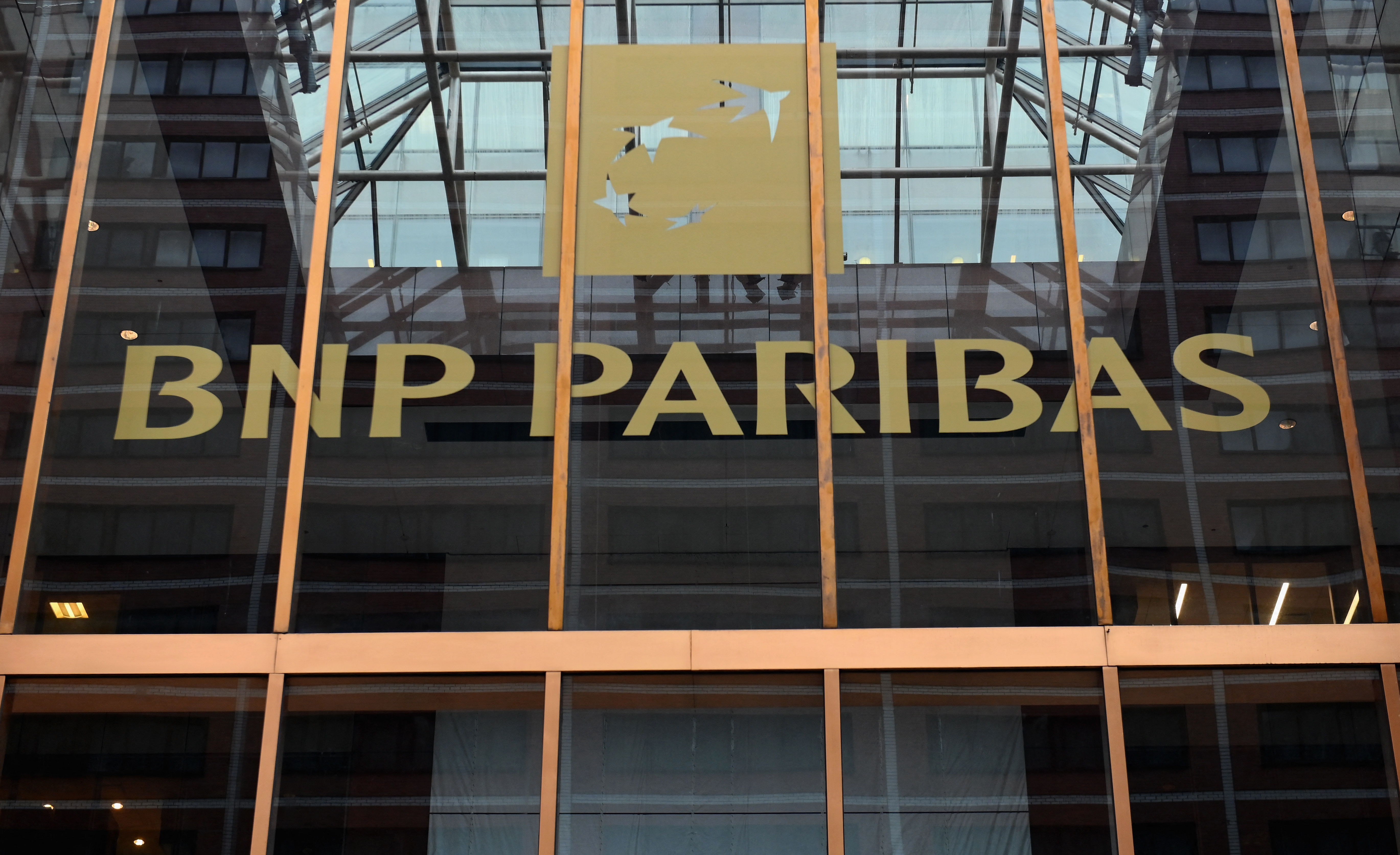 "This is the first time in years that we have seen such a search for 'fresh blood' in practically all banking departments," says a human resources specialist quoted by L'Echo. However, one needs to find the right talent, and the banking sector is not the only one to go through this "quest for talent".
The shortage of good candidates concerns in particular IT specialists, but also "compliance" profiles - the department responsible for internal control of activities and compliance with rules, Belga News Agency reports.
According to preliminary figures from Febelfin – the industry federation, Belgian banks recruited 2,550 new employees in 2021, 25% more than a year earlier.
Brussels Airport also announced to be struggling with filling 1,200 vacancies on Friday. The employment centre of the airport is said to launch a recruitment campaign in the hope of finding a thousand employees as soon as possible. With the busy touristic summer approaching, a wide range of airport jobs have come available.
(AS)
© Belga Photo Angela Weiss