Exodus: Brussels residents flocking to Flanders to avoid high taxation and housing prices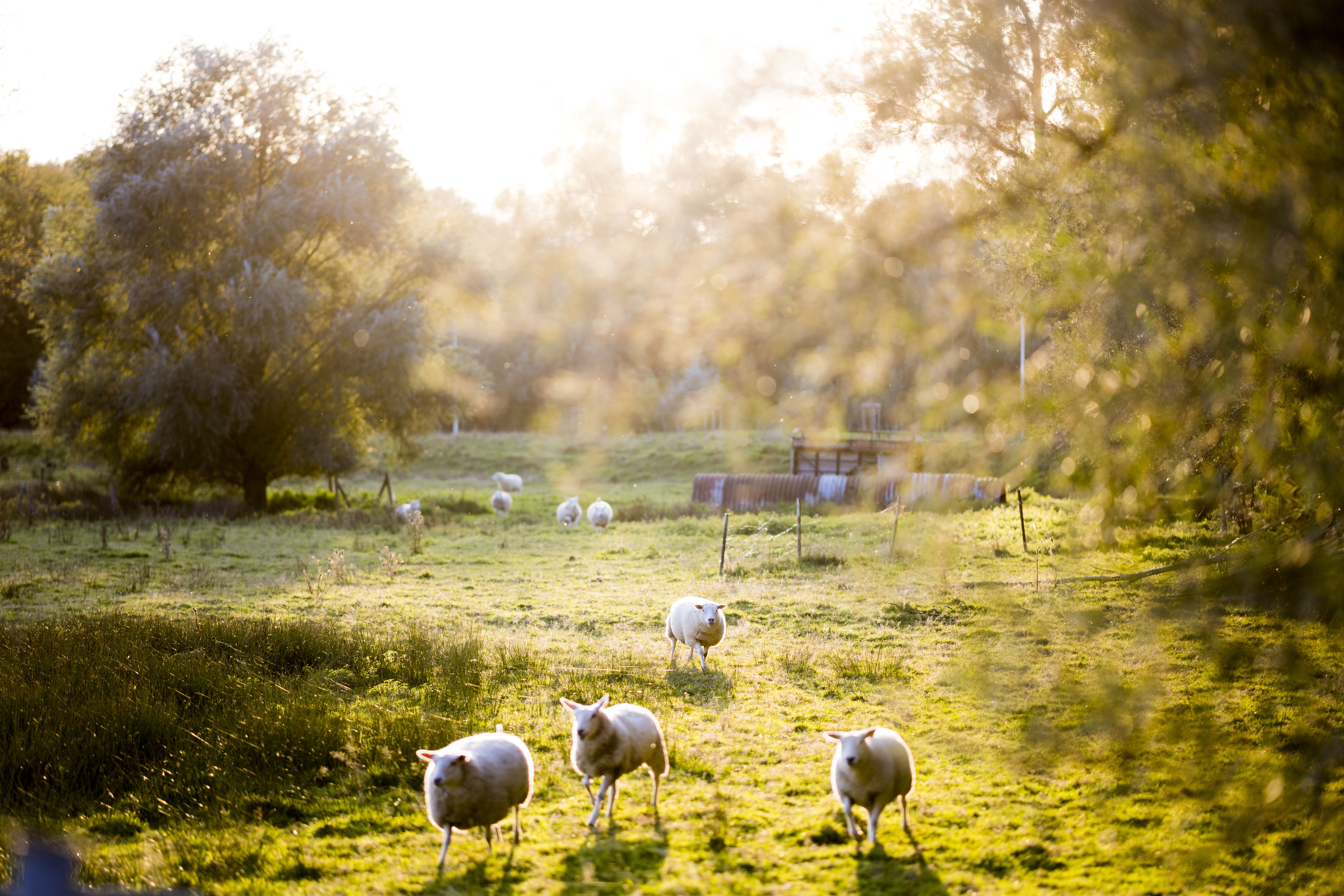 The high prices, the tax system and the changed housing preferences are causing Brussels residents to move to Flanders and Brussels Flemish periphery, says an analysis from the Federal Public Service (FPS) Home Affairs by CIB Vlaanderen (Binnenlandse Zaken door CIB Vlaanderen), the professional organization of the real estate sector. 
Nearly 24,000 Brussels residents moved to Flanders in 2021, a new record since 2009. Last year there were 68,940 relocations across regional borders. In addition to Brussels residents, Flanders also attracted 8,709 Walloons. On the other hand, 7,172 Flemish people chose Wallonia as their new home. In the first five months of 2022, around 10,000 inhabitants of Brussels already moved to Flanders.
"Since 2011, the number of Brussels residents settling in Flanders has steadily increased. Only in the corona year 2020 was there a logical, small setback," says Kristophe Thijs, director of communications at CIB Flanders to the Belgian newspaper De Tijd. "The changed housing preferences of prospective buyers during the corona crisis are the main explanation for the 2021 figure."
Just after the first lockdown in 2020, residents of Brussels have massively bought homes with a garden in Flanders.
"In this search, buyers are increasingly leaving the city and seeking refuge in homes in rural areas," says Thijs.
The lack of parking options and a feeling of insecurity is also pointed out as a reason to leave the Brussels Region.
(VIV)
#FlandersNewsService
© BELGA PHOTO (JASPER JACOBS)