Exhibition immerses visitors in the science of art and happiness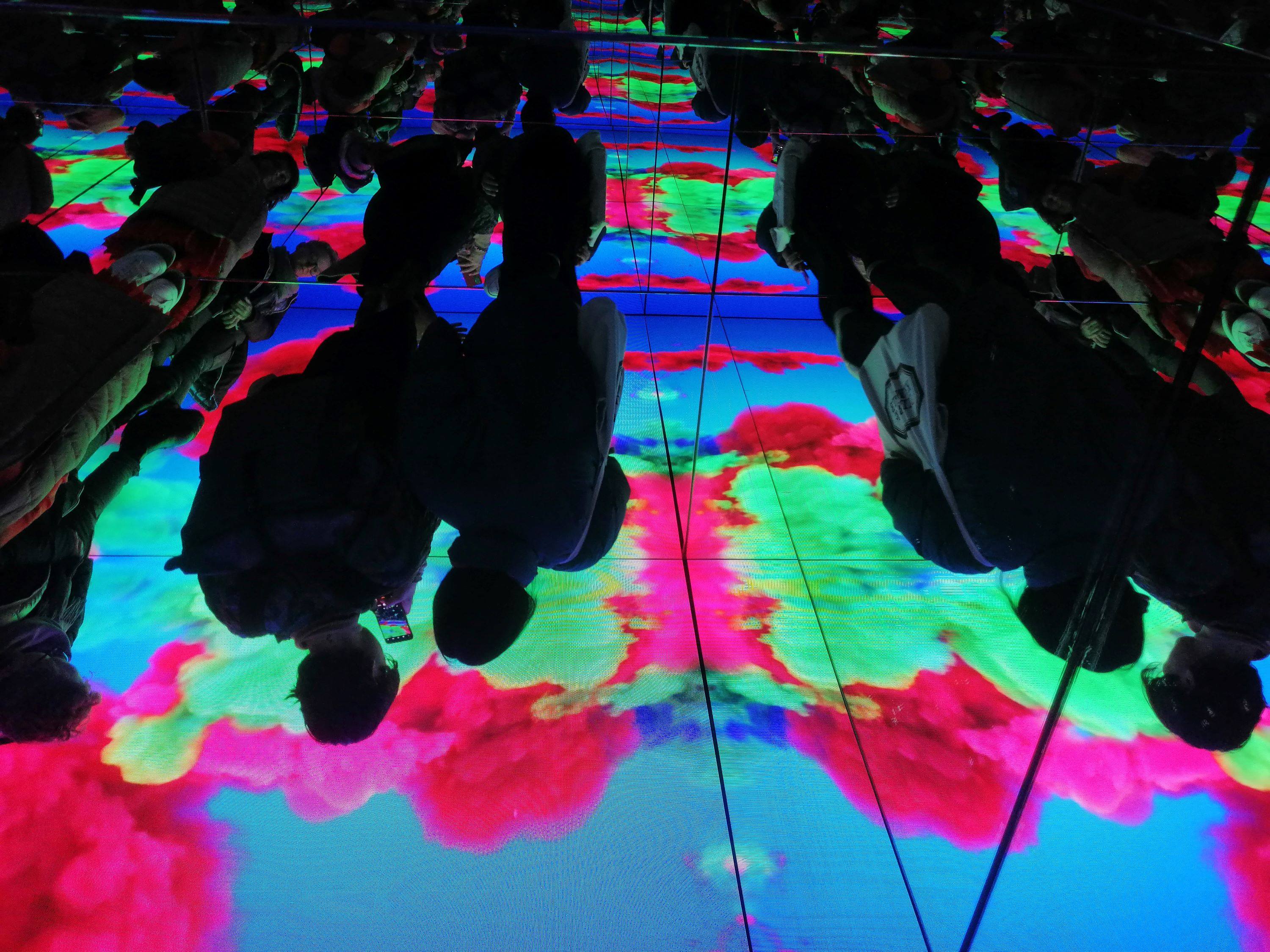 A new immersive exhibition opened at Plein Publiek in Brussels on Friday. Called Happiness, it aims to show how art can influence our sense of wellbeing.
Previous immersive exhibitions Beyond Breugel, Meet the Masters and Jan Van Eyck put visitors in the world of the Flemish Masters, and the latest project aims to give a sensory insight into studies on art perception and happiness.
Studio Irma, the team behind the Happiness installations, says it incorporates findings from psychological studies. Artist Irma De Vries: "Did you know, for example, that seeing colourful round shapes has the same effect on our brains as looking at abundant amounts of fruit? That calming feeling of 'abundance' explains why we like balloons and confetti so much."
The exhibition is part of a project by secretary of state for science policy Thomas Dermine (PS), which seeks cooperation between the country's leading science museums. It is supported by professor and psychiatrist Dirk De Wachter of KU Leuven, professor and health economist Lieven Annemans of UGent, and psychiatrist and doctor Vincent Lustygier of UVC Brugmann.
© BELGA VIDEO GABRIEL MITRAN / © BELGA PHOTO GABRIEL MITRAN