Eviva España singer Samantha dies at 75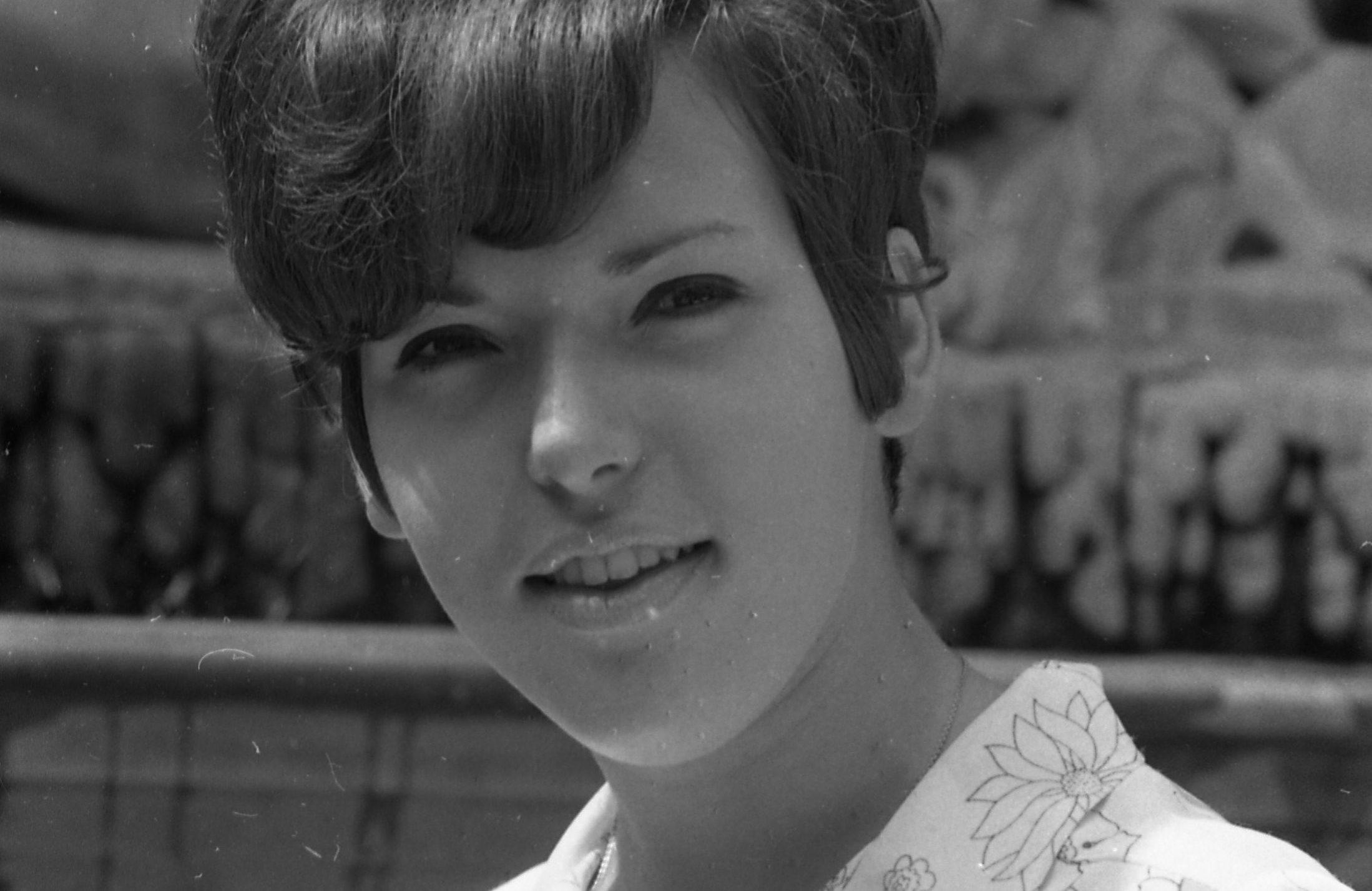 Belgian singer Christiane Bervoets, known by her stage name Samantha, died on Friday at the age of 75. Her 1971 song Eviva España became a worldwide hit, selling over 40 million copies.
Bervoets was born on 10 May 1948 in the Borgerhout district of Antwerp. She scored her first success in Belgium in 1970 with a translation of the song Helicopter U.S. Navy 66 by the German singer Manuela.
Her real breakthrough came with the lively pasodoble-style song Eviva España, originally written in Dutch by Leo Caerts and Leo Rozenstraten. Samantha is the original performer of the song, which has been covered and translated hundreds of times to become an international hit.
Popular versions include the Spanish version by Manolo Escobar, the German version by Hanna Ahroni and the English version by Sylvia Vrethammar. Manolo Escobar's version, Y Viva España, has even become something of an unofficial anthem of Spain.
Bervoets was "welcomed like a queen in Spain", but the success of Eviva España would not make her rich, as she was not officially a co-writer of the song. "I didn't have the business instinct to get more out of my contract," she later said.
Bervoets continued to sing in the following decades but never achieved the same level of success again. She had used a wheelchair since 1992 due to multiple sclerosis. 
Since the age of 64, Bervoets had been living in a nursing home in Zwijndrecht. "I don't complain. I'm engaged full-time in being happy," she told Het Nieuwsblad in 2017 regarding her career and her illness.
#FlandersNewsService | Christiane Bervoets in July 1969 © BELGA PHOTO BELGA ARCHIVES
---
Related news